Get CyanogenMod on the Galaxy S5 with CM 11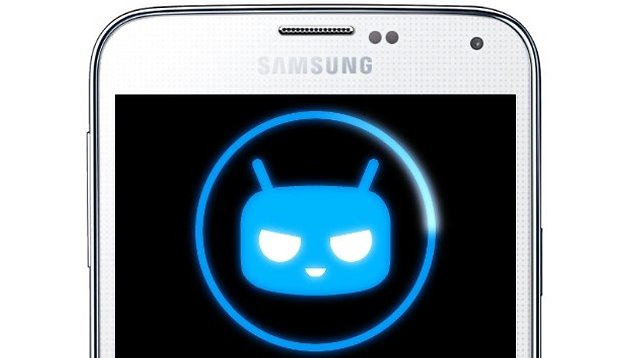 The CyanogenMod love has finally spread to the Galaxy S5 on the Verizon network courtesy of CM 11 nightlies. As always, nightlies are bleeding edge ROMs, so there's no guarantee of stability. But if you've been waiting by the internet for months for CM 11 on the Galaxy S5, then you're probably happy to take your chances with a few bugs and crashes until the first monthly build arrives. You can have CyanogenMod on the Galaxy S5 right now.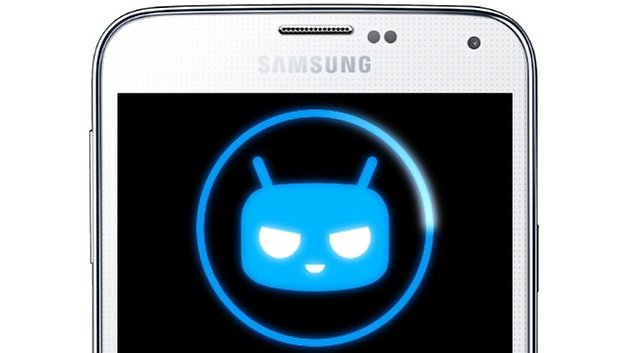 As you would know by now, flashing a custom ROM does involve some risks and we don't recommend it if you're particularly attached to your warranty or would go completely postal if you soft bricked your S5. But if you follow the steps and do everything in the right order then flashing CyanogenMod is no harder than downloading the CM 11 nightly build and flashing it through recovery. You'll also need to download and flash the Gapps package to get all the Googley app action you're accustomed to.

Being a nightly build means that every day new firmware is uploaded, so what may be unstable and buggy today could be better tomorrow. Unless you're dead keen to see what was added each and every day, we'd recommend you flash nightlies until you get a particularly stable one and stick with that for a while until you just can't wait any longer for the next fix. If you're not a Verizon S5 owner, chances are the firmware for your variant is not far away.
Have you flashed CM 11 on the S5? What are your thoughts compared to TouchWiz?