Galaxy S4 Active: not as waterproof as you'd expect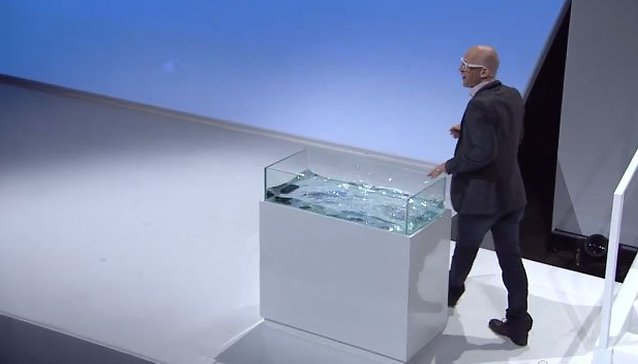 It didn't take long for people to take Samsung seriously when they officially revealed their rugged Galaxy S4 Active last week at their London Premiere. During the presentation itself, the host "accidentally" dropped the device in a water tank to show just how waterproof it was. However, it seems that when put to some practical real world tests, the S4 Active didn't really perform as expected.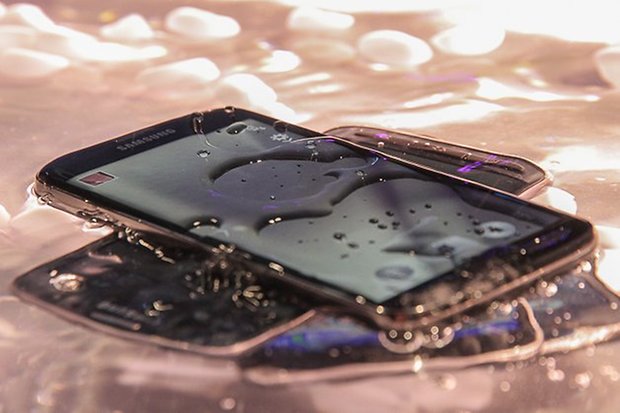 Initial reports were pretty good, giving the S4 Active a rating of IP67 for water and dust resistance, pretty high on the Ingress Protection (a scale that specifies the environmental protection of enclosures around electronic equipment). Edward Baig from USA Today decided to see just how good the S4 Active was.
The device performed well, passing tests that included dunking it in a bowl of water, pouring water over it, shooting it with a water gun (y'know, for those impromptu smartphone water fights that break out all over the place), but the one obstacle for the S4 Active: a swimming pool.
Check out the video of Edward talking about the tests here.
As noted by Edward, after the dip in the pool, the display went black and only came back alive shortly after to indicate that it still had some juice in it left before it died again. He did note that after being dried out, the S4 Active did become active around a day later, but still exhibited funky behavior: a messed up touch-screen, device thinking it had headphones plugged in, and more.
There isn't much to go from on the video other than Edward talking about the tests, so it's uncertain whether he was following recommendations to ensure that the S4 Active is water resistant. How deep did he go in the pool? Was it submerged for longer than it should have been? Samsung does remind users to tightly seal the battery and USB covers before going for a plunge, and also noting that it's water resistant to a depth of 1 meter for up to 30 minutes. However, having "flaps" and covers that could easily be not set in properly by the user significantly increase the risk of the water and dust resistance failing all together. While there might not be a practical solution that Samsung could have come up with, say by removing all ports and going to a fully inductive charging system and wireless file transfer, it's still a downside that everyone should be aware of.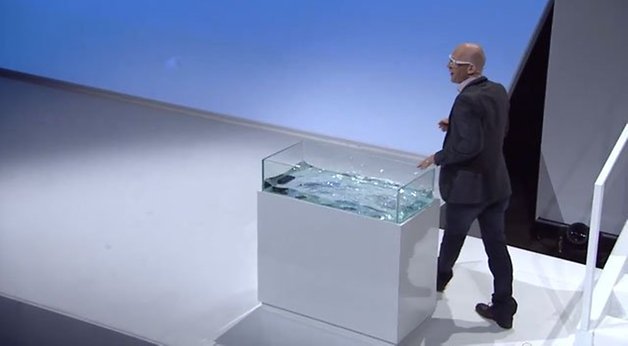 However, it seems like this isn't an isolated incident as reports are showing up online of people with similar issues. Is this something that Samsung didn't highlight clearly enough when marketing their new rugged member of the S4 family or a possible few bad apples in the production run?
Have any of you tried out the Galaxy S4 Active yet? If so, how did it perform against water and dust for you?