Galaxy Note Edge availability: these are the countries which will get it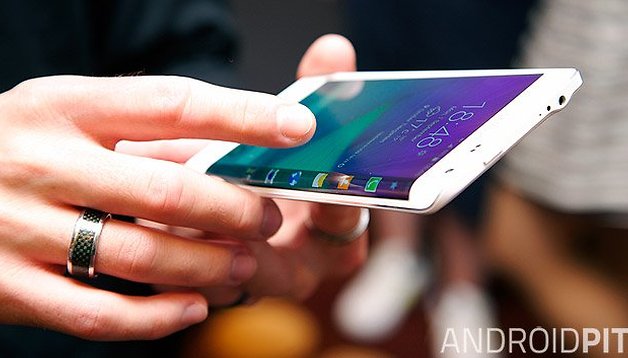 This new curved Samsung phablet, as we've concluded in our early Galaxy Note Edge review, is likely the most exciting Android device of the year. Samsung shows us it can produce devices for the masses, as well as innovations in technology. We were uncertain about which countries would indeed get their hands on the Note Edge, but more information about the availability of the Note Edge has now been revealed.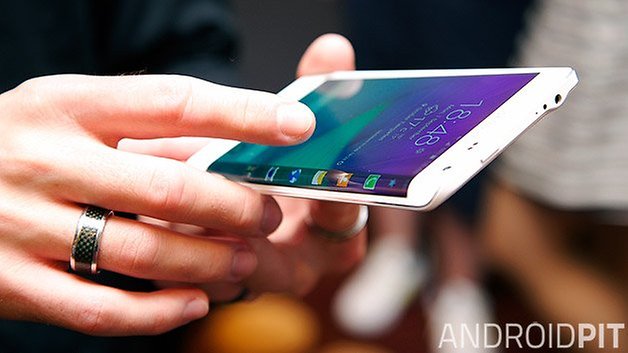 First and foremost, all four of the major US carriers - that being Verizon, T-Mobile, AT&T and Sprint - look poised to offer the Galaxy Note Edge later this year, which is great, because we had our doubts about if this would become a niche product or not.
Next to these four providers, Sammobile was able to find out a list of the countries where the Note Edge is currently being tested, which are provided below in the form of model numbers per carrier for individual countries.
SM-N915L – LUC – Korea (LG Uplus)
SM-N915S – SKC – Korea (SKT)
SM-N915T – TMB – T-Mobile US
SM-N915G – SIN – Singapore (SingTel)
SM-N915G – XSP – Singapore
SM-N915G – TEL – Australia (Telstra)
SM-N915G – OPS – Australia (Optus)
SM-N915G – XSA – Australia
SM-N915G – VAU – Australia (Vodafone)
SM-N915G – MM1 – Singapore
SM-N915G – STH – Singapore (StarHub)
SM-N915G – YOG – Spain (Yoigo)
The only country in Europe where we're likely to see the Note Edge (at this stage at least) is Spain, with Samsung seemingly concentrating on the Asian markets, as well as Australia and the US. Though this doesn't mean that the devices will 100% make it to these regions, there is a very good likelihood of this happening.
Missed other exciting IFA 2014 announcements? We've got you covered!
What do you think of the Galaxy Note Edge? Would you like to have it at arrive in your area?