Galaxy Note9: the exploding phone, revolutionized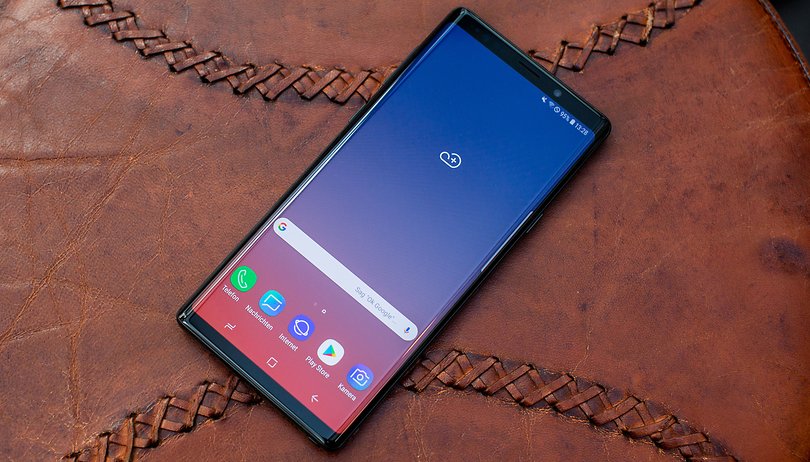 The battery in the Galaxy Note 9 is the safest of all, Mobile boss DJ Koh said at the presentation of the new Samsung smartphone. But now a woman is suing the manufacturer because her Galaxy Note 9 had spontaneously combusted in her handbag.
The surprise that surely saw some Samsung suits in Seoul shaking in their shoes surfaced on September 3, shortly after midnight. Real estate agent Diane Chung describes the story this way: her Galaxy Note 9 had become unusually warm during use. That's why she put it out of her hand and put it in her handbag. Then she heard a whistling sound and noticed thick black smoke from her handbag. At that time Chung was in an elevator that she stopped in panic, emptied the handbag, and kicked the still burning Galaxy Note 9, on which she had burned her fingers, out of the elevator.
The smartphone is said to have stopped burning when a man grabbed it with a cloth and threw it into a bucket of water. Chung complains that she suffered a traumatic experience, lost the contents of her bag and can no longer contact her clients.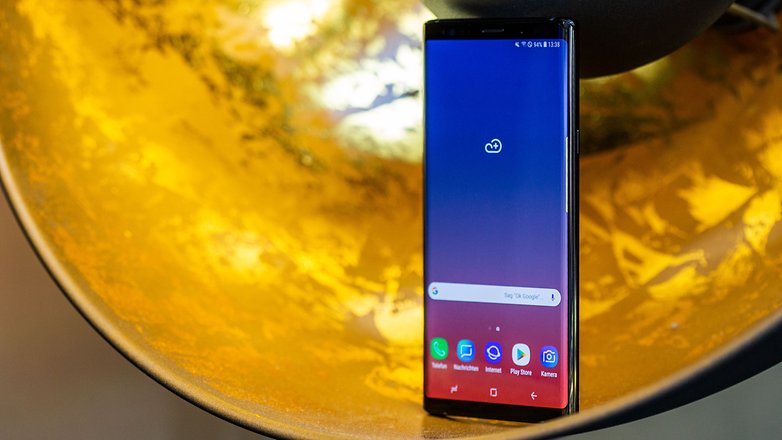 So far only an unconfirmed individual case
Even if the affected Samsung customer has already filed a complaint: Of course, nothing has been proven, especially not a general problem with the Galaxy Note 9 and its rechargeable battery. In view of the extensive testing procedures that Samsung has introduced over the past two years, that is exactly what should be ruled out. However, the matter needs to be examined carefully, that much is clear.
Samsung will now do everything in his power to clarify as quickly as possible what actually happened here. A repetition of the problems that made the Galaxy Note 7 fail so spectacularly would be a catastrophe for the market leader, who sees itself exposed to increasing competitive pressure, especially from Huawei and Xiaomi. Should the battery debacle actually repeat itself in the Note series, Huawei could actually be successful faster than hoped with its attack on number one smartphone manufacturer. But, it's far too early to make such predictions.
Do you think that the infamous story of the exploding Galaxy Note smartphones will actually repeat itself?