Galaxy Note 7 battery may not have caused explosions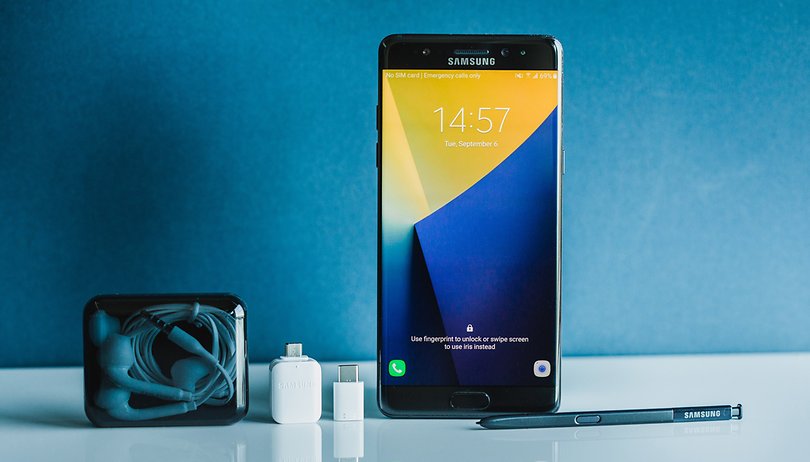 The tragic story about the Galaxy Note 7 is one we all know by now. But what we still don't know, however, is the reason why this phone malfunctioned (yes, we're putting it lightly here). Though Samsung will reveal the real reasons this month, a new rumor now suggests that the battery may not have been the cause at all.
Let's start from square one. After the first Galaxy Note 7 incident, Samsung recalled all of its devices and let the Chinese company ATL take care of the production of the new batch batteries. Samsung SDI was initially in charge of the batteries found in the Note 7, but in light of the present issues, Samsung opted to go with another partner. Unfortunately, the new models also had a similar fate to the first batch, forcing Samsung to implement yet a second recall (Samsung SDI was likely quite relieved by this fact), and in the end, the Galaxy Note 7 was completely eradicated from the market when all users were highly encouraged to return their phones.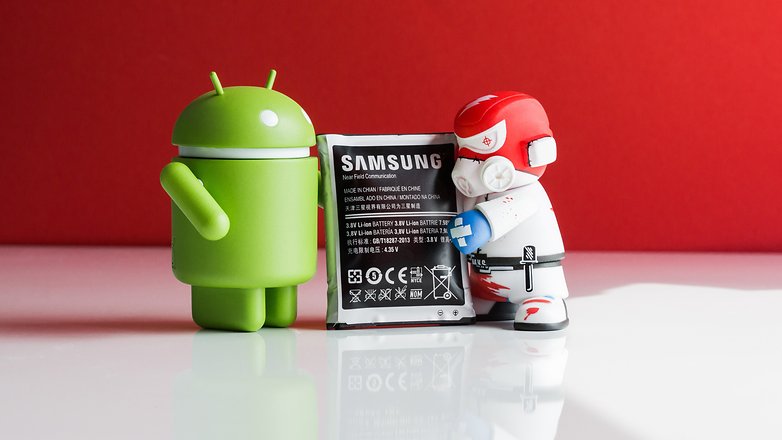 Now, the information that is presently circling the internet tells us that Samsung SDI will yet again be responsible for the production of batteries in this year's flagship, the Galaxy S8. This would mean that Samsung does not think that the batteries were linked to the problem of the exploding devices. After the fiasco that Samsung went through, there is no way that they would risk going with the same company unless they were 100% certain the problem didn't come from them (or would they?). So, now the question remains, what exactly caused the faulty devices to explode. We won't know exactly until Samsung spills the beans this month.
Last week, another news hit the web stemming from South Korea indicated the Samsung might collaborate with LG Chem in the production of the future Note 8. It is not yet known whether the two have reached an agreement, but it doesn't seem likely that Samsung would opt for another partner.
What do you think the cause of the explosions was? Do you still trust Samsung?