Five future smartphone technologies you should know about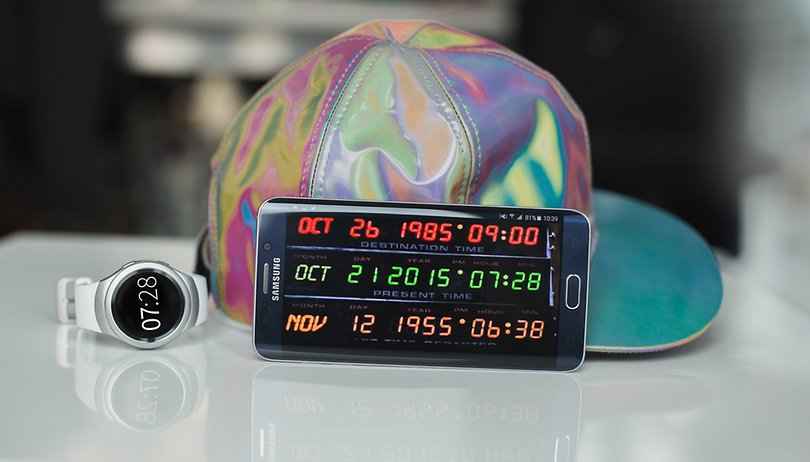 Smartphones have been threatening to introduce a new killer feature for years, but haven't quite done so yet. Fingerprint scanning and heart-rate monitoring are interesting, but they haven't exactly wowed us. But we think phones are on the verge of something big. We've explored some upcoming technologies that could revolutionize smartphone world. NEXTPITTV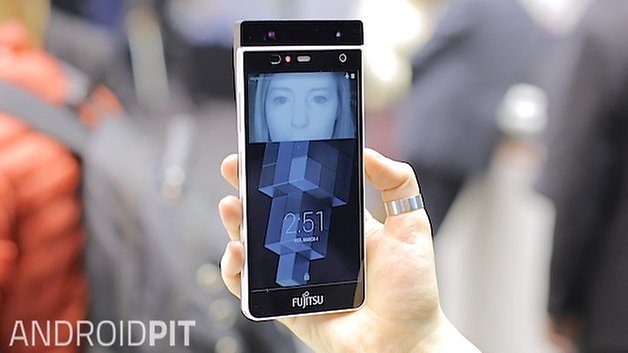 1. Retina scanning
Fujitsu has developed a technology that will be able to scan your iris, in order to identify you and unlock your smartphone or make a payment, for example. Fujitsu claimed that this technology is much more accurate than a fingerprint reader and a retina scan is also harder to reproduce (or fake) than a fingerprint, but is an advanced security feature, really all that exciting?
As far as we're concerned, anything that could remove the need to input passwords is worth investing in. It was reported that Fujitsu's Arrows NX F-04G smartphone (which wasn't released in the United States) could identify you in less than a second using Fujitsu's Iris Passport tech.
If that's really the case, we could soon be waving goodbye to passwords for good, thanks to this fast and secure identification technology.
2. The abandonment of internal storage
The Nextbit Robin is the smartphone that wants to solve storage issues for good. Nextbit's Kickstarter-funded phone uses cloud technology to store and transfer photos, music, documents and even applications in the 100 GB cloud storage space it offers users.
These transfers are made via an online connection, be it 3G / 4G or Wi-Fi. The Robin still offers 32 GB of internal memory, but automatic backup is still done in the cloud.
Of course, internal storage space will still be required for the native operating system and some essential device components. But all other data may soon be held outside of your device, making it even easier to access from other devices and solving the problem of running out of space on your handset.
3. A GPS that's 100 times more accurate
While location-based services are very useful, they are not always accurate. However, engineers from the University of Texas have developed a highly accurate GPS system that is measured to the nearest centimeter.
To achieve such precision, this system uses small, low-cost receivers that can be installed on smartphones and maintain accuracy when communicating with satellites – and it's said that accuracy is increased a hundredfold.
In addition, these advanced GPS systems could make it easier to find what you are looking for, as they may be able to provide simulated 3D environments. This also has vast implications for VR technology: take a look at the demo below.
4. Transform any surface into touchscreen
Lenovo introduced a smartphone prototype last year which, thanks to an integrated laser, can turn any flat surface into touchscreen.
The technology was found on a smartphone known as the Smart Cast and it not only allows you to put videos and photos onto walls, but also transforms smooth surfaces, keyboards, musical instruments and more into touchscreens. You can see an example using classic mobile game Fruit Ninja below.
The company did not disclose details on when to expect its laser projector smartphone, but it is likely that we will learn more during the Mobile World Congress 2016 in Barcelona.
5. Augmented reality
We already have examples of augmented reality in effect on Android – look no further than Sony's AR effects camera software – but it's yet to be implemented into mainstream tech in any meaningful way.
In its current state, AR technology uses your Android phone's camera to view the surrounding environment and overlays additional digital data. For example, you can add special effects to the environment you're currently standing in, such as explosions or fire.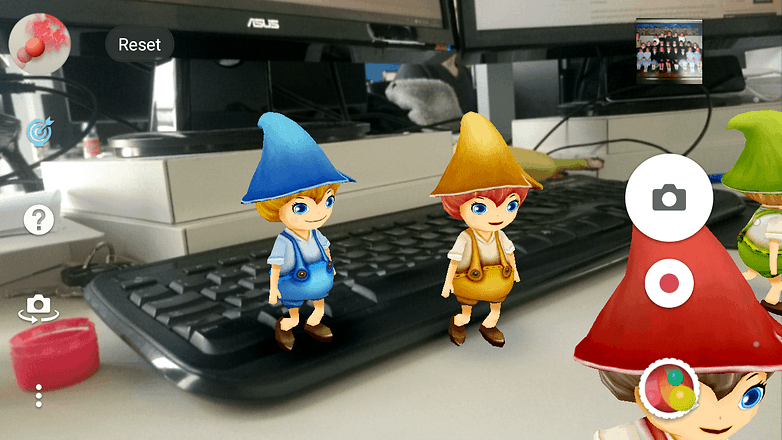 But soon it will no doubt achieve so much more. You could point your phone at a street of restaurants, and your device could pull data from Google reviews and overlay it on screen.
Of all future smartphone tech, it seems that AR could have the most wide-ranging and helpful applications. Just know that it's not going to be anywhere near as impressive as how it looks in the Microsoft ad below.
What other features would you like in the next generation of smartphones? Give us your thoughts in the comments.