Cheapest phone ever: say hello to the $4 Freedom 251 flagship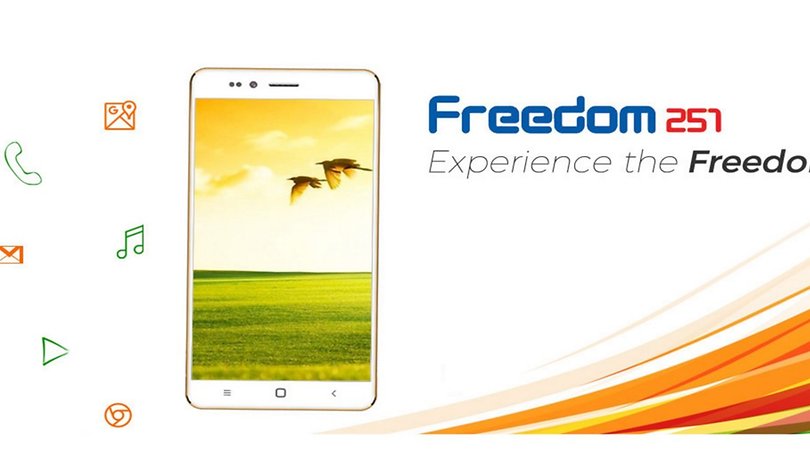 Indian manufacturer Ringing Bells has created what is said to be the world's cheapest smartphone. The Freedom 251, which goes on sale tomorrow (February 18) in India, will cost the equivalent of US$3.67 – about the price of a mid-sized Starbucks latte. NEXTPITTV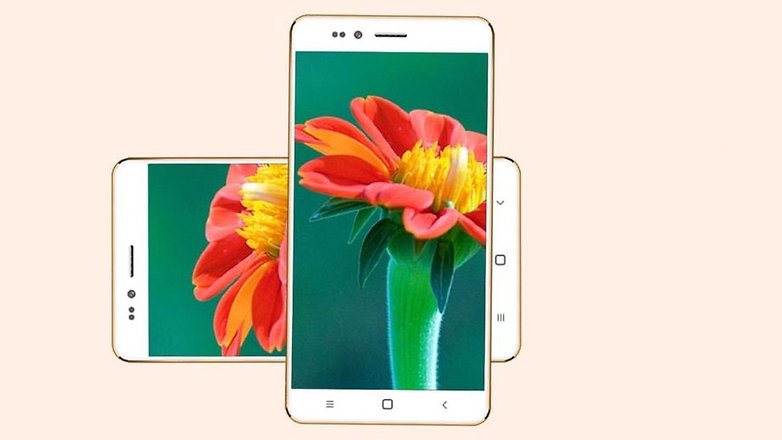 Ringing Bells had previously claimed its device would cost less than 500 Indian rupees (US$7.30) but according to the Freedom251 website, it's gone some way beyond that. The site lists the device at just 251 rupees (US$3.67).
The phone sports a 4-inch 960p IPC LCD display, 1.3 GHz quad-core processor, 3.2 MP main camera, 0.3 MP front-facing camera, 8 GB of internal storage space and 1 GB of RAM, and is powered by a 1,450 mAh battery. These specs are slightly more powerful than those of the HTC Desire X, which is three years old and currently costs around US$95 new on Amazon.
In addition, the Freedom 251 will run Android 5.1 Lollipop out of the box and will also support microSD cards and 3G connectivity.
We previously reported on an LG smartphone that costs less than a cinema ticket, read more about that story at the link.
Would you buy this Android phone for US$4? Let us know in the comments.