Fingerprint Scanners: Samsung and Apple Fail to Mass Produce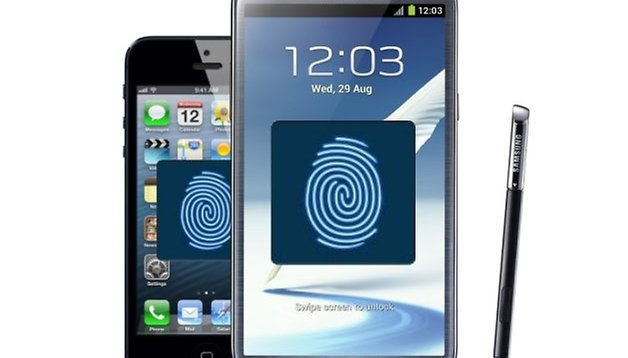 The technology is not new. Fingerprint scanners have been a feature in laptops for many years. In smartphones these are still far from a standard though. Manufacturers such as Samsung and Apple intend to change that soon, but for now, the technology itself has thrown a spanner in the works.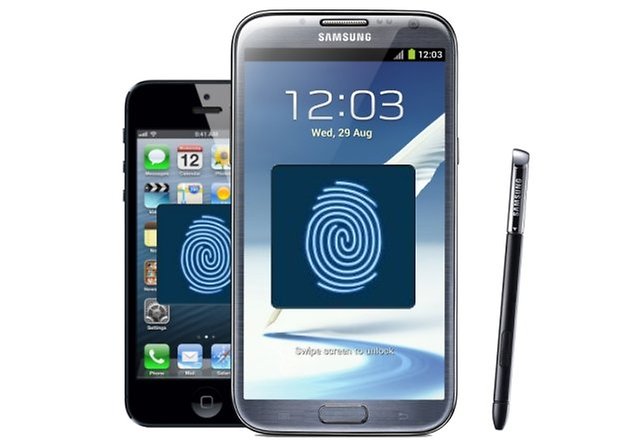 Just two months ago, the Galaxy S3 Android firmware revealed internal support for fingerprint scanning technology. In other words, Samsung is already working around how to include these scanners in its smartphones. The fact is though, this is much more difficult than it sounds, but perhaps not for the reasons you might think.
As the Korean news site ETNews reported, the problem lies in the supply chain – there's simply not enough volume of scanners available to support inclusion in Samsung or Apple devices. Considering the number of scanners they would need to ship with their flagship devices, this is quite understandable for a technology not otherwise widespread at this scale.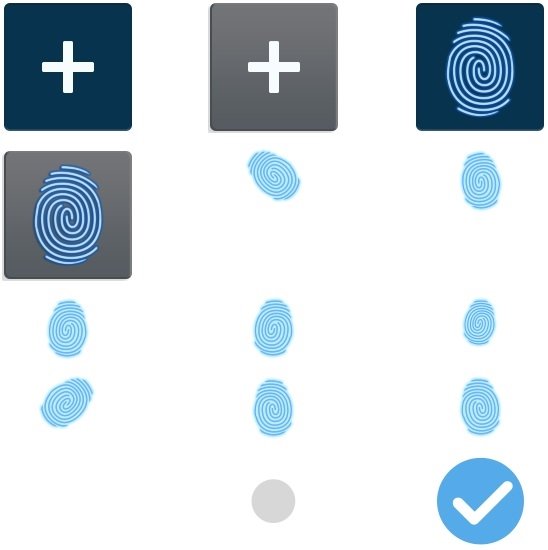 Two months ago, people were asking the question as to whether the Galaxy Note 3 would come with a scanner. This we can now answer: no. While that question may have seemed strange, we know know why it was answered in the negative. Such technology was firmly planned for inclusion in the Galaxy Note 3 and was only rejected in the final development phase because of insufficient or unreliable supply. It also seems highly likely that Apple will postpone the launch of its iPhone 5S for the same reason.
The manufacture of parts for fingerprint scanners at the required size for smartphones has obviously proven to be more challenging than expected, especially in reasonable quantities, which are, of course, staggering. There are not many manufacturers capable of producing this technology either, so both Samsung, who have been working with Validity, and Apple (who acquired the company Authen Tech specifically for this purpose) do not really have any other options for now.
What do you think of the technology? Is it a useful extension of security or an unnecessary gimmick?