7 features that would make Play Music even better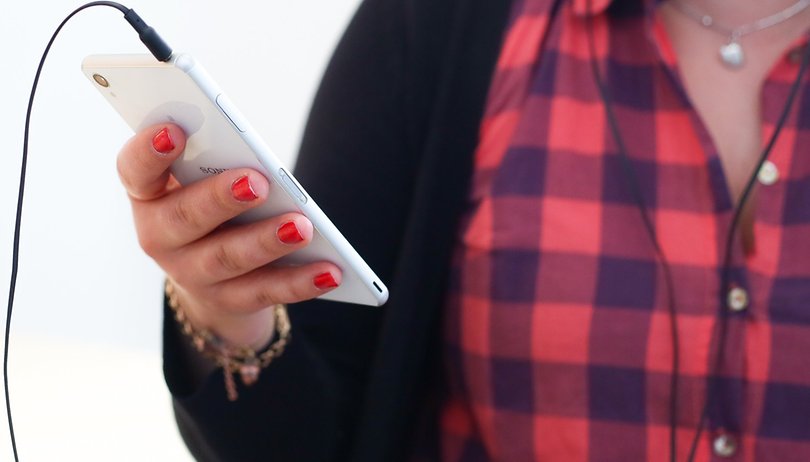 The Play Music app on Android is one of the top choices when it comes to managing a library of tunes, but which features could be added to make it a must-have? From a quicker user experience to fully implemented podcast support, here are seven features that would make Play Music for Android devices even better. NEXTPITTV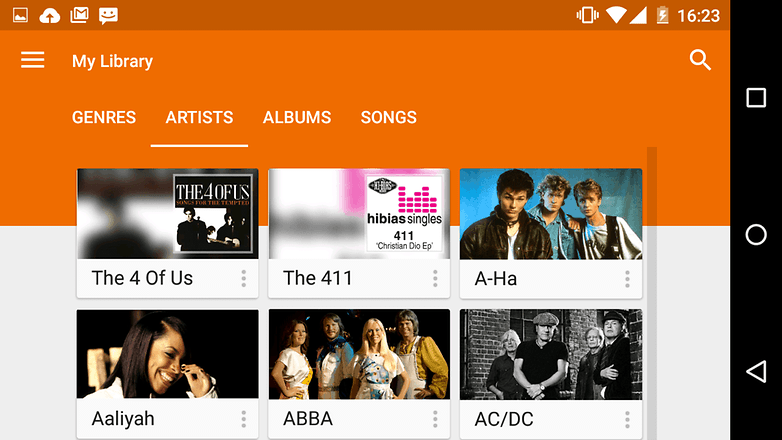 Speed improvements
Most Play Music fans will agree that the Android app can sometimes struggle to keep up with speedy navigation, resulting in some slight slowdown and the occasional stutter. Whilst the lag is often very slight, it's still noticeable enough to be irritating.
On a number of occasions, we've been scrolling through our Artists playlist and have had certain images load before others, sometimes entirely out of order. Whether or not this is an issue with Play Music or the device it's on varies from case to case, but even so we'd still like a faster overall experience.
Looking at the Artists menu, we'd like to have the option to hide band art for faster vertical scrolling. In this sense, it would be nice to see the Artist menu on Play Music similar to Apple's iTunes. For folk with thousands upon thousands of albums in their Play Music library, scrolling through a seemingly endless wave of album art and band cards just isn't that fun.
The SoundCloud app for Android is nice and nippy and we'd like to see Play Music mirror the speed. Gapless playback and some crossfade functionality would be a nice bonus, too.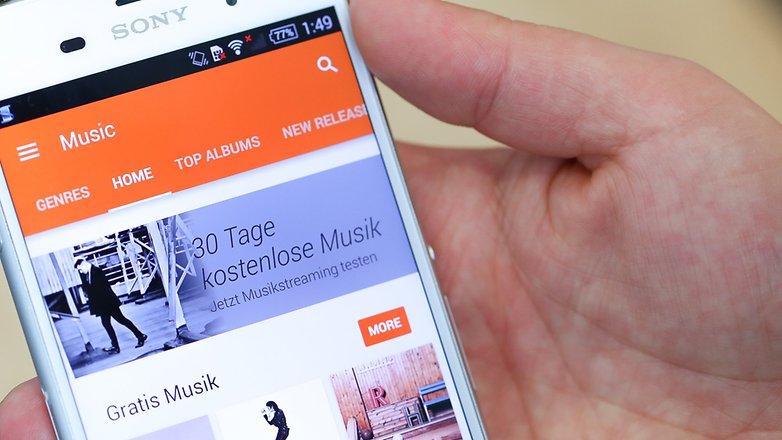 Dark Mode
We're going to categorize this one under 'want but don't need', but you have to admit that a Dark Mode for Play Music would be a neat addition. We took to Reddit to ask the Android community about the most desired features for future updates and Dark Mode was surprisingly one of the most popular responses.
For late-night music listeners a darker user interface would play nicer with the eyes, although in the mean time there's a number of screen-adjustment apps such as Twilight that do a similar job.
Android 6.0 Marshmallow obviously supports a dark theme option and it's rather popular, so why not carry the same look over to Android's music app?
Podcast support
Podcast support for Play Music is long overdue and few would dispute that, so the fact we've included the feature in our wishlist might not be much of a surprise.
According to a now deleted tweet from sportscaster Bill Simmons posted earlier in the month, Play Music could potentially be launching podcast support before March. A web page on Google Play Music reads: "Podcasts are coming soon to Google Play Music. Add your shows now to connect with your audience and reach millions of potential listeners on Android."
If podcast support was added to Play Music, it would be pleasing to see it dropping with a sleep timer, as a number of other unofficial podcast apps do. A sleep timer would be ideal for those late-night music sessions where you might accidentally fall asleep with some buds in your ear.
In fact, we wouldn't complain if a sleep timer was pushed out app-wide, functioning with media that wasn't categorized under podcasts.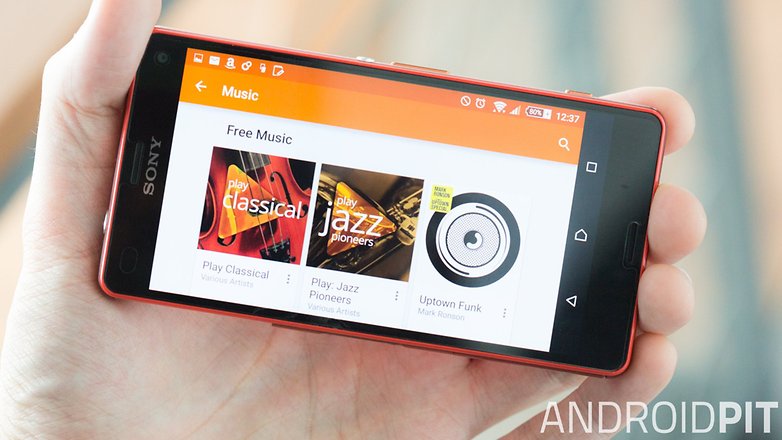 Social elements
Fellow music app Spotify has nailed the social side of music, making it easy to create playlists, discover new artists and share favorite tracks with loved ones.
It seems a shame that the Play Music app for Android devices doesn't really offer much when it comes to social interaction. We'd love an improved Play Music that lets us follow other friends' playlists, comment on certain tracks and albums and so on.
Seeing what friends have been listening to is a great way of finding new music you'll like yourself, as other music apps have taught us. Some added social elements would really take the Play Music experience to the next level for pretty much every music lover around.
Lyrics support
Lyrics support for Play Music may not be at the top of everybody's wishlist, but the function would certainly give the music app a sprinkle of color.
A simple swipe from within the playback screen to a lyrics sheet would be a welcome addition to the mobile app, perfect for those long car journeys when you fancy bumping up the volume and singing along almost entirely out of tune.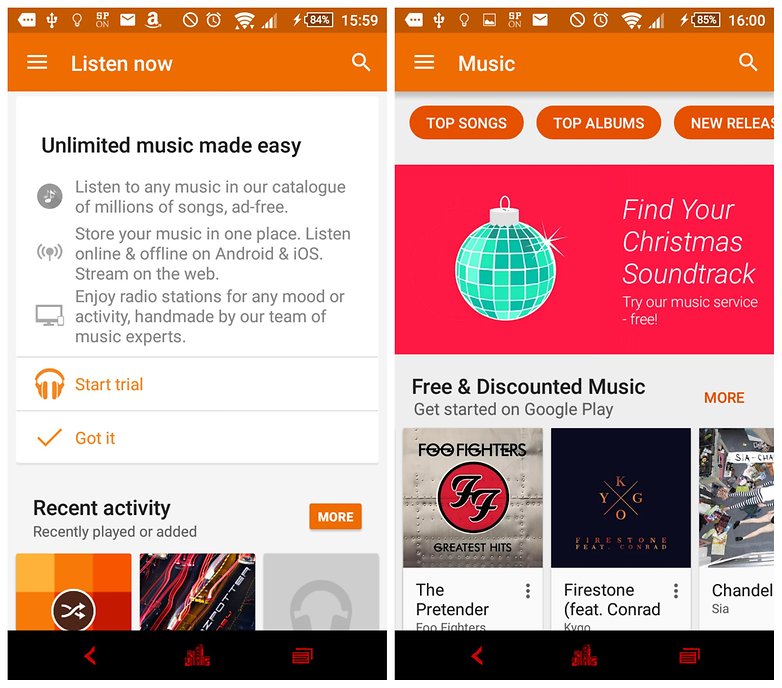 More control
We'd like to see Play Music offer far more control when it comes to customizing a music library, its content and its appearance.
For starters, it would be great to fiddle around with Play Music's own automatic band images. While it's possible to change album art, if you don't like the band photo provided by Google then you're out of luck. We'd like to be able to change band images we don't like the look of, ideally.
Another common complaint mentions how Play Music automatically zooms into album art to fill an entire smartphone screen. More often than not, some of the cover gets cut off, which looks a little odd and slightly messy.
Last but not least, it would be glorious to be able to add or remove songs from a Play Music library right from a mobile device. Right now, the job requires the desktop or web application, which isn't as convenient.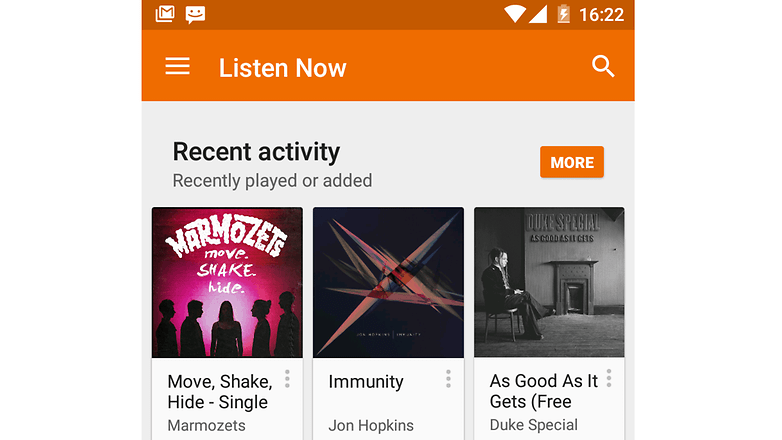 Better playlists
Play Music seems to be lagging behind the competition when it comes to suggesting new music based on your listening habits and favorite genres. An improved system to spotlight music you'll enjoy would be much appreciated, as would mood playlists.
Right now, Play Music dishes out tracks under New releases and Top charts, but there's not much of a personal feel to the experience.
There's a whole host of other suggestions we could mention, but which features in your opinion would make Play Music better than it is?
Let us know your thoughts in the comments section below.