The time has come to bid farewell to Windows 10 Mobile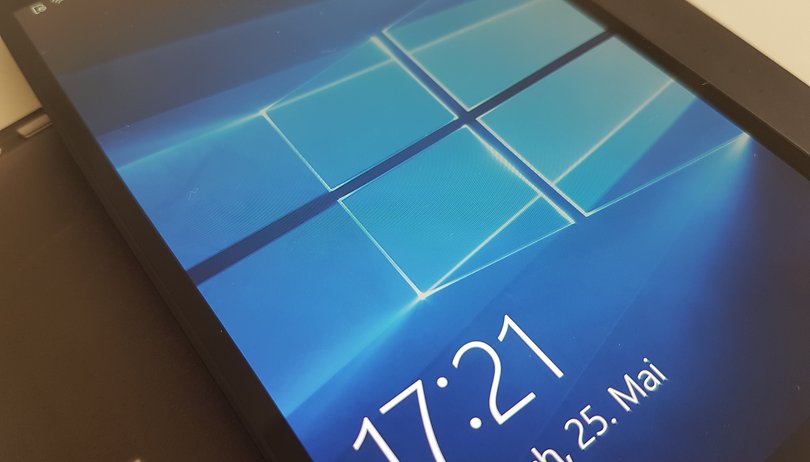 It's to be expected. Microsoft has announced the date it will cease support for Windows 10 Mobile, so there will be no more security updates. So if your smartphone still works with this operating system, remember the date: December 10, 2019.
As early as 2017, the company warned that it would stop developing new features or new hardware for Windows 10 Mobile, even though it promised to continue with security upgrades. Now, users of this operating system should be thinking about switching. This does not mean that after December 10th these devices will stop working, but they will not receive updates. That's why Microsoft has recommended that its users migrate to Android or iOS.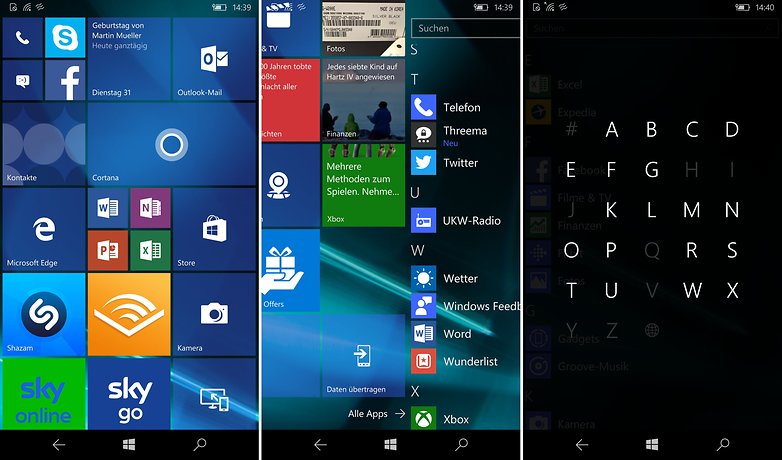 After Microsoft retires support in December, backups of devices for configuration and some applications will continue for three months until March 10, 2020. Microsoft says that some services, such as uploading photos and restoring a device from a backup of an existing device, will continue to work for another 12 months from the end of compatibility.
But who still uses Windows 10 Mobile?
Believe it or not, there are still some users who are reluctant to switch to Android or iOS, but they are finding it increasingly difficult. This news goes hand in hand with the end of Windows Phone 8.1, which arrived on July 11, 2017.
We have to remember that some big manufacturers such as Nokia and HTC bet on this operating system, but their glory days (this operating system came to have a market share of 10% in some countries) passed a long time ago. In spite of that today, and if you put in a lot of effort, you can still buy some device with this OS, such as the Microsoft Lumia 650, or the lesser-known names such as Wileyfox Pro. And I'm sure they're on sale right now...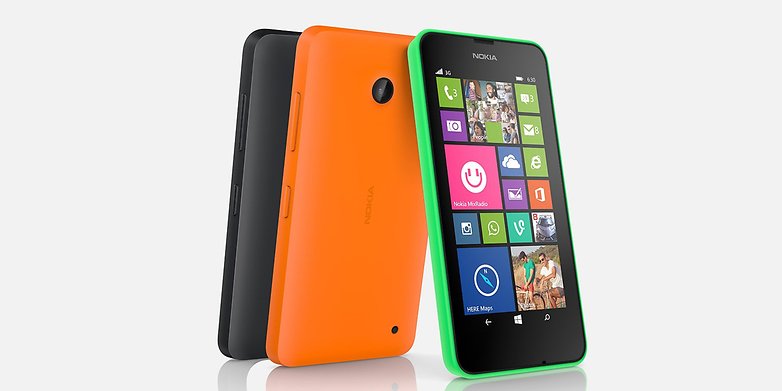 What do you think of this measure? Will anyone miss Windows 10 Mobile?