Failure to Launch: Nexus 4 Shipments Delayed Three Weeks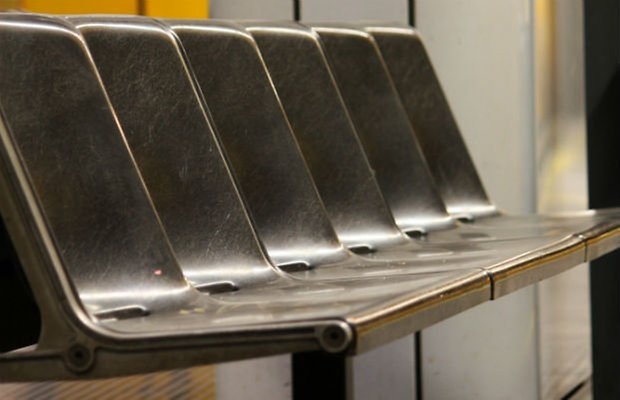 Those who managed to purchase a Nexus 4 on launch date were the lucky ones, but now it turns out that Google sold more Nexus 4 devices than they actually had available, which means one thing: an excrutiatingly long shipping delay.
New Nexus 4 devices won't be shipped for another three weeks, according to e-mails sent to customers today. Here's what the e-mail said:
Thank you for your order with Google Play. Due to high demand, there is a delay in delivery. Your Nexus 4 is expected to be sent in the next three weeks. We will notify you by mail of your Nexus 4 and credit you the shipping costs for this order.

You can check the status of your order at any time, click on the following link: # https://wallet.google.com/manage/ transactions
If you wish to cancel your order, please reply to this email below or online: http://support.google.com/googleplay/bin/request.py?hl=de&contact_type=devices_cancel_order&rd=1

We apologize for the inconvenience. Thank you for your order.

Sincerely,
The Google Play Team
Google still isn't handing over any numbers (of devices available or sold) but it's seeming increasingly clear that the company deliberately offered an extremely small number of Nexus 4 units at launch time. Here, they're trying to play their cards as if they were overwhelmed by the demand, but I'm not buying it. Google wanted their devices to sell out quickly.
(Top image: pixelio.de)