Swiped out yet? Facebook Dating is in the wild right now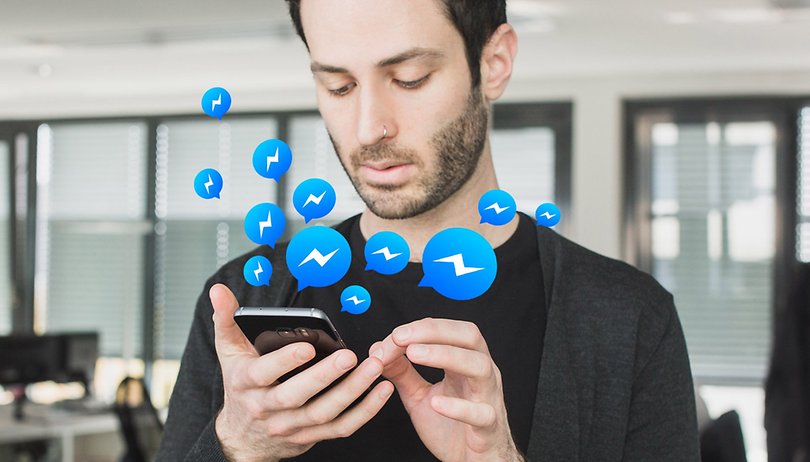 The long-rumored Facebook Dating service has gone live in Colombia for a trial run. The dating service is a departure from the popular swipe left or right model we've seen on Tinder and Bumble, so how does it work and when is it coming to your region?
If the test run in Colombia is anything to go by, Facebook Dating will be integrated directly into the Android and iOS apps. It is not available in the browser version of Facebook, but we don't know if that will come later or not. You still have to opt-in to use it, at which point you'll be asked to create a separate profile for your courting activities. Only your name and age will be carried over from your regular profile, allowing for increased privacy, or a little 'polishing' of your personal info.
You can add up to nine photos on iOS and up to 12 on Android. Photos are required to have a location stamp, which is then verified through your phone's GPS. Facebook says this is to prevent fake pictures being used to represent a false identity in order to lure potential partners - a behavior known as 'catfishing'.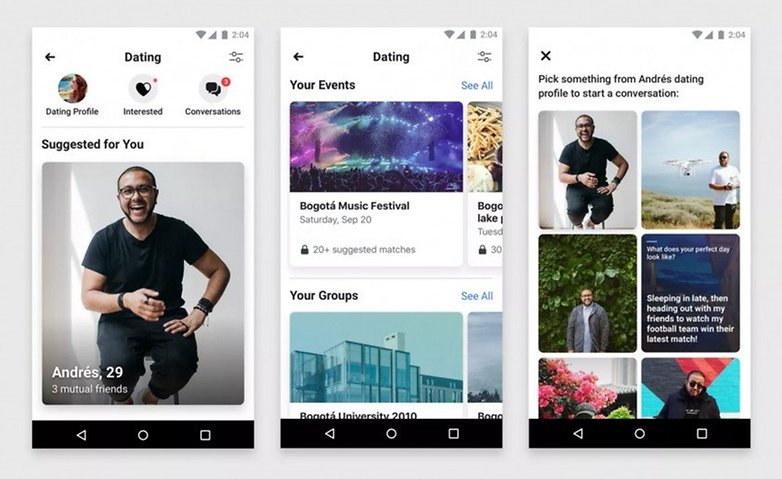 No swiping? How does it work then?
So, if you are not swiping profile pictures based on how attractive you find the subject, how does Facebook Dating match potential couples? The service lets you search for love interests through your shared connections such as friends of friends, group memberships or events you have both attended. People who are already on your list of friends are automatically filtered out. However, unfriended people can appear in your pool of potential partners, such as discarded ex-partners.
In Colombia at least, where the service is being tested for the first time, users can search for matches within 100 kilometers from their location. Unlike Tinder, you can't pay a fee to change your location in order to match with people from another country or region.
There's also a question and answer system where Facebook will prompt you to give responses to various questions (which we can only assume are taken from the popular '90s UK game show, Blind Date) such as: "what would your perfect date be?"
People have been using Facebook as a dating app for years, things are just more optimized now. You can send as many messages as you want per day, but you'll only be able to connect with 100 new people every 24 hours. That number seems laughably high. What's the saying… if you throw enough something or other, some sticks? You will also only be able to send text and emojis as part of a message. That means no pictures, which is probably for the best. You don't have to 'match' with a person in order to be able to send them a message. It's a wild west out there. Remember: one hundred people per day, unlimited messages.
Nathan Sharp, product manager for Facebook Dating, told The Verge: "We want to make it easier and more comfortable for people to engage in. We just thought that now was the right time." He also said that the company is focusing on promoting meaningful relationships over hookups.
To access Dating, users can tap the menu icon on Facebook's mobile app. It will only appear for users who are 18 or older. So far, the service is free to use and there has been no information regarding payment plans or additional advertising. No information has been given as to when Facebook Dating will expand to other regions.