Eye scan unlocker for Galaxy S5: how does it work?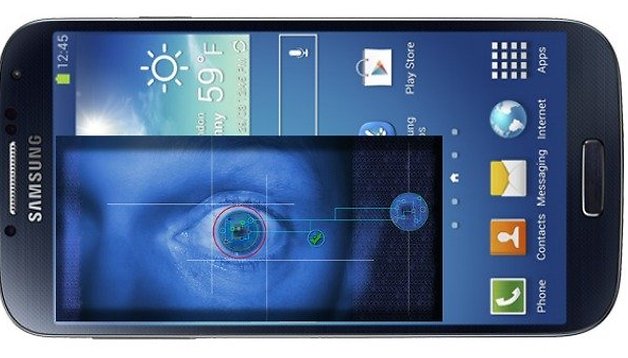 Apple has the fingerprint scanner, HTC the biometric sensor, Google just got the patent for interpretive sign language and now Samsung looks to be the first smartphone manufacturer to feature an eye scanner with which to unlock your smartphone. Before I get onto jokes about thieves plucking out your orbs to spam your Facebook contacts, I must remind you this is just a rumor for now. NEXTPITTV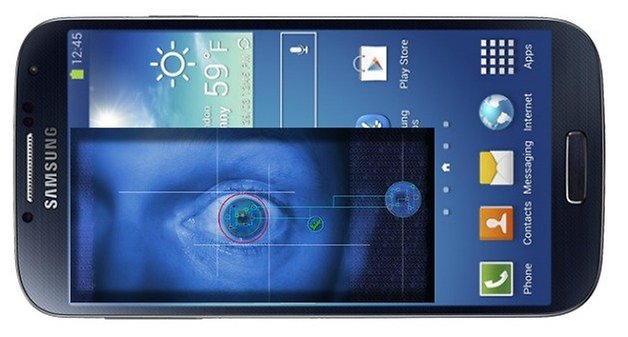 The rumor comes from AndroidSaS, who also claim the new flagship will launch at the Mobile World Congress in Barcelona next year from February 24th – 27th. They cite ''Korean reports'' and ''sources'' but fail to mention where these sources work, whether they are credible and what agency produced the mysterious Korean reports. So we'll call this one a solid rumor for now. Still, Samsung included facial recognition in the S2 and have all sorts of fabulous eye tracking tech in their current flagship, so this makes perfect sense for a company obsessed with gestures and sensors.
The next question is: is an eyeball scanner any more secure than a fingerprint scanner? The answer is yes. Firstly, there are two kinds of eyeball scanner: iris and retina. The iris is the colored disc at the front of the eye and simply requires a camera to scan it, making it the obvious choice for the S5. Retinal scanning scans the blood vessel pattern in the retina, which is the surface at the back of the eye, making it near impossible to fake, and the pattern remains remarkably stable throughout one's life and in various conditions. Of course, in either case, an eyeball is much harder to ''lift'' than a fingerprint, while providing the same level of identification. Iris scanning is quite quick, while retinal scanning is much slower.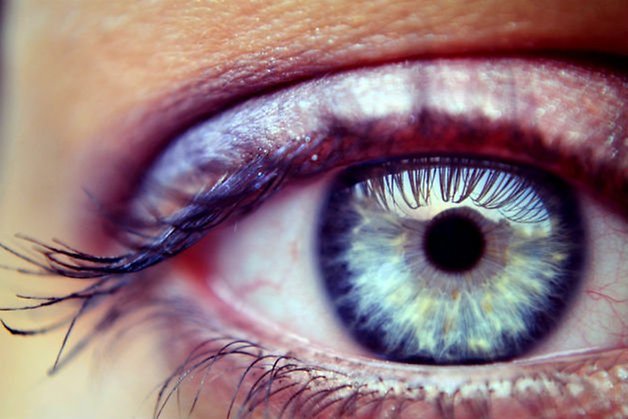 If this rumor is true, the Samsung eye scanner will let users log into their phone and, well, who knows what else. There's very little information at this point, but the reported MWC launch sort of fits in with the earlier news about a premature S5 launch date due to disappointing S4 sales performance. While the previous report put the announcement in mid-January with a February market start, the end of February for a launch isn't so unlikely either. But suffice to say, the 64-bit processor powered Galaxy S5 will make its debut earlier than expected, and possibly as soon as three months from now.
What do you think about eyeball scanning in smartphones? Better or worse than fingerprint scanners or just another gimmick entirely?