The Nexus 5 is dead! Google flagship no longer in Play Store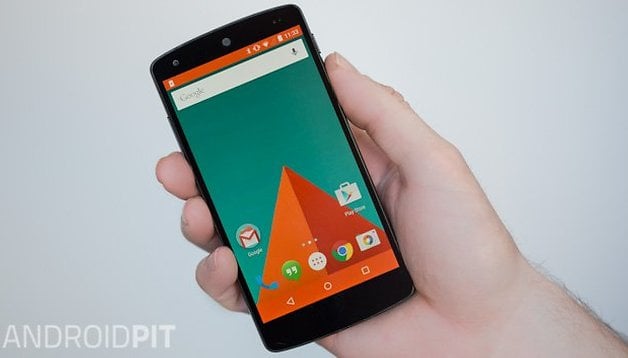 The classic black Nexus 5 is no longer available to buy in the Play Store, and stocks of the popular smartphone will not be replenished. This means that if you want to buy what many regard as Google's finest phone, you'll have to scour third-party retailers for it. NEXTPITTV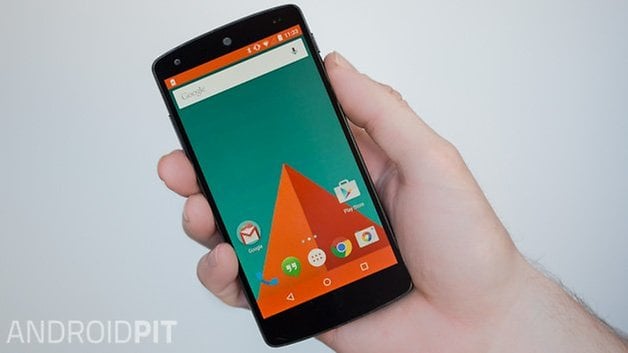 Production of the Nexus 5 finished at the end of 2014, and after a further three months it seems that the final stocks of the much-loved phone have been depleted.
The Nexus 5 is widely considered Google's most successful smartphone. Made by LG, it had all the characteristics of a premium handset, but at a very reasonable price. It was fast, sturdy and well-priced, making it fully deserving of the five-star score we gave it in our review.
Of course, the Nexus 5 isn't really dead, and is still going to be near the front of the queue when it comes to receiving the latest Android updates. It's still one of the most widely used phones among AndroidPIT readers, so we're going to keep showering you with tips, news and updates on the Nexus 5 for some time yet.