Why everyone hates the Galaxy S5 (and why they probably shouldn't)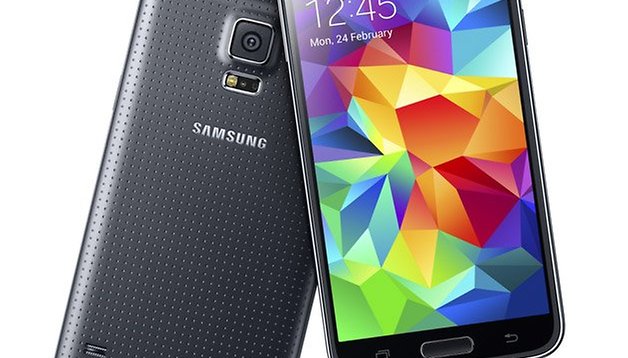 The Galaxy S5 officially arrived last night to the sound of crickets and shattered expectations. While there is absolutely nothing wrong the S5, there's also not that much right when you consider it was supposedly developed to correct the failings in the transition between the Galaxy S3 and S4. Instead, the Galaxy S5 seems to make the same mistakes as the Galaxy S4 did – it's too close to its predecessor with a few gimmicks loaded on top.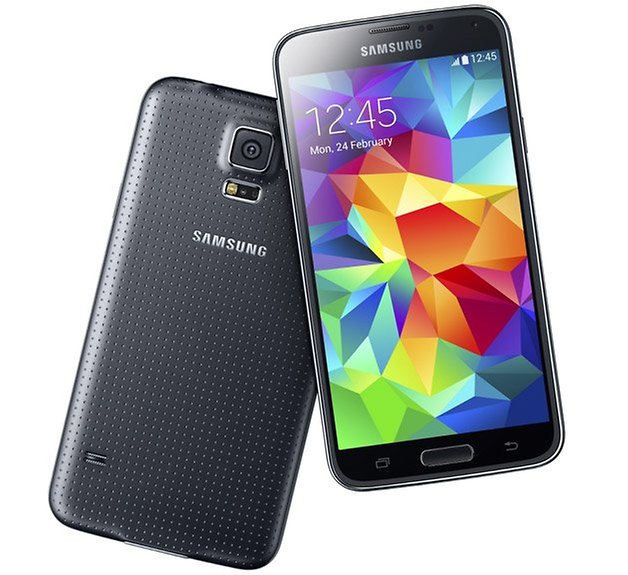 The problem with these gimmicks – a harsh term to be sure – is that they are not really innovative, but rather a mishmash of stuff we've already seen on various other devices from other manufacturers. Sure, it's nice to have them all together in one flagship Samsung device but there's nothing that's going to make your brain explode here. While I agree that the S5 is a little disappointing there's more to consider, on both sides that warrant consideration. Instant bashing (just add trolling) is a knee-jerk response usually perpetrated by people who haven't even seen the device, let alone used it. I've done both and I'm on the fence. Here's why.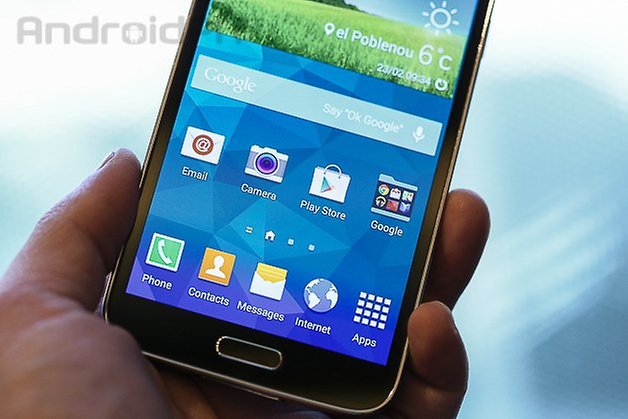 Why all the long faces?
One of the biggest failings in my opinion is that Samsung didn't end up taking the 2K display route – something that would have guaranteed the wow factor and smoothed over other disappointments. To make a point, the S5 has the same Full HD display as the S4, the battery is only a smidgeon larger than the S4, the 3 GB of RAM in the Note 3 didn't make it to the S5 (so it too has 2 GB of RAM, like the S4), there's a marginally larger display that somehow requires a bigger and heavier housing and the "new" TouchWiz is a hot mess that reeks of being half-finished.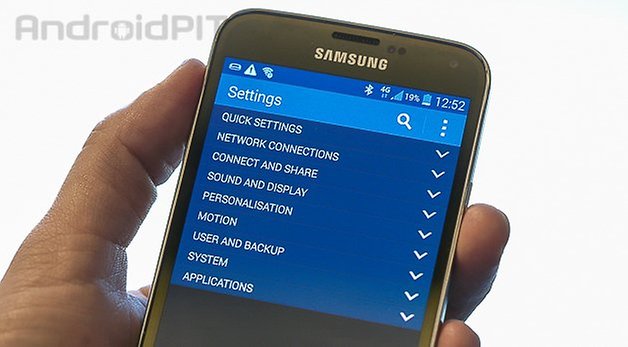 On the brighter side
There, however, are some positives to be found in this regard: the flat new interface looks quite good even if it is uneven, the Magazine UX (which lives where Google Now does on the Nexus 5, as a home screen) looks pretty good and the experience is actually pretty nice throughout the S5, even if I think this largely because it's a nice departure from the rather dull UI on the S4. But then, the Magazine UX looks like Blinkfeed and assumes a position better occupied by Google Now, the settings menu is a weird iOS/Windows 8/I-don't-know-what hybrid and there's not much consistency going on anywhere. It all feels a little slapped together, unlike Samsung's excellent PR for the device.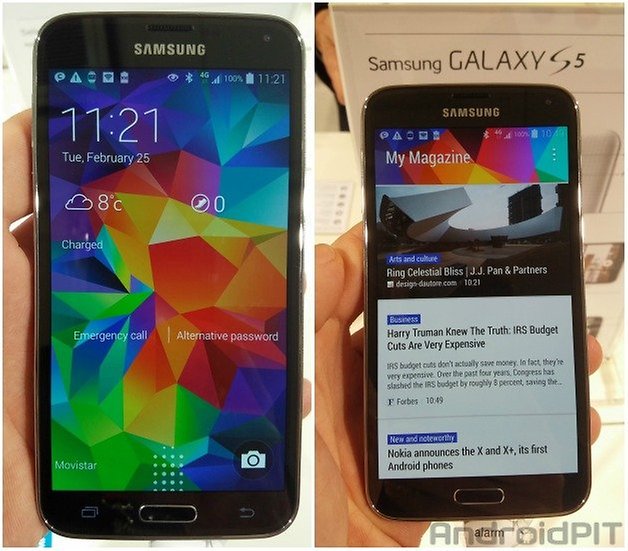 It seems like a few things may have converged at the last minute that stopped the S5 from getting the final polish it deserved and that we expected. Sure, iris scanners in development, supply chain issues, prohibitive component costs, too short a timeframe for changes to be implemented at scale and the whole Google licensing deal recently may have all contributed to the result, but if so, would it be wiser to delay a launch and produce a stunner than force it half-cocked? Re-presenting a dressed up S4 with new gimmicks does not a flagship make. But what would the backlash be like if it was delayed?
Samsung is getting back to basics
Perhaps when Samsung said they wanted to get back to basics, they simply meant they had no plans to innovate on the core of the device and simply improve the camera and add a little "glam" along with some features from other OEMs? One thing is for certain though, the leap between the S4 and S5 is not big enough to keep commentators from saying that Samsung has made the same mistakes with the S5 as they did with the S4. Still, it is undeniably a very nice device; perhaps not up to everyone's expectations, but then, what device ever is?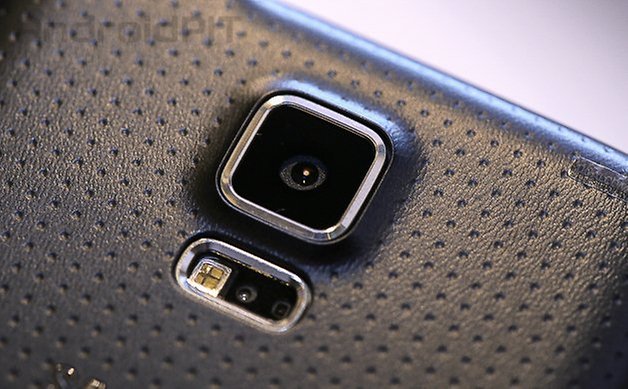 What is has going for it
On the positive side, you've got a better processor, 4K video, water-resistance, a better camera with post-focusing and cool panoramic modes (sort of like making your own Google Street View), insanely fast auto-focus (0.3 seconds), a fingerprint scanner, new UI, a brilliant Ultra Power-Saving mode that will get you 24 hours on only 10% charge by going grey-scale and more that we'll cover in a software features article. Add all this up and it sounds like a recipe for success, and yet no one seems to like the taste left in their mouth left by the S5.
I'm as disappointed as most others with certain aspects of the S5, but after having played with it for a while I realized that it's not really so bad after all. Is a better equipped and snappier S4 such a bad thing? I certainly think the "innovations" introduced, or rather added to, the Galaxy S5 are more useful than those stuffed into the S4. I also expect to like the Galaxy S5 more the more I use it, once I get over the fact it looks so uninteresting. Sure, the Galaxy S5 may not be the rockstar everyone had been hoping for, but it's still on stage, under the spotlight where it belongs and will put on a good show no matter what the fans say.
Are you disappointed by the Galaxy S5 or do you think it fulfills the promises made by its predecessor?