EU told 'right to be forgotten is not global'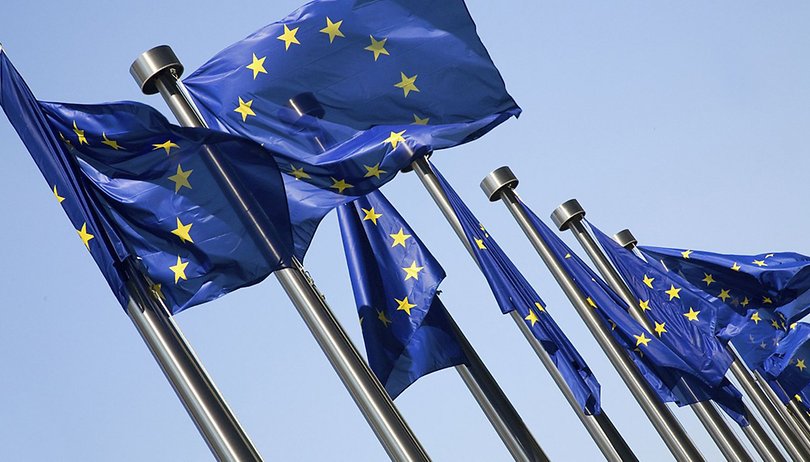 The European Union's "right to be forgotten" law, originally introduced in 2014, does not apply globally according to an advisor to judges at Europe's highest court. The news will come as music to the ears of Google, which has had to deal with more than 2.4 million requests since the law was introduced.
Advocate General Maciej Szpunar issued the advice today. The ruling suggests that if someone from the UK, for example, wanted to be forgotten, Google would not have to remove data from US domains, or any other non-EU sites. The reason? Because the fundamental right to be forgotten must be balanced against other fundamental rights.
Szpunar said that "EU authorities would not be able to define and determine a right to receive information, let alone balance it against the other fundamental rights to data protection and to privacy," if the de-referencing process applied worldwide.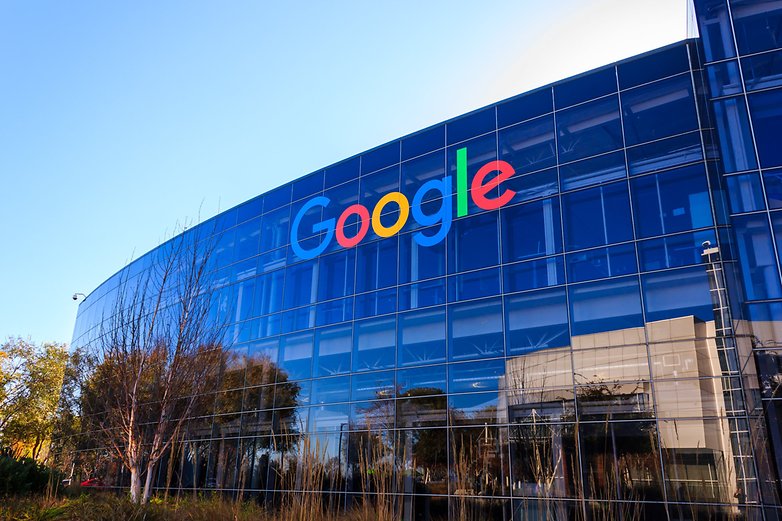 Google has so far received around 2.4 million requests to be forgotten since 2014, but has only managed to carry out 43% of those. Until now, the issue of being forgotten globally versus only in your own country was a contentious one.
The Maciej Szpunar ruling is non-binding, but it does offer some clarity on the issue and strengthens Google's hand in its legal battle with France. French Authorities fined Google €100,000 (around $112,000) in 2016 over Mountain View's refusal to remove search results for submitted requests outside of the country.
You can read the full ruling here. The article notes that the Judges of the Court are now beginning their deliberations in this case. Judgment will be given at a later date. There is still a chance that the EU will not take General Maciej Szpunar's advice, but this would be unusual.
What do you think about the EU's right to be forgotten laws? Should an EU citizen have the right to be removed from Google search results in the US?