No Essential Phone 2: Rubin's company reportedly up for sale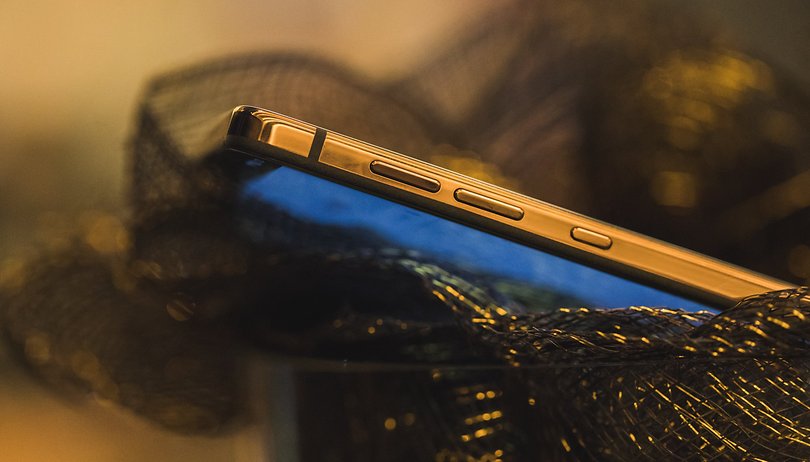 Essential, the start-up phone manufacturer co-founded by Android creator Andy Rubin, looks to be in trouble. It looks like the brand has canceled the follow-up to its Essential PH-1 flagship, and according to reports from Bloomberg, has hired an outside firm to help put the company up for sale.
The Essential Phone, or the PH-1, was a phone built with premium materials that focused on a minimalist and beautiful design, and was in many respects ahead of its time, compensating for the bezel-less screen with a distinctive early example of the display notch.
Despite its problems, Andy Rubin's baby gained a small cult following among Android fans, many of whom piped up to sing the Essential Phone's praises right here in the AndroidPIT comment section. Unfortunately for those holding out for the sequel (PH-2? Kind of spoils the pun...), it looks like Rubin's company has canceled its second mobile device.
A source close to the company told Bloomberg that Essential is putting itself up for sale, and that the engineers, some of whom are Apple and Google veterans, will likely from part of the package. Bloomberg also reports that Essential is pivoting to the smart home, with a smart home product on track for next year.
Rubin: "We cancel some products in favor of bigger hits"
Andy Rubin commented on the situation via Twitter and quashed rumors that Essential would be closing up shop:
We always have multiple products in development at the same time and we embrace canceling some in favor of the ones we think will be bigger hits. We are putting all of our efforts towards our future, game-changing products, which include mobile and home products.

— Andy Rubin (@Arubin) May 24, 2018
According to an internal email acquired by The Information, Rubin also says that Essential is not shutting down, instead "working with bankers to raise money." An acquisition would be just one possibility of getting the needed funds.
Even if Essential stays afloat, it looks like we can kiss the dream of an Essential Phone 2 goodbye. The company reportedly sold only 150,000 units of the PH-1 and spent more than $100 million in development.
Even fans of the device have to admit this isn't a great return on investment for the company. Multiple price drops haven't really helped to shift units significantly, so it seems like the PH-1's big break just isn't going to happen after all.
Personally, I'm disappointed to see the Essential Phone sequel die like this. The PH-1 wasn't perfect by any means, but it in an increasingly monotonous smartphone market, it stood out for the singular vision of its design.
Were you looking forward to a new Essential Phone? Where do you think the company went wrong?