This Chrome extension sends your angry tweets to Congress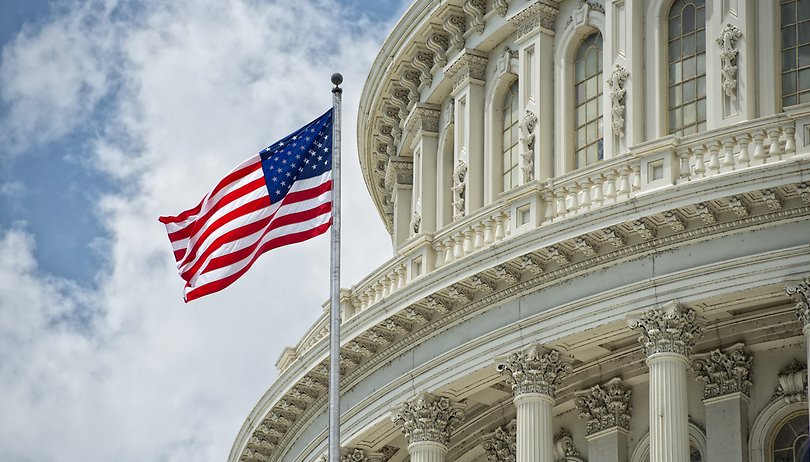 Ever furiously typed out a tweet or Facebook post and felt that your political message was not being heard? Now, thanks to a new Chrome extension, your social media posts might not be so futile. ePluribus automatically converts your rants into an official message to Congress in just a few clicks.
The extension works for posts on Twitter, Facebook and even for messages left in the comments section of news articles from 14 major US news sites. You'll need to log in to create a civic ID, which requires your name, home address, email and phone number. Not so anonymous as posting on Twitter, of course, but there is a reason for that. Your address is needed so that ePluribus can find your representative, and the contact info is so that they can respond.
Once you've registered, when posting on Facebook or Twitter, for example, you can click in the post or the tweet area on the ePluribus dropdown menu. From there you can write and send an official message directly to your representative. If you use the extension in the comments section of a news article, a link to the story will also be sent to provide context. The idea is to make actual democratic participation as easy as posting on social media.
The idea, in principle, is sound. The problem ePluribus has with achieving that goal is two-fold. Firstly, in order to register your civic ID you will need to verify your home address. That means receiving a physical card in the mail with a verification code on it. This step is to ensure that you are a constituent of the members of Congress that you are trying to message. The system will already mean representatives receive a lot more comments from the public, and it helps if they are all legitimate. The second issue with making actual democratic participation as easy as posting on social media is the assumption that those posting about politics on social media are interested in actual democratic participation.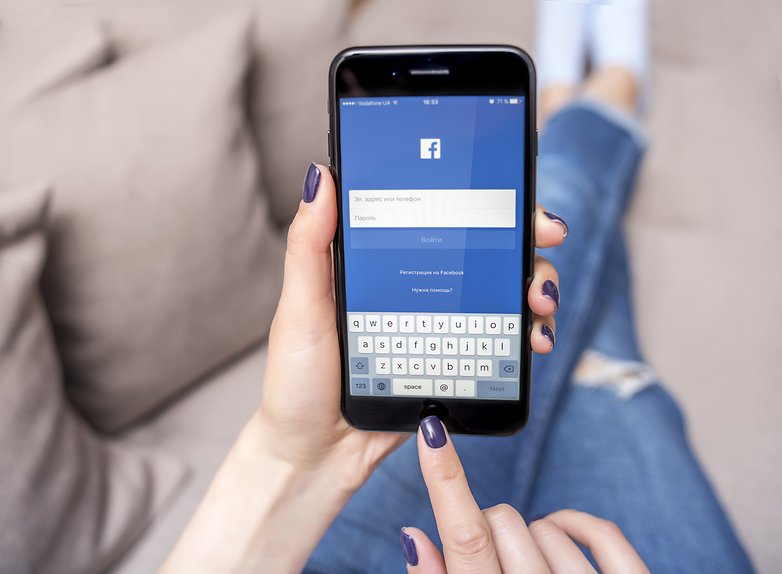 Still, the Chrome extension exists at a time when the relationship between social media and politics is under the microscope. This week, two political activists have been kicked off social media platforms. Tommy Robinson, founder of the far-right English Defence League was permanently banned from Facebook and Instagram for repeatedly breaking policies on hate speech. He was already banned from Twitter.
In addition, conservative activist Jacob Wohl was kicked off Twitter for creating and running numerous fake accounts and admitting to USA Today that he had done so to manipulate the 2020 election in favor of Donald Trump.
At the time of writing, ePluribus is only available on Chrome but the team behind the project are working on support for other browsers, as well as an app for Android and iOS.
Would you use ePluibus to contact your local representative?