Epic Games to launch a store for Android in 2019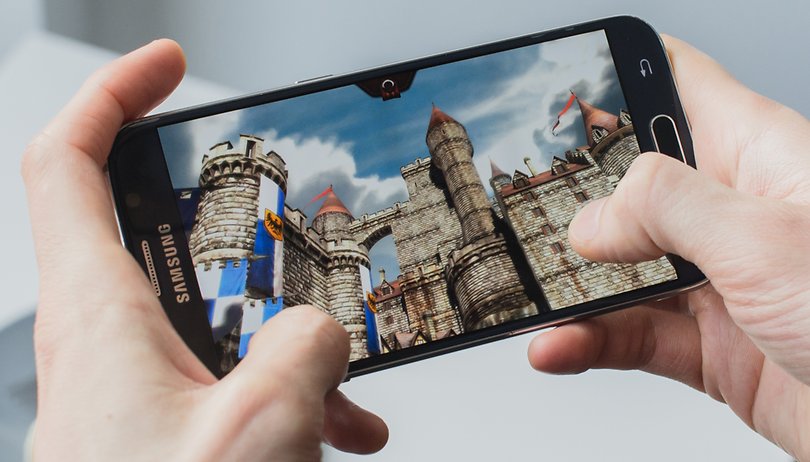 The makers of the Unreal engine want to dare to compete with Steam and the Play Store. Epic Games plans to launch its own App Store in 2019. The highlight: Game developers can keep 88 percent of the purchase price. Epic plans to undercut the content platforms of its competitors.
Is this the end of bad games for Android? Will gaming fans soon have a refuge from the fake-infiltrated swamp that has become the Play Store? This hope now awakens Epic. The makers of the Unreal Engine are planning their own content platform for games for 2019. The highlight: Epic retains only 12 percent of the purchase price and gives the developers the rest. However, this is less lucrative due to the lack of marketing support. The developers will be free to use the Epic copy protection or to offer their downloads DRM-free.
On its own blog, Epic announced that the shop will initially be rolled out for Mac and Windows, but later also for Android and other platforms. Similar to the Amazon App Store or the Humble Bundle App, it will probably not be found on the Play Store, but only at Epic directly. As Epic's contribution to Fortnite is emphasized several times in the announcement, it is expected that the popular game will serve the Epic Store as a marketing pull horse. However, Epic will also allow games in the store that were not developed on the Unreal engine.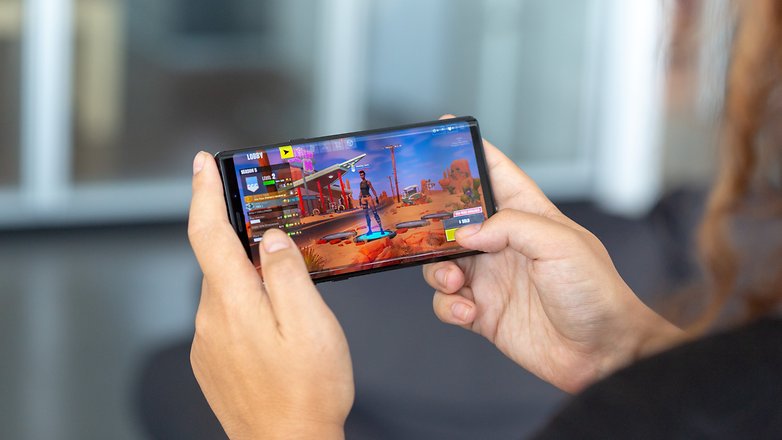 Focus on player-developer communication
After the purchase, you can subscribe to the newsfeed of the respective title. This will provide you with update changelogs and a preview of upcoming versions. If you allow it, the game developers can also reach you via e-mail.
YouTuber and Twitch streamers, as well as game bloggers and other influencers, can promote games as part of the Support A Creator program. If other players then buy a title via an affiliate link, they will benefit from the sales. Epic promises a five percent subsidy for the first 24 months.
The hope lies with the curators
In 2019, Epic will be able to prove that it can also handle content platforms. The Play Store gives many examples of how not to do it and provides ideas for improvement. And these start even before the games are available for download. Due to the mass of clickbait titles copied a hundred times, loot box traps and solitaire clones paved with advertising, the search for good games in the Play Store is degenerating into a needle in a haystack.
If Epic, despite its dangerously low sales share, were to focus on class instead of mass, the Epic Store could quickly develop into an insider tip among Android gamers. What do you think?