Does anyone really care about modular accessories?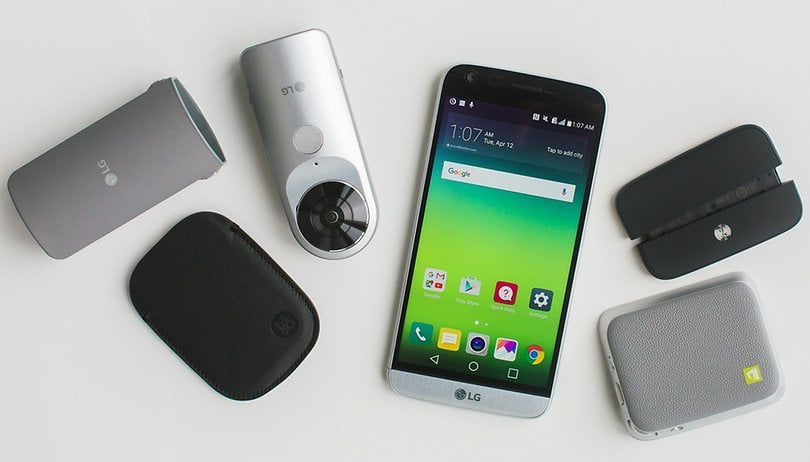 Project Ara has generated a lot of buzz ever since it surfaced towards the end of 2013. The possibility to replace individual modules in a smartphone – be it the camera, battery or processor – would be a revolution over the increasingly unchangeable design of smartphones today. Now, in 2016, we're already seeing 'modular' smartphones appear. But are they really modular? NEXTPITTV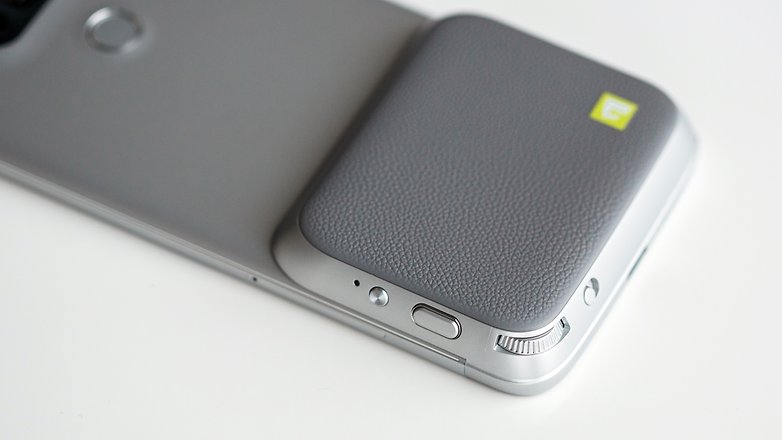 Faux modular
First up is the modular phone of the hour, the LG G5. The latest flagship from LG, this smartphone has a set of plug-and-play modules that the company calls the G5's 'Friends'. They include the LG 360 Cam, a 360-degree camera; LG Hi-Fi Plus with B&O Play, which are portable audio modules; and the LG Cam Plus, a compact camera and 1,200 mAh battery expansion. These modules connect to the G5 both physically and wirelessly.
While they look modular at first glance, these are little more than proprietary accessories. While there is a direct benefit to owning these modules alongside the G5, they're not the same in concept or design as a truly modular smartphone like Project Ara.
These modules are little more than proprietary accessories
Then there's the Moto Z. Tomorrow, we're expecting the announcement of a new Motorola flagship, with the company now under Lenovo's ownership, to replace the Moto X. The most standout feature of this new phone is a modular design very similar to that of the LG G5. Although substantiated only through leaks so far, it's now all but confirmed. Based on renders we've seen, Lenovo is likely to release the Moto Z with a set of 'modular' accessories that connect to the phone either physically or wirelessly.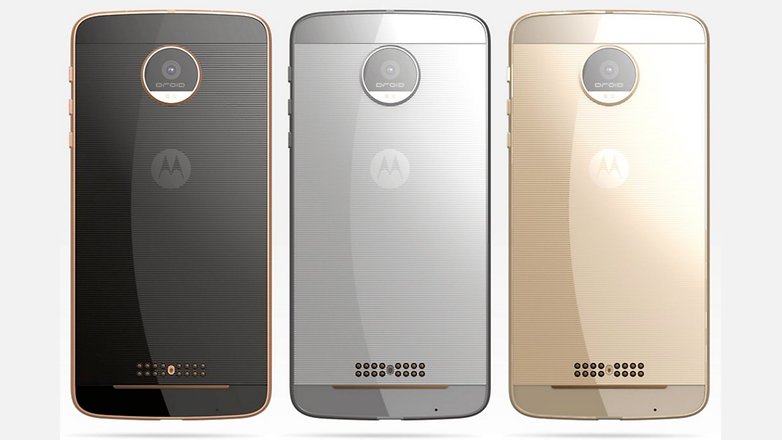 Project Ara prospects
Project Ara offered a lot of promise when it first appeared. The idea of having a phone chassis that allows individual modules to be switched has resonated with at least 21 million people who watched the viral Phonebloks video. Ara, initially a Motorola development that Google later inherited, is the codename for a modular smartphone that is expected to be commercially available in 2017. But with the recent news that the first Ara phone won't be as modular as first promised, it's not so clear how this device will work.
What makes this concept so promising is that it would give more choice to users on how they want to spec their phones – with perhaps a greater emphasis on camera, battery or processor performance – by allowing them to change parts whenever they want. There is also an environmental benefit, with individual components capable of being upgraded as they age, rather than customers buying an entirely new phone simply because the processor is dated, for example. It's just like a PC.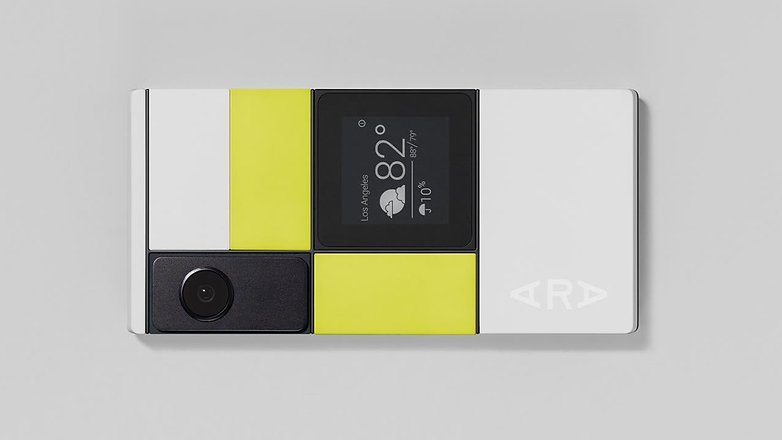 PCs have been modular forever
Modular computers are not a new concept. If you've used a desktop computer, then you'd be no stranger to modular hardware. Whether or not you're a hardcore gamer who builds gaming rigs, or someone who adds a new hard disk or RAM module to increase storage and multitasking performance, then you've got an idea of how Project Ara might work.
With a rich ecosystem of original and aftermarket parts available for PCs, the possibilities for modification are vast. This adds a richness to the desktop computing experience, and one that modular design promises to do for smartphones. But with phones like the LG G5 and Moto Z providing an almost-modular experience, a shadow of what Ara could be, we have to ask – does anyone actually care about modular accessories? So far, the reaction has been far less emphatic than it was for Ara and Phonebloks.
Do you care about modular accessories? Are you still looking forward to Project Ara? Let me know in the comments.