Our latest survey reveals that removable batteries aren't all-important to you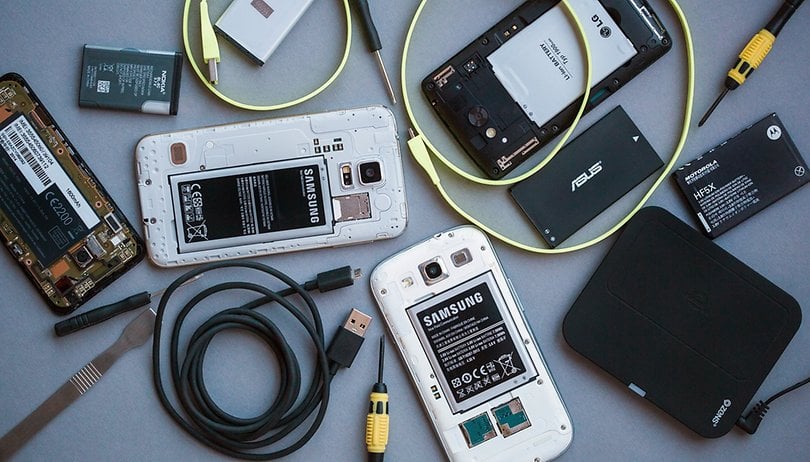 Most AndroidPIT readers don't see a removable battery as an essential smartphone feature, our recent poll has revealed. Despite many comments being dedicated to the virtues of them, the majority of our readers said they either didn't care about removable batteries or didn't see them as a vital feature. NEXTPITTV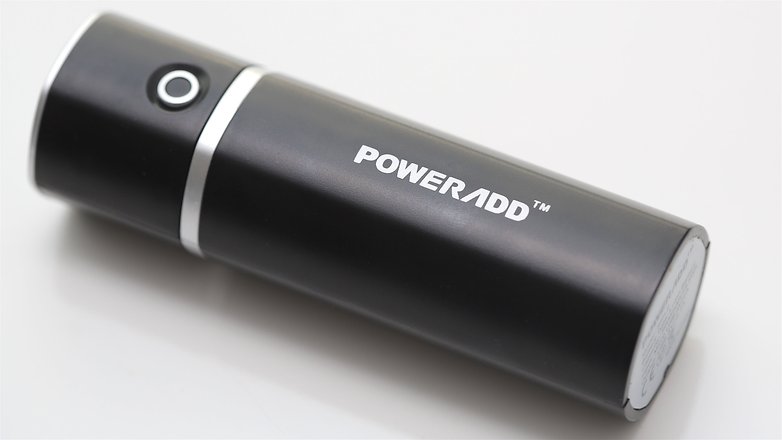 Before we discuss the poll let's have another glance at the key arguments. Basically, removable batteries can be useful because they allow a user to swap a depleted battery with a fully charged battery, quickly.
What's more, since batteries have a finite number of charge cycles (before they lose their ability to hold the charge) and smartphones are charged often, many see a removable battery as necessary to keep using the smartphone after its first battery starts to dwindle: simply buy a replacement battery you can use your phone like new.
External power packs allow for something similar: they can boost your phone while you're on the go. They are relatively inexpensive and can be bigger or smaller in capacity than smartphone batteries, so some people prefer them. However, they are almost always bigger in physical size and they must also be connected to the smartphone to charge them.
We asked how you felt about removable batteries and this is how you responded.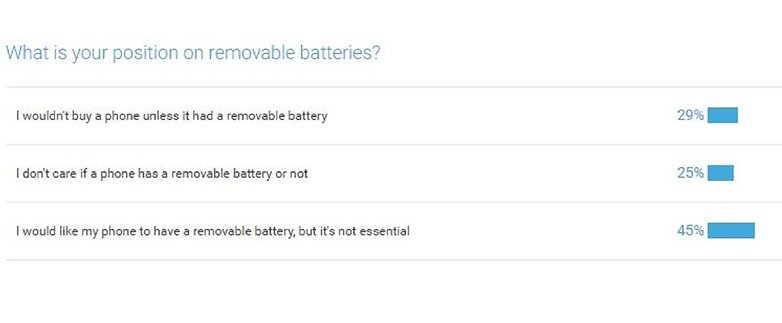 As you can see, 70 percent of the votes were for removable batteries as a non-essential feature. It's also interesting to see that 29 percent of people, more than a quarter, said they wouldn't buy a smartphone unless it had a removable battery. That's a high percentage of the votes, especially considering that only a handful of recent Android handsets support removable batteries.
What you said
The reader comments section was filled with insightful thoughts on this subject. Àlex B asked, "Where is the answer: I don't want a phone with removable battery?"
This comment stood out because it hadn't occurred to me to add this option into the survey. I didn't expect that some users would actively seek out a phone which specifically did not support removable batteries – though there are a number of reasons why you might like this.
IP certification for dust and water resistance being one desirable factor that can be limited by a removable battery. Attractive unibody designs are also a smartphone facet that removable batteries sometimes prevent.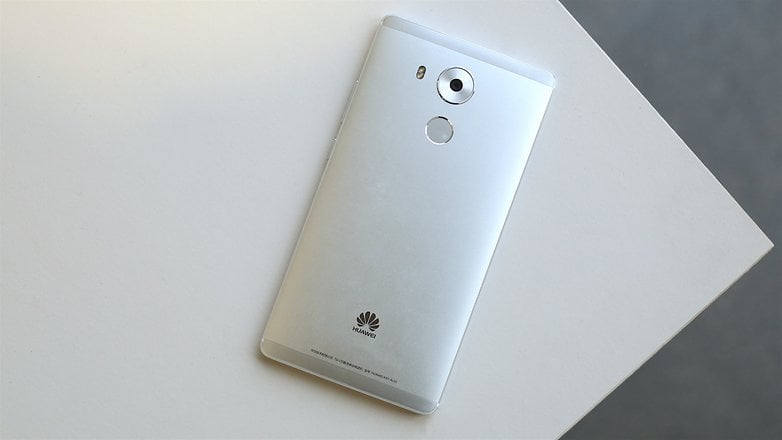 Marc Wilson said, "So, you have spent your money on the latest smartphone that does not have a removable battery. You are now limited to the life of that battery, period."
This is also true and it's particularly important to consider for owners of Nexus devices. Google supports these devices with three years of security updates. It's possible that the battery life of the device will start to falter before a user can even enjoy it throughout its complete update cycle. With a removable battery, you could simply replace old one.
Thanks for all the votes and responses. Shout off in the comments if you have any more thoughts on removable batteries.