Google Home: digital well-being features make a discreet debut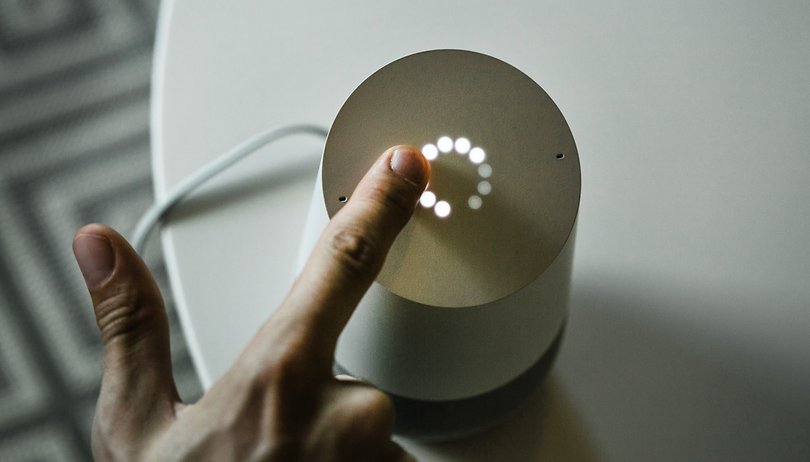 In 2018, the issue of digital well-being has attracted the attention of the two biggest players in the smartphone world today: Apple and Google. Both wanted to provide the latest versions of their respective operating systems with functions that allow users to fight addiction to apps and smartphones. Google is now extending these functions to its Google Home ecosystem.
It's not a real surprise, since the function was announced at the recent Made by Google event where the California company reveals its new products, which included the Google Home Hub. This year, Big G announced the arrival of digital well-being functions on its smart displays and speakers. Now, thanks to a Reddit user, we can better understand how these functions work.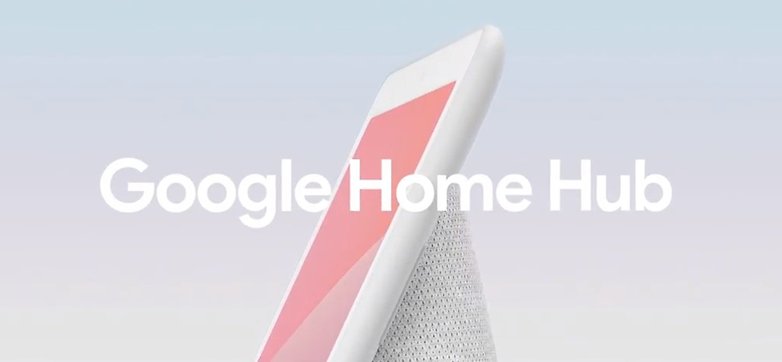 The Reddit user alexanderbumpertramp discovered the item in the settings menu of his Google Home app, an item that could be arriving through a gradual roll-out and be all over the world in a few weeks. For the time being, there are only two settings within this menu. They are called "Filters" and "Downtime":
Filters: allows you to block the playback of content through a filter that is based either on the age of the user or whether the user is registered and therefore recognized.
Downtime: blocks all voice commands for a certain period of time, kind of like an automatic "do not disturb" period.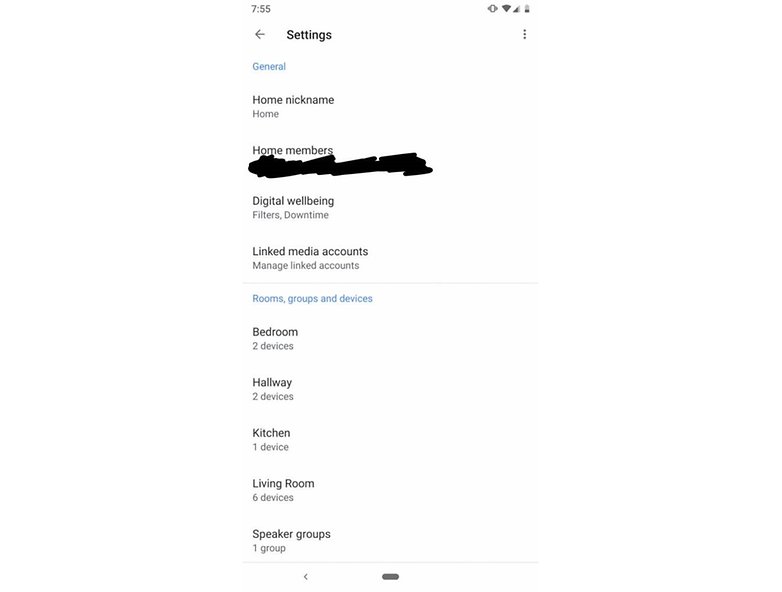 Digital wellness settings are probably arriving now not only because of the remote activation of Google within the app, but perhaps also as a result of the Google Home's firmware update. Update the app and check if your favorite speakers have become even smarter!
Do you already see this new feature in your settings? Is this a feature that you might find interesting? Let us know!