A difficult start to the year for smartphone manufacturers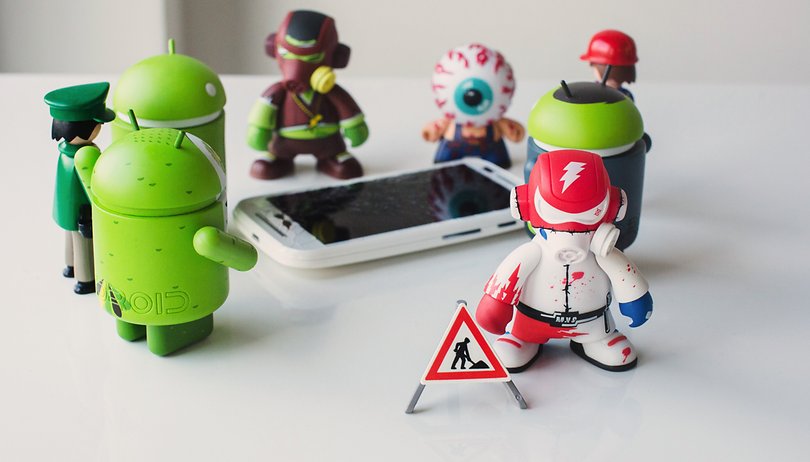 They didn't see it coming: complaints, investigations, image problems, big changes in strategy and more made this January rather difficult for smartphone manufacturers.
Goodbye 2017, hello 2018! Thoughts on the old and the new year
Sometimes these problems happen unexpectedly, and although they are happening to huge companies, it doesn't mean they can get away with it and avoid the consequences. Looking more closely at the situations we've seen arising, it's clear that consumers can still raise a criticism of our modern economy and the giant corporations that dominate it.
Nothing new
Samsung has recently made headlines after being accused of deceptive marketing tactics and apparently violating the rights of its employees, exploiting workers in its Chinese factories.
In the West, moving business to China is common due to the workforce usually being so expensive elsewhere, so therefore they take the opportunity to spend less and earn more. The situation seems to have changed in recent years, with increases in wages, and social changes that have improved working conditions. But these changes have caused an increase in production cost. Some companies have relocated to other countries in Asia such as Cambodia, Laos and India. This is evident in companies such as Nike, who in 2000 manufactured 40% of it shoes in China, but reduced production to 30% in 2013.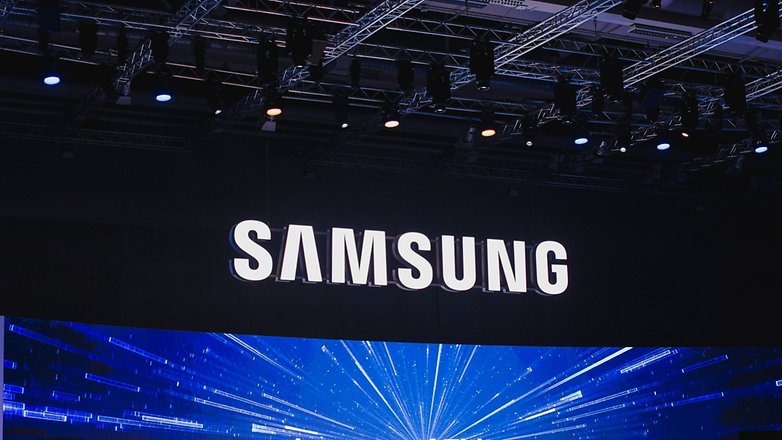 From a more social perspective, a huge issue here is that children may be hired to work for some companies, and if what the Sherpa association says is true, it means that Samsung has been doing this. Child labor is of course illegal in China and the companies that end up employing them should know it.
Unfortunately, the exploitation of minors in the workplace is not a new practice. The reason why companies are pushed to break the law is to simply increase productivity, which makes me wonder whether Samsung and other companies knowingly violate the rules, or are their outsourcing partners so convincing in hiding the truth?
Take an example from 2015, when H&M's clothing store was accused of having refugee minors from Syria working in factories in Turkey, to which they responded with a statement denying that they were even aware of these actions and as a result, terminating the cooperation with their partners.
They have their head in the clouds
The giants of technology sometimes give the impression that they are above everyone else, even the law. Their services and devices are so popular, that they often don't make an effort to be creative and remain at the forefront of technology, as we can see with WhatsApp or Facebook. Although they are more concerned with their dollars, or with technologies worthy of a sci-fi movie, they do have to come back down to earth at some point.
Apple illustrates this pretty well. At the beginning of this year, things got complicated with unpaid taxes and deceptive business practices in France, the United States and Italy. Going back to Samsung, both of these companies have gone against consumer rights by intentionally slowing down devices. Before we go any further, it is important to remember that your smartphone will become slower with time anyway, due to the "aging" memory and updates that slow down the system. Therefore we should realize that although Samsung and Apple have been caught, it's not as bad as it seems.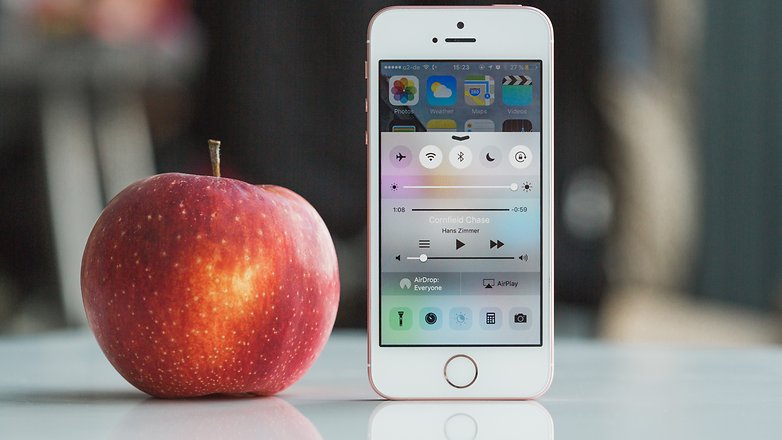 Upgrading to intentionally lower performance is what people were furious about, and it's likely that they aren't the only companies employing this method. However, Apple for now is the only company to make the mistake of admitting it.
We will have to wait and see the result of these investigations, but what is interesting about them is that it shows that the giants are not untouchable; they can not always do whatever they want. Skeptics will say that it's too late to wrestle more control to users, due to the massive success of hungry private data leeches such as Google and Facebook that have combined their business models and already know every little thing about us.
Damaged reputations
In our society, image is important to most and manufacturers are no exception. Whether fans of these companies want to see it or not, there's no question that Samsung and Apple have had their reputation tainted by the bad publicity.
OnePlus fans for example were not put off when the company made headlines after falsifying benchmarks, even though they initially received a backlash from users and the press. Similarly, the exploding Note 7 doesn't seem to have caused much of a problem to Samsung's success. It could be assumed then, that users are quite forgiving or they don't consider other options.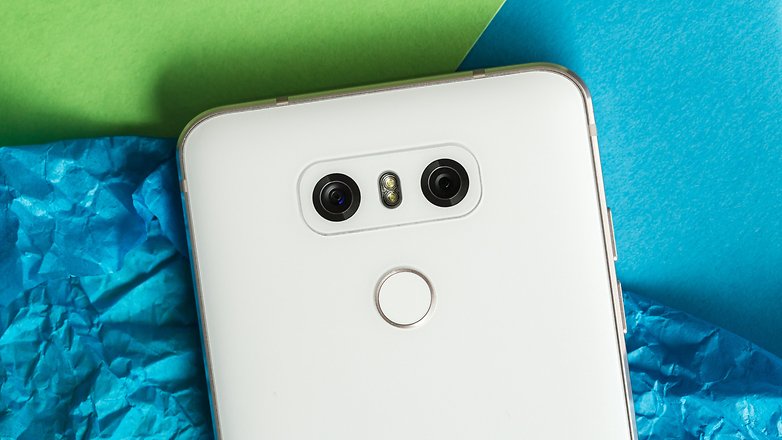 The show must go on
When life knocks you down, it's important to get back up again. This can be applied to the situations we've discussed here: to succeed, sometimes you have to make big changes. LG, for example, apparently started over again with its future flagship, but according to the company it is still on schedule. They also announced that the time to release a new smartphone will be extended in future.
This decision is quite brave due to the risk involved: a manufacturer cannot make money if it doesn't release new products. Most companies have an annual or biannual cycle, or even more frequently to ensure they can make sales. LG probably relies on other divisions to fund the department dedicated to smartphones, which we hope this time will be technologically advanced, unlike in the LG G6 which used a processor from the previous generation.
To summarize, manufacturers have had a rough start to the year, and it seems like things can only get better from here.