Death by selfie: everything for the perfect picture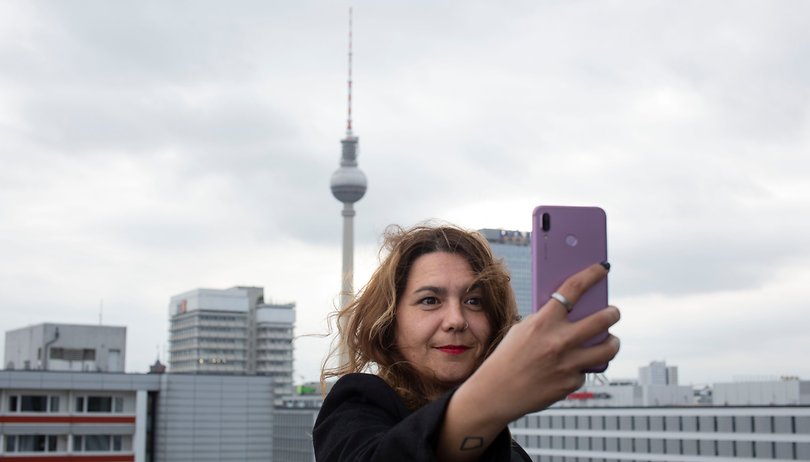 Are you the kind of person who likes taking the perfect selfies? Be careful, because it might be the last thing you do, especially if you're anxious to take perfect pictures and you're willing to risk a little… or a lot. Next time you're getting a little closer to the edge of a cliff so that everyone can see your smiling face in the middle of an impressive landscape, think twice or you might not live to tell the tale. And no, that's not a joke, you'd be surprised how many lethal cases there have been…
Did you know that 259 people have died taking selfies? Yes, this is the actual result of a new study carried out by researchers in collaboration with the All India Institute of Medical Sciences in New Delhi. I repeat, this isn't a joke. From October 2011 to November 2017, all these deaths have been recorded worldwide. According to the study, India has the most with 159 recorded deaths, and is followed by Russia, the United States and Pakistan.
In India, the problem has become so grave that the government in Mumbai announced "selfie-free zones" in 2016 to warn of the dangers of the practice. It's become a matter of public health there. Yes, this is a modern day epidemic.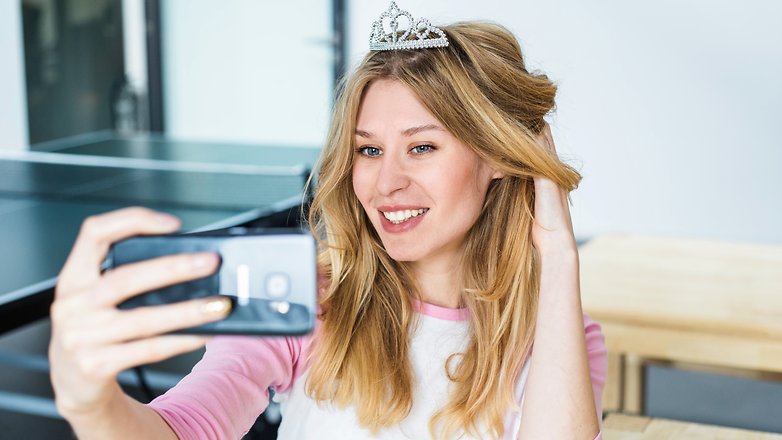 Cause of death: selfie
Falls from cliffs, attacks from dangerous animals, electrocution, car accidents… they're all on the menu, but without a doubt the leading cause is drowning. It's easy to imagine: one friend says to the other, "We'll jump from here into the water with the phone in our hand and take a picture". Some people do this without even knowing how to swim, since the selfie is all that matters to them. And no, it's not an issue that should be taken lightly or be laughed at, but when I read this report, I couldn't believe it. Why would someone take a photo of themselves running in front of a moving train? Is the picture really going to look that great on social media platforms?
Causes of selfie deaths
| Cause | Number of deceased |
| --- | --- |
| Animals | 8 |
| Drowning | 70 |
| Electrocution | 16 |
| Falls | 48 |
| Fire | 48 |
| Firearms | 11 |
| Transportation | 51 |
| Other | 7 |
| Total | 259 |
And I'm afraid, my friends, that that has something to do with it. More than 85% of the deceased were between 10 and 30 years old. And it doesn't stop there. There have already been some cases in 2018. An 18-year-old boy fell from a cliff in Yosemite National Park while trying to take a selfie on the edge of a waterfall, and his mother broke the news to the media. In another case, a man got too close to a wounded bear and was attacked… and so on and so forth. We'll spare you the gruesome details.
A dark trend
We're getting to a point where things are getting out of hand. Social networks have made us idiots. I'm sorry, but that's the way it is. It's okay that thanks to them we are more connected and up to date with the latest news and trends, but why are selfies such a big deal? I recognize that I use Instagram, Twitter and Facebook actively, and I upload photos very often, that much is true. It seems like a stretch to say that I'm risking my life. What's happening to human beings?
Why is it so important to take the perfect picture? Even if you wanted to, you won't hang it in your living room, but you do it to win the acceptance of "friends" on social networks… it doesn't make sense to me.
Dying with a smartphone in your hands… how has human stupidity reached this point? Let us know what you think about this topic in the comments!