CyanogenMod finalizes Android 4.3 ROM with CM 10.2.0 final release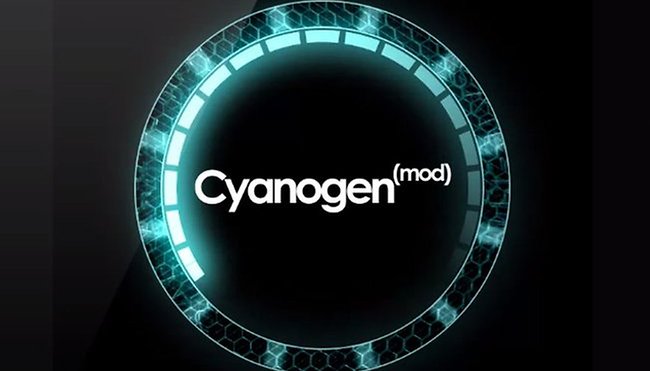 The team at CM 10.2, releasing the final version overnight. This means the Android 4.3 Jelly Bean code base ROM is at last complete and ready for install. If you're a fan of CyanogenMod but didn't want to bother with nightly builds and pesky bugs along the way, then this is the build you've been waiting for: it's as complete a version as you're going to get. NEXTPITTV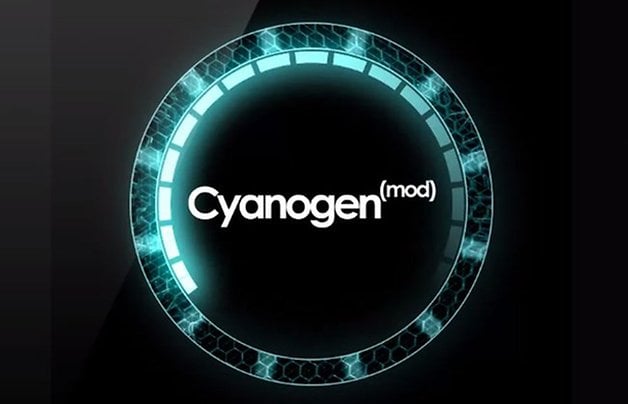 The CyanogenMod team will still provide hotfixes and security patches as they become necessary, but all in all the team will now be moving full steam ahead on CM 11 which is based on the Android 4.4 KitKat code base. There's already been some preliminary builds floating around of CM 11 for various devices like the Galaxy S2 and S4, but for obvious reasons there's still lots of work yet to be done. With the final release of CM 10.2, CyanogenMod can now give their undivided attention to the KitKat builds.
Any devices eligible for the RC1 build released two weeks ago are also supported for the final build version, so if you have any questions on compatibility, please head on over to CyanogenMod's site to ask any support questions.
Are you going to install CM 10.2 on your Android? What do you like best about CyanogenMod ROMs?