ControverSony: a look at Sony's rocky start to 2016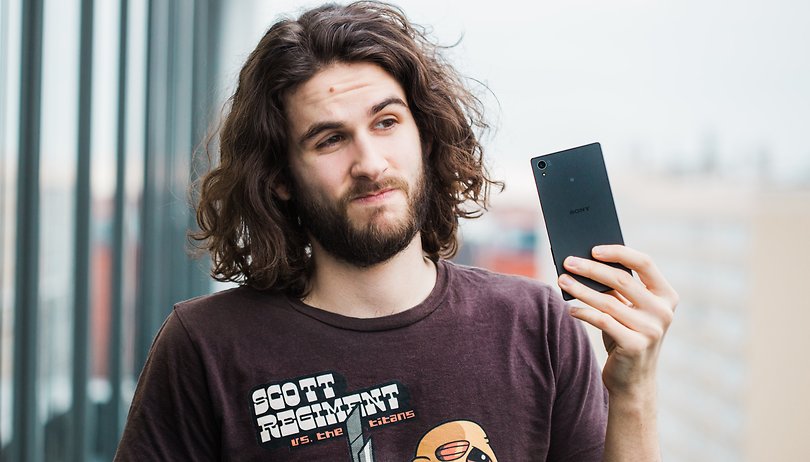 Sony's mobile division has been on the rocks for some time. It's been more than a year since we started to suspect that Sony might soon wave goodbye to smartphones, but the past several months has seen the Japanese manufacturer make some particularly controversial moves. What's going on? Find out below.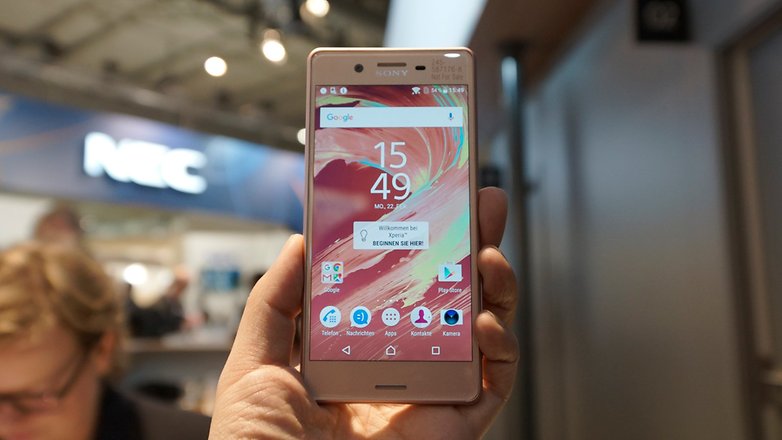 Searching for scanners
Sony released the Xperia Z5 and Z5 Compact in international markets several months before they reached the US. This was disappointing, but not a catastrophe. However, when the Z5 series' US debut was finally announced, it emerged that the devices wouldn't have fingerprint sensors like the other versions of the phones did.
Device components do often differ depending on the market (Samsung's Galaxy S series regularly features different processors in different territories, for example). What's more, some devices don't even get released in particular parts of the world, which can happen for any number of reasons.
But I'm still perplexed as to why Sony has failed to deliver the fingerprint scanners to the US market. There are plenty of cheap Android devices that offer fingerprint scanning technology – the Honor 5X, for example. Such phones may not be of the same calibre as Sony's Z5, but why is it that they can include a fingerprint scanner when Sony can't?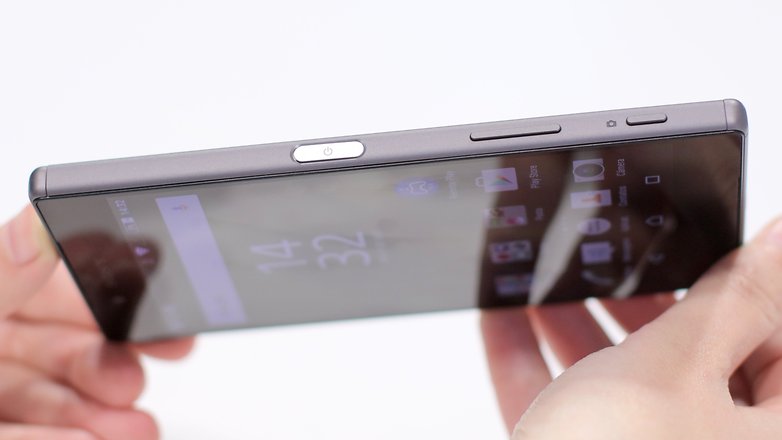 Sony has yet to explain exactly why the scanners are absent – a Sony spokesman gave AndroidPIT the unhelpful explanation that it was a "business decision" – but the lack of transparency isn't the major concern. Sony's failure to compete on the fingerprint scanner front is emblematic of its recent problems.
Last year Sony released an overheating Z3+, cancelled the Z4v, and delivered an arguably unnecessary Z5 Premium. Sony Mobile is causing more problems for itself than it is fixing.
When a price drop goes wrong
The Xperia Z5 range received a price drop in Sony's Amazon.com store one week after launch. Consumers love sales, and Sony has delivered one for its new product line. Great, right?
Well, no. Though smartphone prices nearly always drop after the initial release, this almost immediate reduction displays a disregard for Sony's core fanbase. Die-hard fans will have purchased the Z5 on the day it was released or picked it up soon after. For Sony to then put the device on sale after its fans rushed out to buy it seems particularly unfair.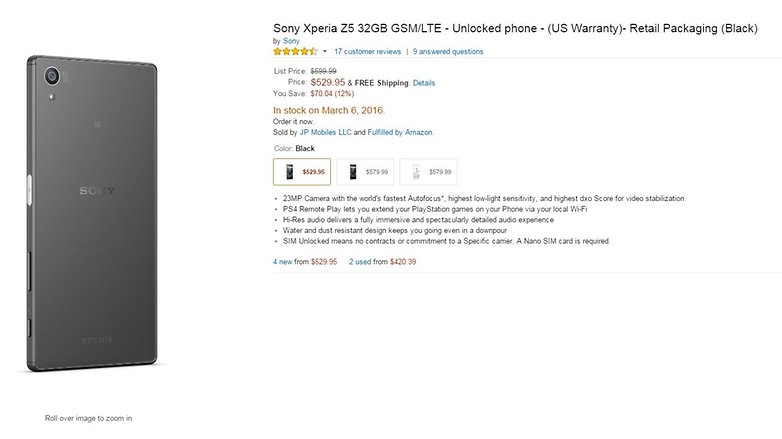 Why didn't Sony create a limited offer for pre-orders instead? This would have encouraged and rewarded Sony's most loyal userbase for investing in its brand new products. Instead, Sony has cashed-in on those most attached to the brand and it's left a bad taste in the mouth.
The Xperia Z5 has had a further 10 dollars sliced off its asking price and now sits at US$529.95: 12 percent off the launch price. A Sony spokeswoman told AndroidPIT that the original price drop was the result of a "pricing promotion". At this point, however, I'd be surprised if the Z5 were ever increased to its original price.
This move fosters a feeling that buying Sony products early isn't smart.
Mixed messages at MWC
Mixed messages regarding the status of the Xperia Z series were rife at MWC 2016. AndroidPIT Italy was told that the Z series was finished, replaced by the Xperia X series, while AndroidPIT US was told that the Xperia Z series isn't going anywhere.
Currently, the commonly held belief currently is that the Z series is indeed over, and that, even if the Xperia X Performance is not the Xperia Z6 (to all intents and purposes), another device in the X series will replace it.
At this point, we don't actually know which statement is true. If nothing else, it's clear that Sony is suffering some external communication issues, and I wouldn't be surprised if this was happening internally too.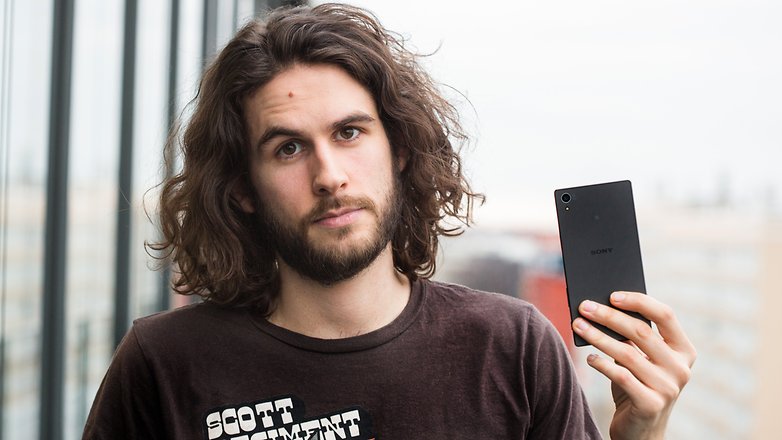 Perhaps Sony should be commended for dropping its Z5 price and cutting a feature that was reportedly underperforming. And maybe its MWC confusion is simply down to human error. Yes, maybe.
I don't wish to advise against buying Sony devices. I'm still excited by them; I recently wrote about why the idea of its bezel-less phone really appeals to me, and why it could be good for Sony. But one thing I am advising is that you don't buy the phones at launch, or pre-order them. No way. Not in the current Sony climate.
It's early days for Sony's 2016 campaign but so far it's not looking great, and I'm no less worried about Sony's future than I was a year ago.
What's your take on Sony's recent form? Let me know in the comments.