Can HTC save itself with the HTC 10?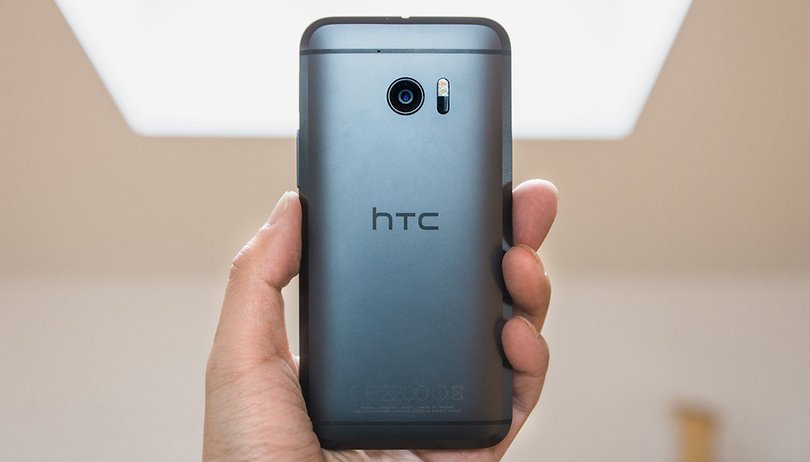 HTC has finally unveiled its new flagship phone, the HTC 10. During our first tests, the HTC 10 made a good impression, but is this the smartphone that will make HTC successful again?
The phrase "self-knowledge is the first road to recovery" aptly illustrates how the Taiwanese company has development itself during hard times. HTC's new flagship smartphone, announced on April 12, 2016 with its "magic" number 10, brings together premium hardware, stripped-back software, top-notch audio and an improved camera. It seems that, finally, this is the HTC device that could finally compete with Samsung, LG, Sony and Apple. But is that enough to attract former HTC customers, and even new ones?
Challenge No. 1: The design is boring
The biggest criticism from many HTC fans is that HTC is not brave enough with product design. South Korean manufacturers Samsung and LG, it seems, have more courage to make design changes in their top smartphones. Samsung has demonstrated in the past year with the Galaxy S6 and especially with the S6 Edge that one is able to produce attractive smartphones with high quality materials.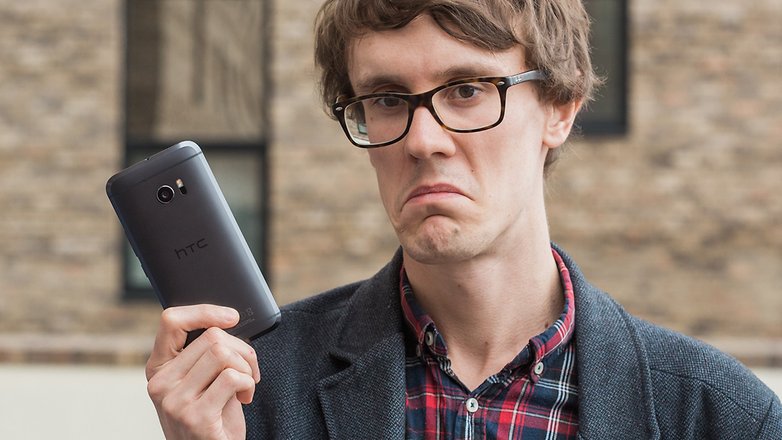 With the G5, LG has gone a step further to not only create a design that feel good, thanks to its painted metal housing, but provide owners with hardware extendability via so-called "friends" modules.
So what has HTC done? The HTC 10's completely new design shows HTC fans a visual indication that this is a new beginning, that the Taiwanese company has stuck to its roots with the HTC One M7, while also expanding into new territory.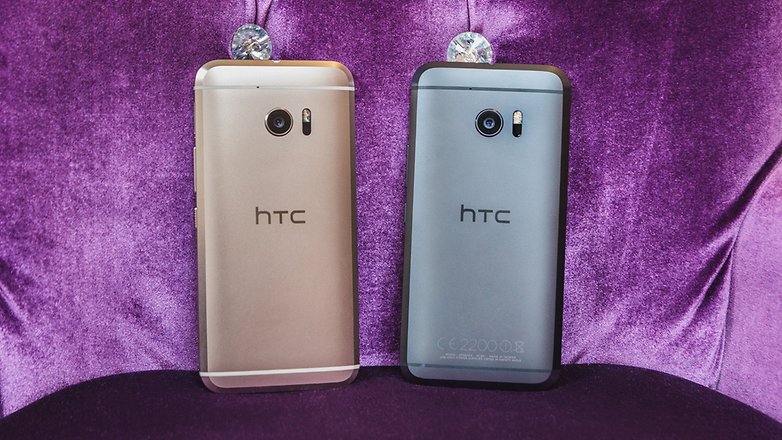 Personally, I find the design of HTC 10 to be a success. I don't mind that HTC has not made any radical design changes here - it looks new, but you can still recognize that this is a phone from HTC.
Challenge No. 2: No innovation for HTC 10
In 2013 the HTC One M7 introduced an innovative aluminum unibody housing. The directional stereo speakers were a novelty, but ones which neither Samsung nor LG offered in their smartphones. In 2016, a higher standard of aluminum and glass is the order of the day for high-end smartphones priced over $600.
The use of stereo speakers above and below the display is no longer unique. Google's latest Nexus series also has stereo speakers and these provide good sound for games, videos or music. And again, the competition from Samsung, LG and Sony is fierce.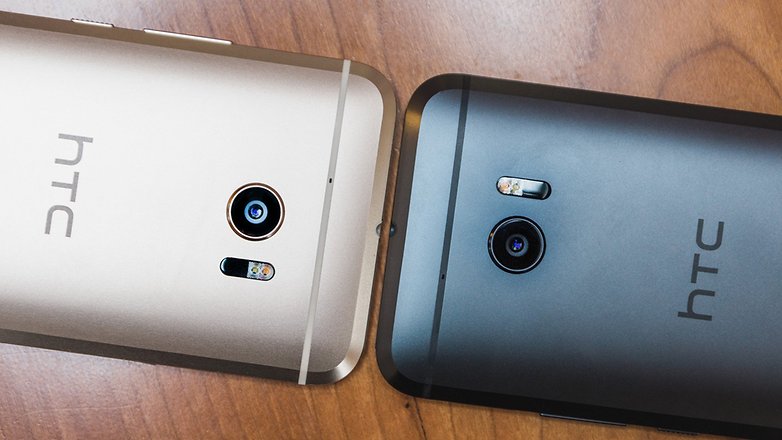 Looking at the HTC 10 in an impartial, sober way, we can see specs for a solid smartphone but without real wow factor. It has almost the identical hardware (processor, RAM and storage) to that of LG G5 or Xiaomi Mi 5. The camera is also an upgraded Nexus 6P module with OIS and larger aperture. The battery is also nothing greater in capacity than the Galaxy S7.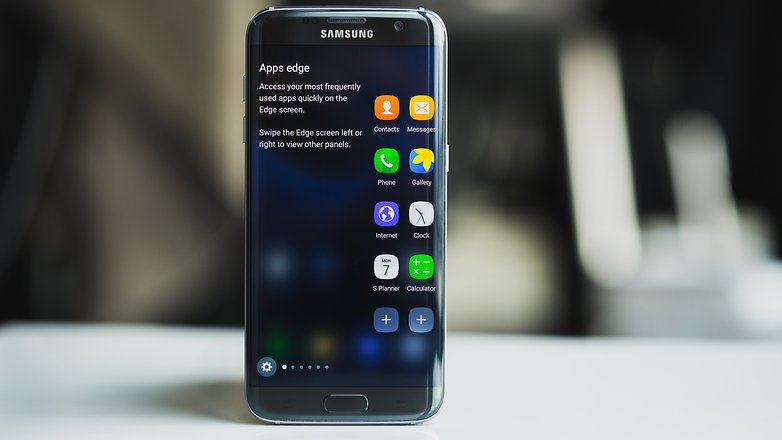 For technical innovations, HTC lacks the financial means to compete with Samsung and LG. These two companies make their money from not only smartphones, but a wider range of products to pile up their financial reserves. Both manufacturers sell household appliances, televisions and other products. Samsung even sells smartphone components like processors, displays and memory chips, which it sells en masse to its competitors. All this cross-financing has given LG and Samsung the possibility to innovate more with their smartphones, leading to the dual-edge display with the Galaxy S7 Edge or the modular construction of the LG G5.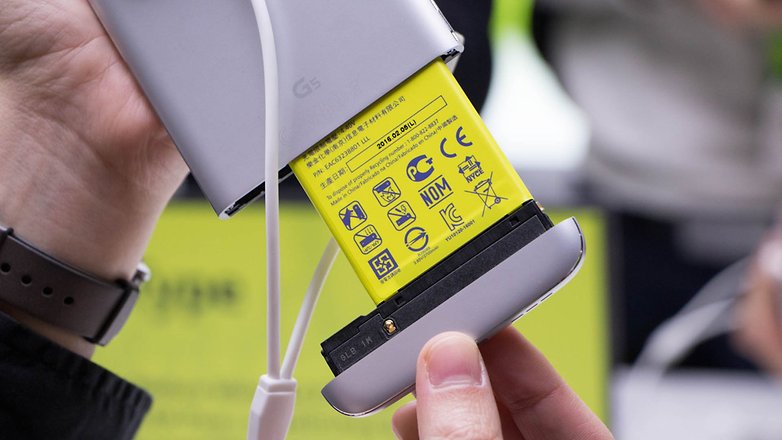 But tech-savvy smartphone users would see in the specs sheet of the HTC 10 many little details that other manufacturers do not offer. So has the selfie camera has an optical image stabilizer. The two speakers in the HTC 10 each have their own amplifiers. The smartphone is also one of the few available on the market with certified hi-res audio. But the average smartphone buyer mightn't be interested in these details - are you?
Challenge No. 3: That software
Design and hardware are one thing, but software is one smartphone component that can turn a curious browser into a customer. HTC's Sense skin, which sits on top of Android, made a lot of friends but also enemies. Those who were attached to the brand liked it, but Sense irriated many of the rest of us because it stalled major Android updates.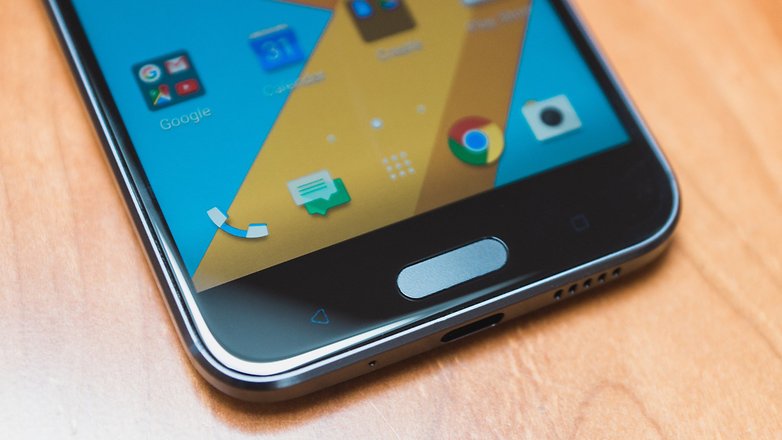 HTC recognized this problem and has already started, with the One A9, to drop unnecessary software from its firmware. Many of HTC's own apps have been pushed into the Google Play Store so that HTC fans can install them voluntarily. So the number of apps coming from the factory has been dramatically reduced to only the essentials. To view photos, send emails or surf the Internet, only Google Apps are used in HTC 10.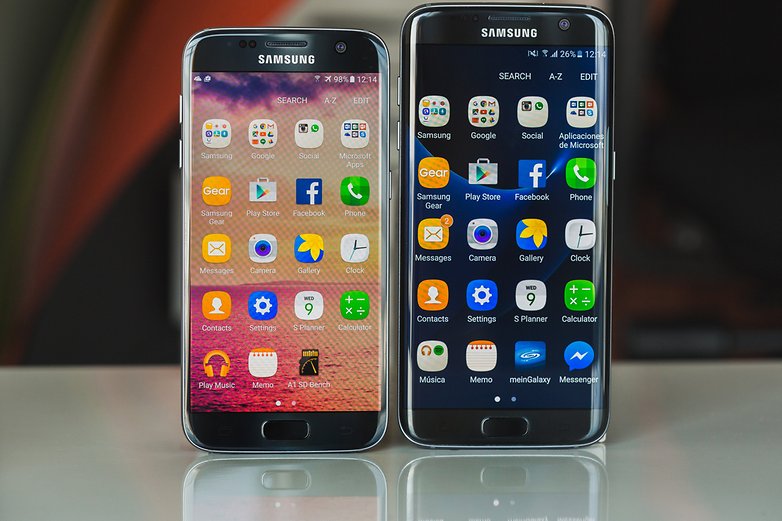 If you look at Huawei, LG and Samsung, it's striking how these manufacturers serve their own apps alongside Google's. Why does anyone need two different email clients? Or two gallery apps? Or two different browsers? It's certainly not good when two app stores are available on one smartphone, such as Samsung's Galaxy App Store or LG's Smart World. This duplication is somewhat pointless and confusing.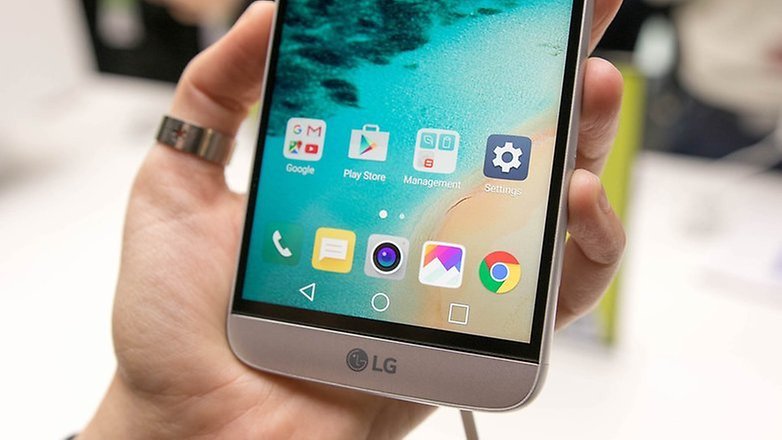 Software on the HTC 10 has been slimmed down. We're hoping that this translates into faster operating system updates as well. The proof has been supplied with the HTC One A9, which was among one of the first smartphones that received the Marshmallow update. If Google will release Android N in autumn, HTC smartphones should be among the first devices that will receive it. But HTC also has the problem that rapid updates are only interesting for technology geeks. The masses don't care so much - if their phones work, they work well enough.
The HTC 10 is certainly a good, if not a very good, smartphone. HTC only has the problem that the HTC 10, when placed next to a Galaxy S7, S7 Edge or LG G5, can appear stiff and boring. You'll need to look in more detail to recognize that the HTC 10 is a genuine alternative to these devices. This could be the greatest and final challenge for HTC.