BT rejects Huawei's 5G network infrastructure bid in the UK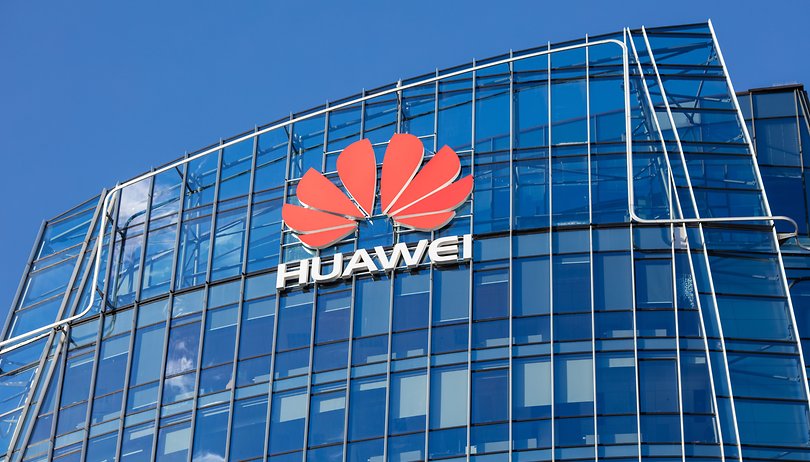 Poor Huawei. After being rejected by both Australia and New Zealand earlier this year, and with ongoing tensions with the US, the UK becomes the latest nation to snub the Chinese giant's bid to supply 5G network infrastructure hardware. Britain will also remove Huawei's 4G network equipment within two years.
We reported last month that Washington was pressuring allied countries to drop Huawei over suspicions of its ties to the Chinese government, and it seems to have worked. BT Group, formerly British Telecom, has decided to not only strip Huawei of its core 4G network but also close the door on any future 5G plans.
The report, which first appeared in the Financial Times, said that the decision has been made as the country prepares for its auctions for 5G networks.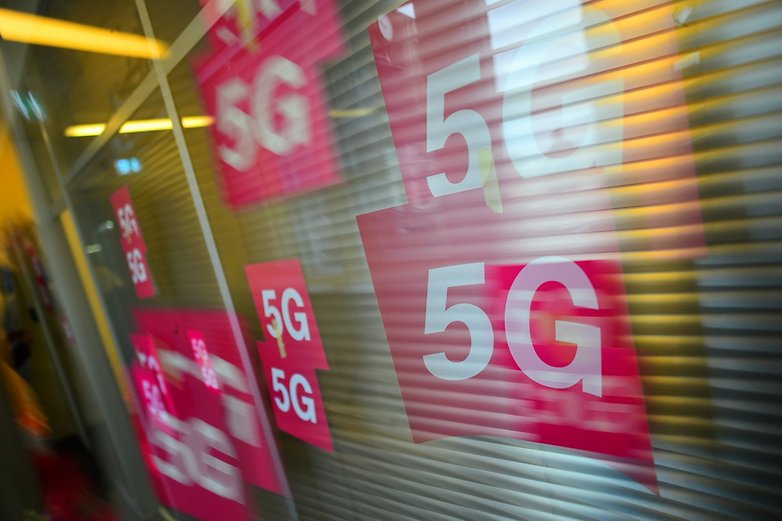 BT, which first signed up to work with Huawei in 2005, was one of the first companies outside of China to use its network equipment. The British firm had initially promised to keep the Chinese equipment out of its core network in light of security issues, but when BT bought EE in 2016 for £12.5 billion ($15.9 billion) it started using Huawei gear for new 3G and 4G networks. Huawei's "enhanced packet core" technology is still at the core of EE's 4G network today.
Despite stripping the company's equipment from its network and banning it from bidding for 5G frequencies, a BT spokesman said that Huawei remains an "important equipment provider and a valued innovation partner".
What do you think about US allies dropping Huawei? Let us know in the comments below.