Sony unveils Xperia Z5, Xperia Z5 Compact and Xperia Z5 Premium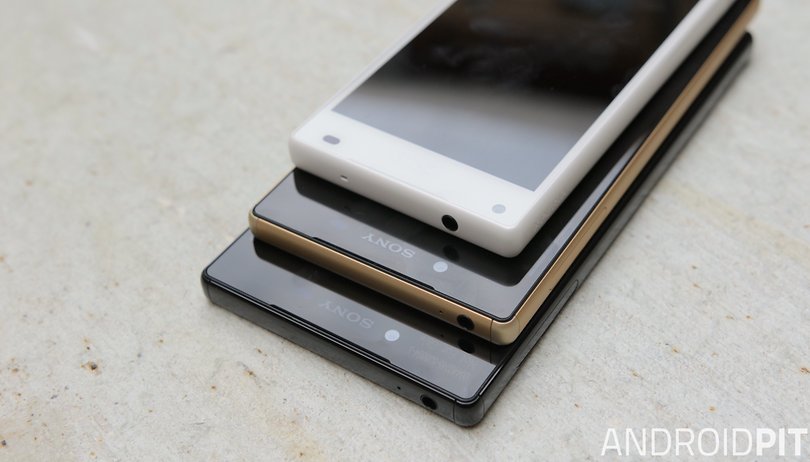 Sony has just finished its press conference at IFA 2015 in Berlin where it announced three new Xperia Z devices: The Xperia Z5, Xperia Z5 Compact and Xperia Z5 Premium. Read on for what we know so far about the new range of Sony Xperia Z5 devices below.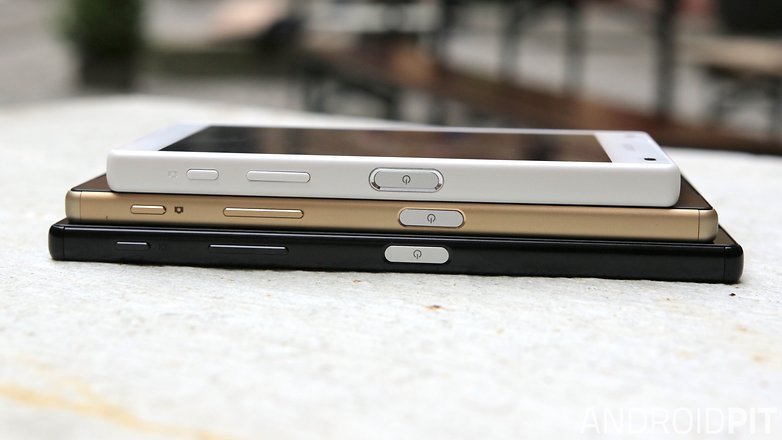 The rumors had been flying around for a while, and we had already gathered a lot of information about the new lineup. The devices will be familiar to anybody who has seen an Xperia Z handset before, but unlike previous devices, the power button on the side of the device now also acts as a fingerprint scanner.
The Xperia Z5 Premium is the largest of the three devices and is the first smartphone in the world to feature a 4K display. The Xperia Z5 Compact is the smallest handset, and has an HD display and plastic body and frosted glass back. We've had a chance to go hands on with these devices and you can read all about them at the link below:
What are your thoughts on the new lineup? Let us know in the comments.