Confirmed: BlackBerry will either Sell, Merge or Privatize It seems the BlackBerry has officially confirmed in a press release that it is looking at a variety of ''strategic alternatives'' to attempt to save the flailing Canadian manufacturer. The alternatives include a merger, outright sale of the company, or privatization. These moves come as the smartphone maker tries to push further adoption of the BlackBerry 10 operating system. NEXTPITTV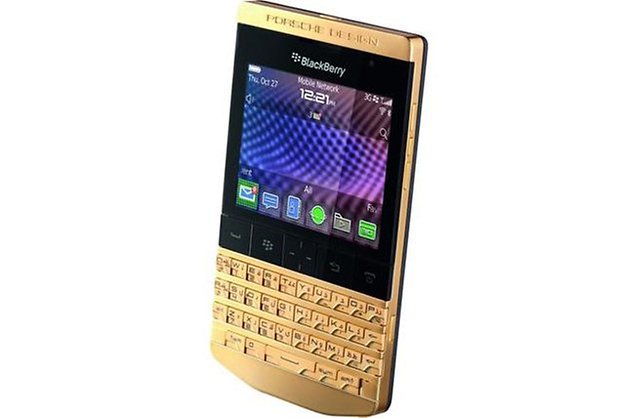 The press release announced the company's Board of Director's have appointed a Special Committee to ''explore strategic alternatives to enhance value and increase scale in order to accelerate BlackBerry 10 deployment. These alternatives could include, among others, possible joint ventures, strategic partnerships or alliances, a sale of the Company or other possible transactions.''
Taking such drastic steps to push an OS seems a bit extreme, but nothing else has been helping BlackBerry lately, and getting the platform more widespread would of course bolster device sales. We're anxiously awaiting the Android version of the BlackBerry Messenger app, which the press release also mentions. This messenger release will spark some additional interest in the platform, but won't necessarily lead to more smartphone sales.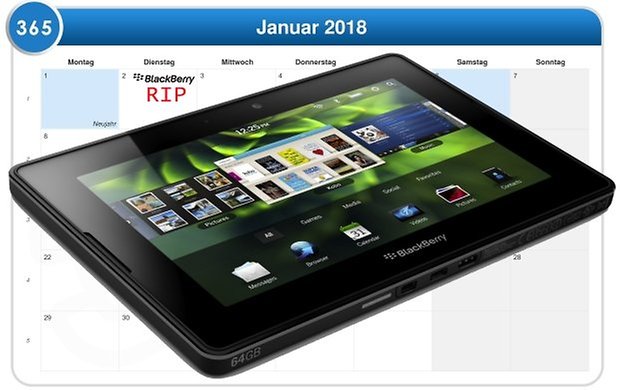 The company formerly known as Research in Motion has been suffering greatly lately, announcing a $84 million quarterly loss a month ago and plummeting stock prices. As a New York Times reporter memorably stated at the time: ''Apple sells as many iPhones in a week as BlackBerry 10s were shipped over three months." Not the kind of thing you want people remembering.
So will a merger, privatization or other joint venture benefit BlackBerry, or is it too little, too late? It's impossible to know at this early stage, and indeed, there is no way to be sure any of the strategic alternatives will actually occur. It is just an exploration for now. But if a viable option arises, it would seem certain that BlackBerry would jump at the opportunity. They certainly couldn't do any worse than they are at the moment.