Biometric payments are coming as Zwipe raises $14m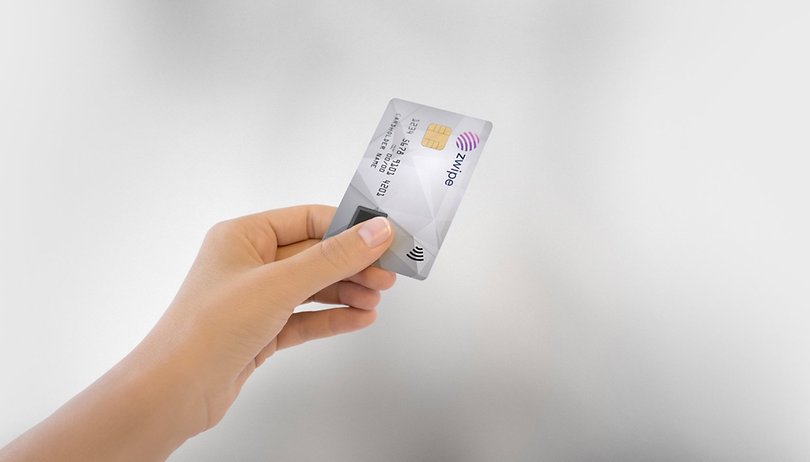 Zwipe, the startup that wants to put biometric fingerprint readers in our credit cards, has raised $14 million in funding from investors in Norway and Sweden, after a new share offering. The Zwipe payment solution is the world's first commercially available fingerprint activated payment card.
It certainly looks futuristic. Rather than use the tried and tested chip and PIN method, Zwipe cards use a combination of contactless payment technology and biometric fingerprint scanning to authorize transactions. The card harvests the energy needed to operate using NFC. The company says its payment system combines the speed of contactless with the security of biometrics.
The tech itself is still at the pilot stage, and has been deployed in Italy with Intesa Sanpaolo Bank as well as with 10 banks in the Middle East. Now, with this new investment, Zwipe is pursuing partnerships globally with hopes of bringing its biometric payment card to market this year.
Investors are excited, at least if Zwipe's latest round of fund-raising is to go by. The startup offered six million new shares which attracted strong interest from institutional and professional investors as well as the general public, raising 120 million Norwegian krone (14 million USD) in the process. The share-offering, which was over-subscribed, was ahead of a planned admission to trading on Merkur Market, Oslo Børs.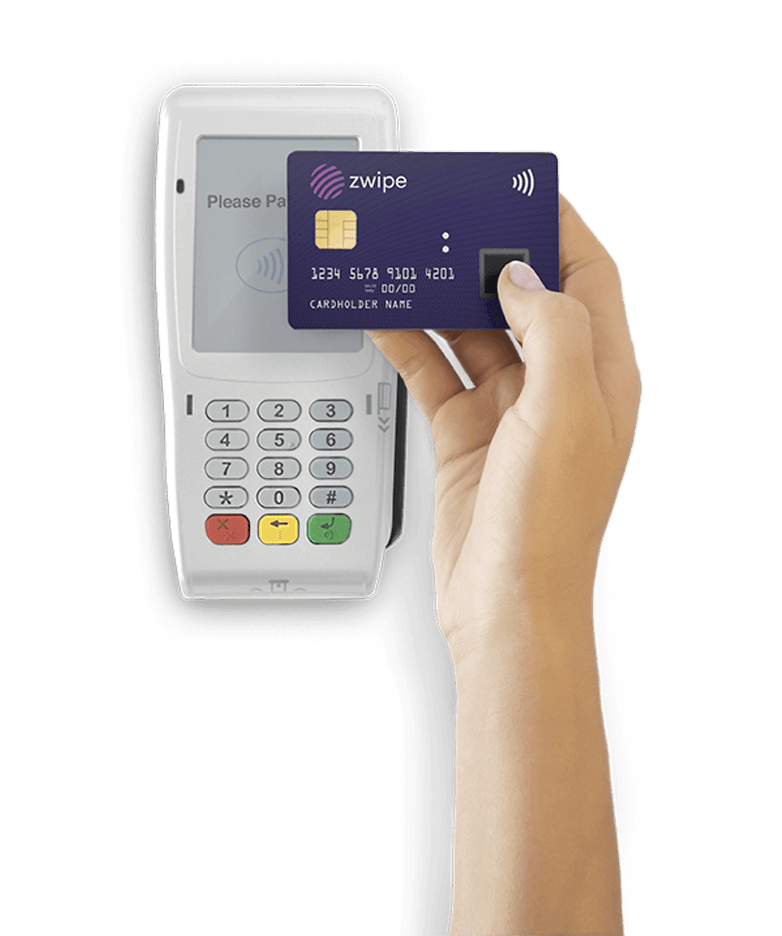 André Løvestam, CEO of Zwipe, said: "Zwipe is at the forefront of a global shift towards more secure and convenient contactless payments and the market is primed for growth. We are confident that our industry-leading technology and partnerships will secure a strong market position both in the short and long-term."
Løvestam added that thanks to the new funding received, the company can now intensify its efforts to support its customers and partners in making convenience secure.
Commenting on the capital raise Jörgen Lantto, Chairman of the Board of Zwipe, said: "The company seeks to capitalize on its strong position in the biometric payment marketplace and as the payment industry moves towards bringing biometric payment cards to consumers." He also thanked existing shareholders for their continued support.
What do you think? Would you be interested in using this kind of payment tech?