The multi-billion dollar AI game: you snooze, you lose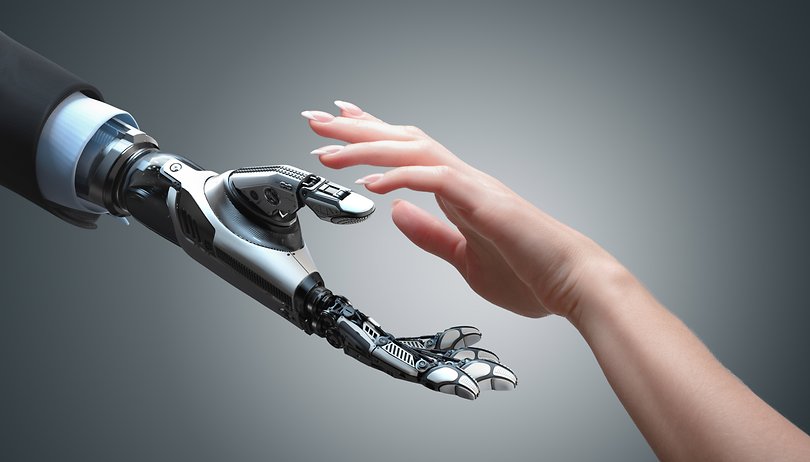 Artificial intelligence is one of the key technologies of the 21st century, and development is proceeding at a rapid pace - often too fast for the world's states and government. Let's take a look at the current measures countries are taking to show how difficult it is to keep pace with AI technology.
Of course, we all know that a handful of companies on America's west coast are the biggest players in the future of AI. But many other countries are trying to get in on what promises to be an important market in the future, so let's take a look at what's going on in Europe and Asia.
A slow start in Germany
German Chancellor Angela Merkel has recognized that her country needs to take matters into its own hand to keep up with AI development. Together with Vice Chancellor Olaf Scholz, she announced the plan: 3 billion euros (3.4 billion dollars) are to be allocated to artificial intelligence by 2025, and 100 AI professorships are to be created at universities to strengthen research. Merkel is hoping that German states and industry will make further investments in this area. Although 3 billion might sound like a lot at first, in comparison with the sums that big tech companies invest in research, it's not necessarily impressive for a country with so much economic power.
Merkel is quoted as saying: "Germany is not the world leader. Although perhaps this is true in some areas, it's not true in all". To play a major role in the development of the technology, she's hoping 'Made in Germany' will become a trademark in the field of AI. To try to get her plans off the ground, the German government is investing in the expansion of digital infrastructure and the further development of workers. If only Germany had come to this conclusion sooner...
Money isn't everything
But of course not everything can be solved with money, and that's the case in France. In an interview with Wired, President Macron announced investments of 1.5 billion euros (1.7 billion dollars) in AI research by 2022, which is a similarly low level as in Germany. Nevertheless, more and more companies and institutes are settling in and around Paris. Facebook, Google, Samsung, IBM and Fujitsu have in recent years made Paris their research capital in Europe. Microsoft opened its "School of AI" along the Seine.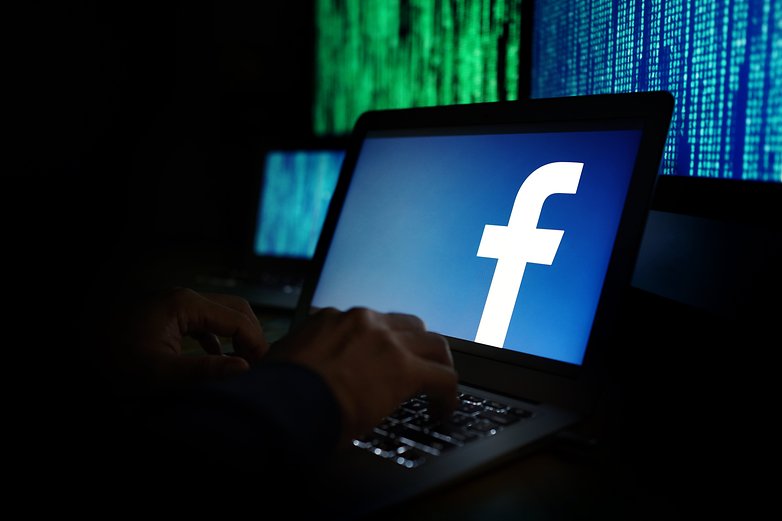 The fact that all these companies are settling in Paris isn't only due to government investments. There are other decisive factors as well. At Facebook, for example, many French employees hold leading positions in AI development, which was a deciding factor in Facebook's decision to invest in Paris. The French government was also early to jump on the AI bandwagon and gained somewhat of a head start in the field.
If you look at the global market, however, it's clear how small these investments actually are. McKinsey experts expect the global market to have a value of 130 billion dollars by 2025 - that means an annual increase of 25%. For the sake of comparison, China wants to earn 142 billion dollars through artificial intelligence per year by 2030.
States react slowly
These figures just go to show how difficult it is for states to keep up with industry. Even large companies are much more flexible in adapting to new technology, and they also have to take fewer things into account. Corporations like Google's parent company Alphabet are already imposing their own guidelines for AI research and development on themselves, while Germany is still considering who should occupy their planned 100 professorships. States are playing catch-up, to say the least.
The situation in China is quite different. Largely unnoticed by the Western public, Chinese tech companies have caught up enormously in the field of AI. They've moved closer to their competitors from America's west coast and have relegated Europeans to third place. Hardly anyone knows the fitness mirror developer iCarbonX yet, but they will soon. Other providers like Alibaba, Baidu and Tencent are already better known. And they're all in a race against each other and against their competitors across the globe: whoever sets the standard for artificial intelligence will also control the basis for the economy of tomorrow.
In China, the tech giant Alibaba is one of the big players in the field of artificial intelligence. Alibaba's chief data scientist Min Wanli stated that Chinese companies see an opportunity to take on a leading role in the world, despite the fact that the US is still the leader when it comes to research.
China isn't playing games
In a slight jab at Google, which boasts that Alpha Go was the first AI Go player to beat a human Go champion, Min Wanli has stated: "There are companies that invest time in board games, we make ambulances faster". In fact, in model tests in China, ambulances are traveling much faster than before thanks to clever, dynamic traffic control. However, Wanli sees Tesla as clearly ahead of the competition in the development of the completely autonomous vehicle.
Microsoft is also very active in the field of AI and likes to always emphasize how the technology can be used for good. In an interview with Wired, CEO Satya Nadella highlights how much artificial intelligence can help people with disabilities. Accessibility is an important topic for Microsoft, and they've even created a special controller for gamers. With the "AI for Humanitarian Action" project, Microsoft has set itself a number of goals to improve with AI, including helping refugees and children. This project alone is worth 40 million dollars and is only a fraction of what Microsoft has invested in AI.
It's a good thing that large companies are dedicating themselves to AI development in various areas. Nevertheless, it is enormously important that states take an initiative on their own. Artificial intelligence will bring plenty of opportunities, but it will also come with its share of risks. Even technology optimists such as Elon Musk, who has long had his eye on the journey to Mars, are warning of the dangers of AI, so it's all the more important that state regulation sets limits.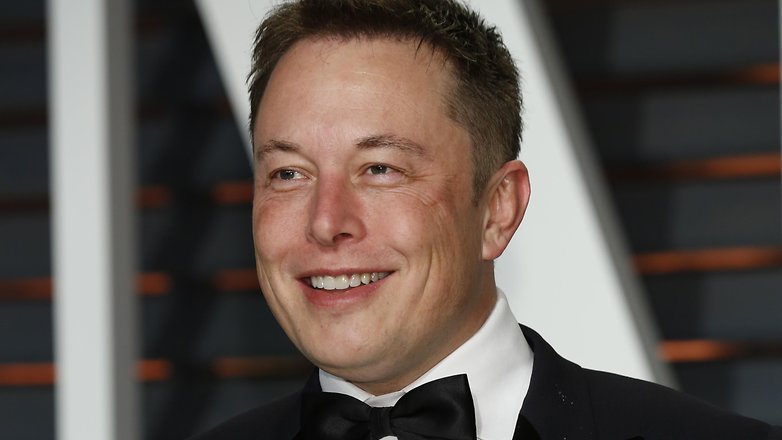 "We need to be very careful."
Speaking to Kara Swisher of Recode, Musk recently said: "AI is likely to become much more intelligent than humans, and the relative intelligence ratio will be similar, possibly greater, to that between a person and a cat. I think we have to be very cautious about further developing AI." Other experts have also been saying this, and even Stephen Hawking warned us about AI. For development to move in a reasonably meaningful and safe direction, governments and state institutions need to take the lead, and not just sit on the sidelines.
We shouldn't paint a completely bleak picture just yet. There are opportunities for states to get involved in AI research and related industries and to earn money in doing so. But there's less and less time for states to secure a leading role in the field. As it stands right now, the US and China seem to already be jostling for first place.
Where do you think the AI journey will take us? Let us know what you think!