The 5 biggest threats faced by Android today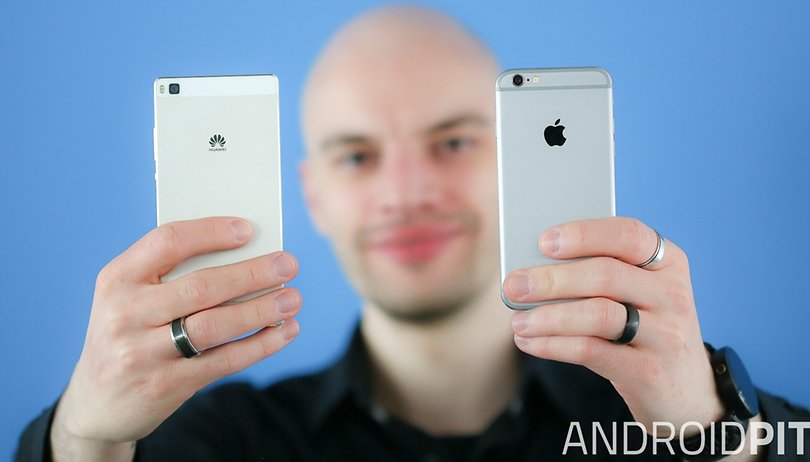 In our love for Android we can occasionally become blind to its failings, to those things Android doesn't do so well. These issues create an opening for competitors to edge in and assert their presence, either by trying to do things better or by exploiting that weakness in order to damage Android's standing. Let's take a look at the five biggest threats faced by Android today.
Forking
In the beginning, Google knew the best way to get its fledgling investment into widespread usage was to make it free. Giving Android away made it a very enticing platform for manufacturers and also allowed Google to push its own apps and services as a condition of Android's usage.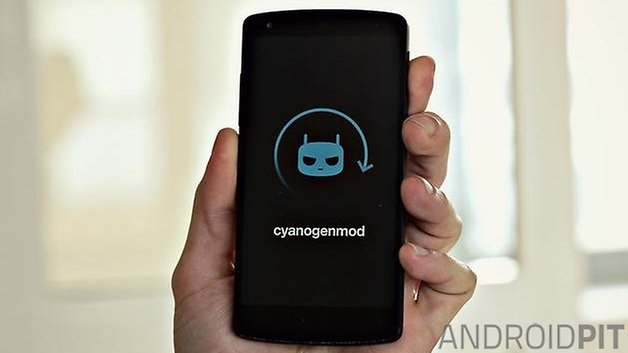 Of course, if you make something free to use and modify, the level of modification knows no bounds. Companies like Amazon forked Android very early in the piece, avoided using Google apps entirely and generating its own app store that draws users away from Google's Play Store.
Then, custom ROM makers like Cyanogen Inc have grown so large they want to challenge Android's dominance. With forked versions of Android on the rise, this is becoming an increasing problem. Succeed or fail, they still provide a legitimate threat to Google.
Fragmentation
By giving OEMs the right to modify Android any way they wished, Google also exposed Android to the fragmentation problem. Fragmentation is the situation whereby the billion Android smartphones in the world are all running different versions of Android. The problem is so bad that only ten percent of Androids run Android 5.0 Lollipop or above.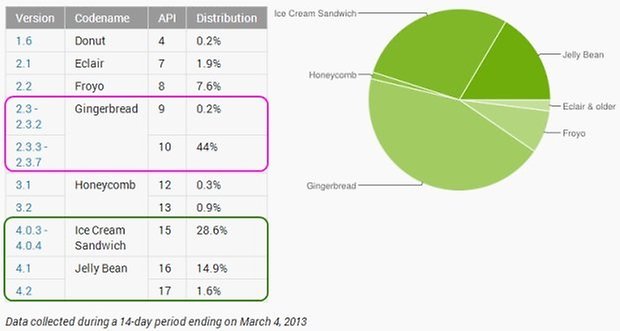 Furthermore, customization (in the form of manufacturer skins), carrier agreements revolving around what we tend to call bloatware, and additional software features loaded on to differentiate their smartphones from the rest have significantly slowed down the software update process.
This means that the vast majority of Android users do not have the latest software, security patches or features and are by no means guaranteed to ever get them, with only current flagships getting priority treatment. Even high-end tablets tend not to be treated equally when it comes to timely Android updates.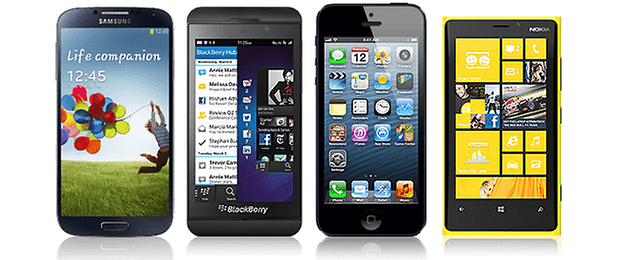 Competing platforms
Google also has to face competition from rival platforms like iOS and Windows. BlackBerry may have shrunken into insignificance and Windows may not be far away, but Apple's operating system continues to represent the biggest threat to Android as a whole.
Despite Android being the most popular mobile OS in the world, this is in large part due to the sheer proliferation of devices. In recent times, Apple has made much of the claim that a lot of its recent growth has been from ex-Android users switching platforms.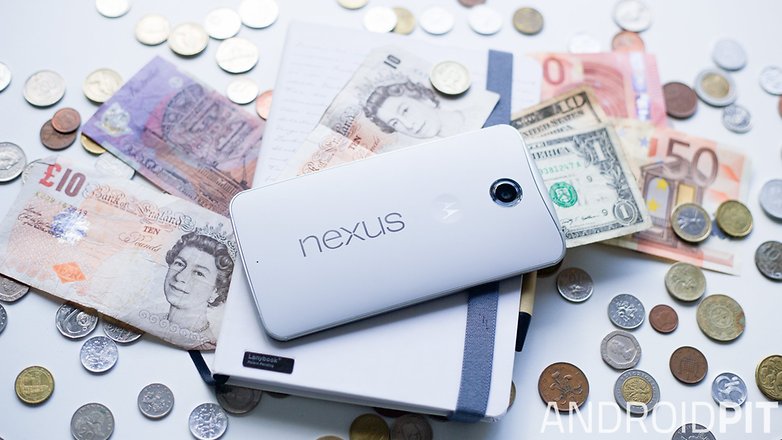 Profitability
Another factor in Android's success is its focus on low-cost devices. The average iPhone costs around three times as much as the average Android. But while this strategy has contributed to Android's growth it has not contributed in meaningful ways to its bottom line.
Despite continued market growth, in 2014 the Android market saw a drop of around 44 percent in terms of profit (while iOS gained 31 percent). Even the most high-priced Android devices like the Galaxy S6 Edge are reportedly operating on relatively thin profit margins.
Furthermore, Google makes around 75 percent of its mobile search ad revenue from iOS, not Android. The Play Store may be becoming more profitable, but the simple fact is that Android is simply not very good at making money.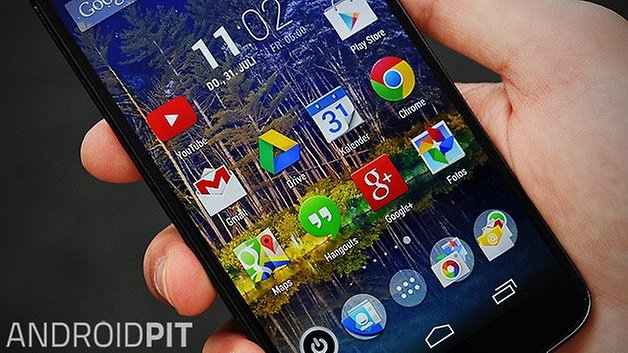 Anti-Google sentiment
China is the fastest growing and largest smartphone market in the world. The problem for Android here is that Google's apps and services are banned in the country. This is in large part why manufacturers like Xiaomi, Huawei and Lenovo have enjoyed particular success with devices for the Chinese market that do not rely on Google apps.
The issue is not only relegated to the Chinese market however, with around 40 percent of Android devices shipped at the end of 2014 going out with forked versions of Android. Forked versions, as mentioned above, do not need to rely on Google apps and services, and their popularity is only increasing.
This is part of a wider ''anti-Google'' sentiment that sees the search giant as monopolizing the mobile OS landscape. The European Union Commission is investigating Google for antitrust violations, Cyanogen Inc has raised over 100 million dollars from rivals like Microsoft to produce a non-Google dependent version of Android, Chinese Androids without Google apps are increasingly popular and Apple is enticing users away from Android.
Whatever the reason for this anti-Google feeling, its existence pushes more and more customers into the hands of forked versions of Android or to Apple's iOS. How well Android weathers the encroaching storm is anybody's guess. But as Android has become more and more popular, the number of threats it faces has only grown in proportion.
Where do you see Android's biggest competition? How do you see Android's future?