The biggest Android disappointments for 2016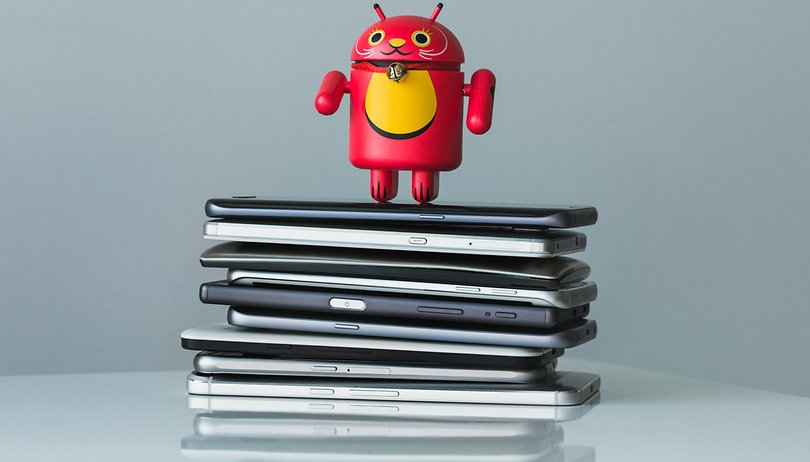 2016 is coming to an end and, as with every other year, its the time for use to look back on the year that was. If, on the whole, Android has spoilt us this year, we have also experienced a few disappointments. From the fiasco of the Galaxy Note 7 through to some of the design choices we have seen, we return to this year's biggest disappointments. NEXTPITTV
The Galaxy Note 7 fiasco
It would be difficult to not to look back on 2016 without recounting what was certainly the biggest mistake this year in the Android world. For Samsung, this is the biggest scandal the brand has ever experienced. The explosions of smartphones due to their batteries effectively ruined Samsung's second quarter for 2016. Samsung, already embroiled in a succession fight and a corruption scandal in South Korea, could have done without the Note 7 affair.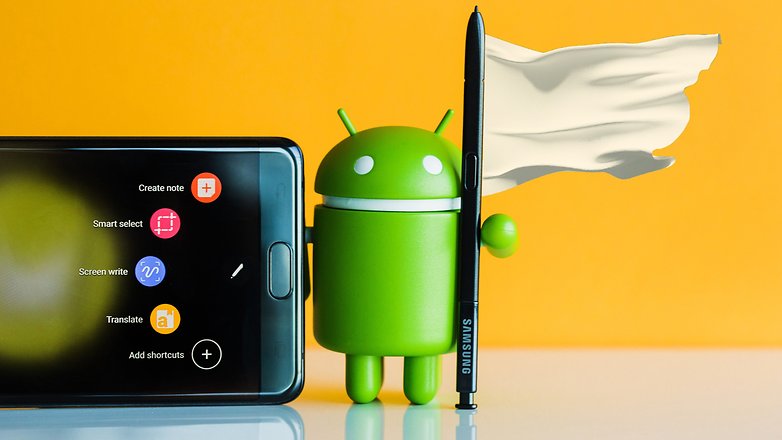 The non-evolution of Sony design
Sony has always been recognized for the quality of its design department. However, it should be noted that the last results to emerge from the Japanese giant have been lacking in originality. The latest models seem to be a repeat of previous models. No less, no more. That said, the phones are not necessarily ugly.
If Sony wants to stand out again in the flagships race, the company must seriously roll up its sleeves to offer a little more and evolve its "Omnibalance" style.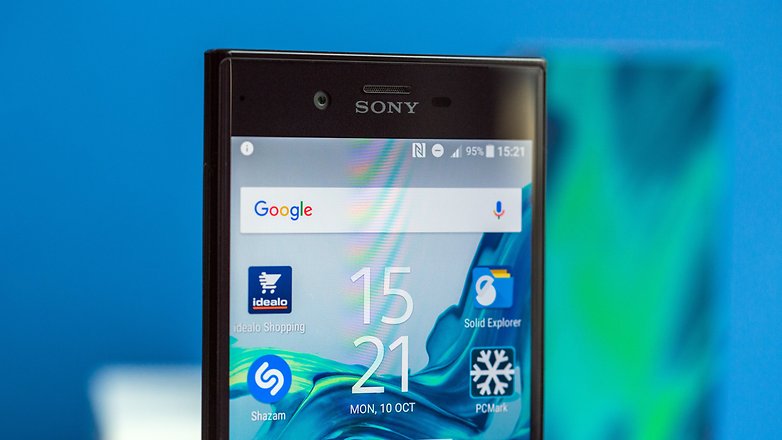 The LG modular flagship
After the seductive LG G4, there were high hopes for its successor. Although we must welcome the idea of offering a modular smartphone, the realization was a bit risky on the G5. A part from the rather high price of the different modules, their low number and the system to change them did not help the success of the smartphone.
Result? LG will probably move away from its modular concept. This was however not a bad idea. The Moto Z is proof of this.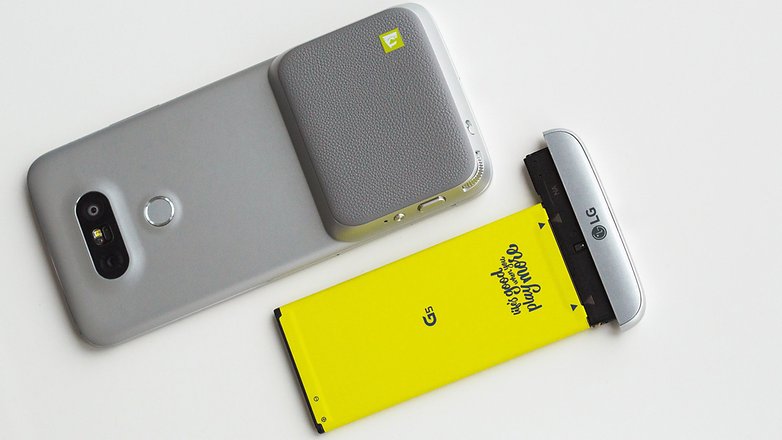 Smartwatches in general
Years go by and smartphones are still having a difficulty winning a larger audience. Despite their obvious progress (design, battery life, recharging, display…), they are still having troubles in appealing to many Android users. A lack of features is certainly at the root of this. Manufacturers should however not lose hope. The end of the tunnel is perhaps close. The time for connected objects and hyper-connectivity is coming soon, and smartwatches will have an important role to play.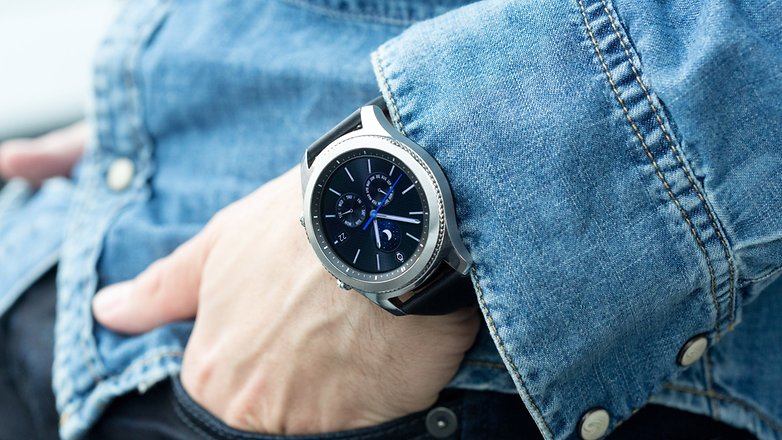 What was your biggest disappointment for Android in 2016? What are you expecting from 2017? Do not hesitate to share your opinion in the comments.