Asus distributes Android 4.2 for the Transformer Pad and other devices
Authored by:
Deactivated Account Up to this point in time, smartphones and tablets have been the only the Google Nexus devices that officially have Android 4.2. This is about to change. Asus has now started to distribute the Android update in the US. Other devices and countries are to follow. NEXTPITTV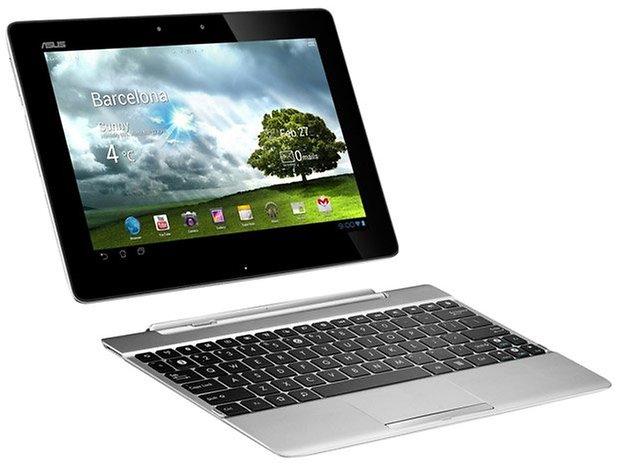 The Pad TF300 Transformer acquired Android 4.2 today, along with an update for all pre-installed Asus apps. The Update will be distributed over the air and will be available for more countries in the coming month, though Asus has yet to reveal a concrete date. It's also still a mystery regarding exactly which Android version will be shared. Since the 4.2.2 version is still relatively quite new, I can only imagine that an older version will be used.
The Transformer Pad is not the only tablet that will get an update. Other lucky transformer models to get this face-lift include Pad Infinity, MemO Pad Smart and MemO Pad. The launch date is expected to be for the second quarter of 2013.
[Update 04.03.2013, 11:05]
According to the androidauthority.com website, the update for the Transformer Pad will be the Android 4.2.1.
(Image: Asus)