Ashamed of your iPhone 6? OnePlus wants to help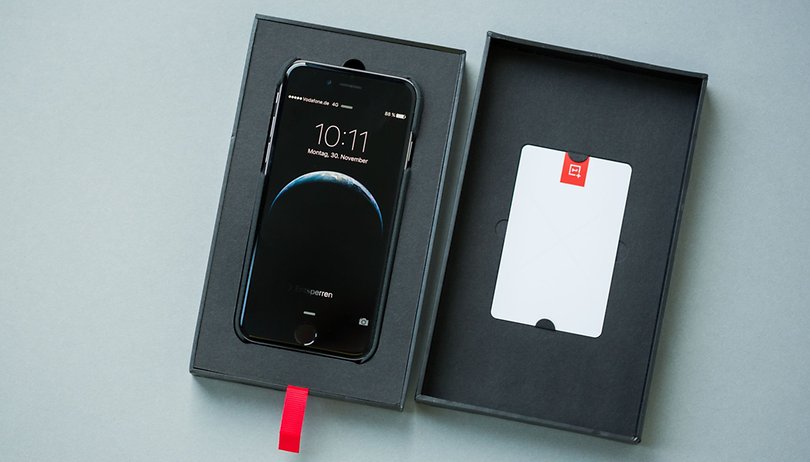 Are you so ashamed of your iPhone 6 that you're scared to use it in public? Do you fear the sneers of derision from Android owners every time that Apple logo comes into view? If so, you'll be delighted to know that Chinese start-up OnePlus has you, quite literally, covered. Yes, now you can disguise your iPhone as a OnePlus with the OnePlus iPhone case.
That's right, OnePlus has just issued a limited edition series of iPhone 6 and iPhone 6s cases, designed to make your iPhone 6 look like a OnePlus phone, complete with that grippy sandstone texture on the back. It's a funny idea: disguising one of the most expensive phones around as one of the most affordable, but in typical OnePlus fashion, there's a kicker.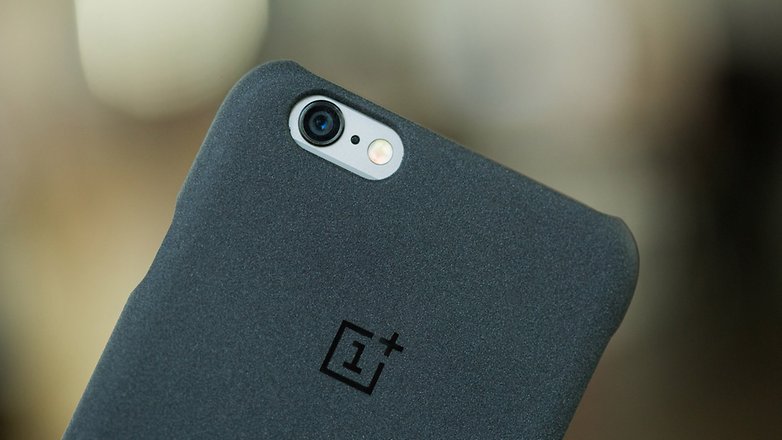 Inside each case – which comes in a box as fancy as the case itself – is an invite to buy the OnePlus X. OnePlus X invites are already sought-after, but the one inside the OnePlus iPhone case could be a regular invite, a special invite for the OnePlus X Ceramic or even a totally free OnePlus X. If you were going to buy an iPhone 6 case anyway, that's not a bad bonus.
Every limited edition case comes with a special OnePlus invite, which could be for a OnePlus X, a OnePlus X Ceramic edition or even a completely free OnePlus X.
In our OnePlus X review, we mentioned there's a little iPhone 4s DNA in the OnePlus X and it looks as though OnePlus wants to continue that cross-germination by enticing iPhone owners to try out one of the best and most affordable Android devices of the year. We don't know whether anyone will permanently switch sides, but OnePlus makes a pretty nice case – in more ways than one.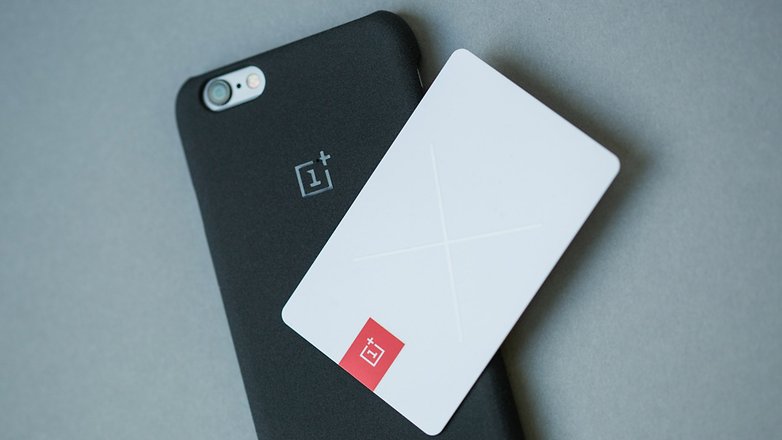 Competition time
We have one limited edition OnePlus iPhone 6/6s case to giveaway, complete with special OnePlus X invite. It's only valid in the US, Canada and EU and the invite must be used by February 29, 2016.
To win the case, simply hit the comments and tell us why you feel the need to hide your iPhone 6 shame.
Terms and conditions
Comments will be judged for humor and originality by our highly-trained comedic staff. The judges' decision will be final.
We'll accept comments posted until 6 AM PST on Tuesday, December 8, 2015.
The iPhone case can only be shipped to winners with a valid US, Canadian or EU shipping address.
We will contact the winner through the email address attached to their AndroidPIT account next Tuesday. The winner will have 48 hours to respond with their shipping address or we will choose a new winner.
If you want to buy the case instead, you can also do that via OnePlus' website. The limited edition iPhone 6/6s cases will cost US$19.99, €19.99 or £15.99.