Are cellphone contracts good value?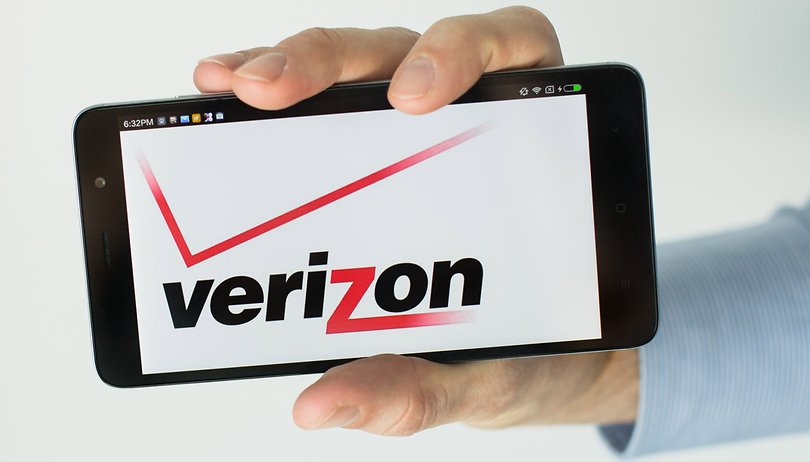 Are you saving money by getting a cellphone contract or choosing another option? There are many pros and cons to consider when you pop into a cell phone company store to set up a plan. There isn't a one-size-fits-all program. So are cellphone contracts really worth it? Let's find out.
Best cell phone company deals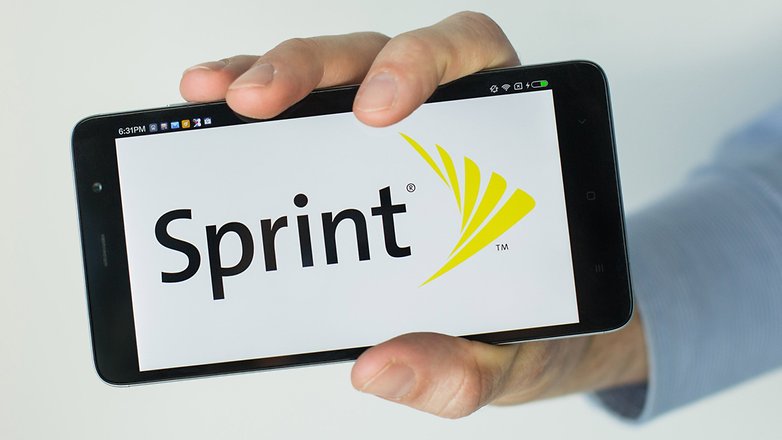 Unlimited Problems
Multi-year contracts have been around before smartphones. You used to have your calling plan with a specific coverage area and special times when calling was cheaper. Later plans included texting, usually with a limit to the number of messages you could send per month.
With the advent of smartphones and the overwhelming use of data, cell phone companies offer unlimited calling and texting with varying data plans. This was an easy decision for the carriers, since texting and calling had become cheaper over time as the infrastructure got better and the demand had decreased.
The problem is now that most of us use WhatsApp and don't make many phone calls, we don't really need unlimited texting and calling and end up spending money on services we don't use. Our data plans run low and we are stuck with having to pay ridiculous amounts for extra data added on to our monthly plans. If you decide to grab an unlimited data option, expect to pay at least US$75 at the major carriers. High-speed will run you US$100 or more.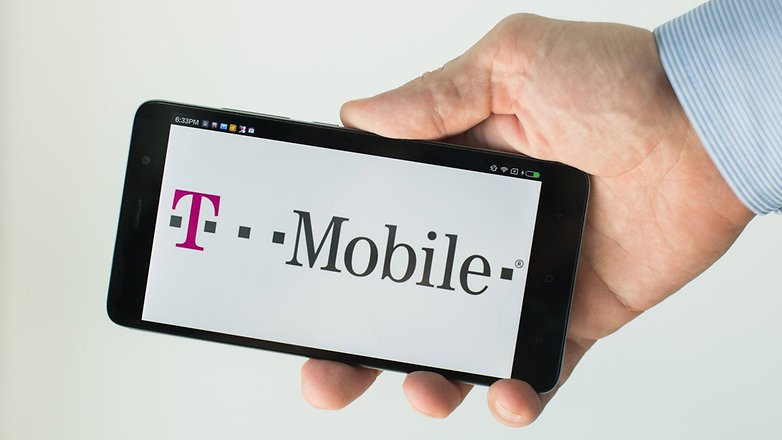 The difficulties with a scheduled upgrade
Scheduled smartphone upgrades don't fit with everyone, in fact, they fit with very few of us. The problem is manufacturers don't work on the same schedule as the carriers. And your individual plan is set for a different upgrade time, it's basically set when you originally went into the store. There a few variances, but most carriers give you a set time to exchange your device and if you want one faster you have to pay more.
Those of us who like to hold on to our devices until they stop working or are so outdated that we can't really use them anymore are inhibited with the scheduled upgrade options. Sure, smartphones aren't meant to last a lifetime but most easily make it through a two year contract. We don't just get rid of other things that work perfectly well just because companies tell us to. If car dealers had trade in programs every two years you would be suspicious, right?
When a killer new smartphone blasts its way into the market there is always a temptation to go grab it. But then you have to think 'oh is my contract ready for an upgrade?' Well if it isn't then you have to wait or end up paying an arm and a leg. Sometimes we just want to change our phone or we really need something different. The loss of freedom here is a big problem for scheduled upgrades.
The times when contracts are worth it
If you use a texting service rather than a messenger service that burns your data it might be better to go with one of the big plans. Since most plans include free texting and a variety of data options, you can choose lower data with unlimited texting and really save a bundle. This could also be an option to try if you are looking to reduce your data. Check out our best texting apps article for some great options.
Some of you prefer to make a call instead of having a long texting back-and-forth. For you, it might be better to go with one of the big plans. Sometimes a call can be faster than messaging and you might want to consider this if you already have an unlimited calling plan from a carrier or prepaid.
If you like the upgrade every two years option, then a two-year contract is probably a good idea for you. You can then just go to the carrier when they tell you your phone is ready to be exchanged. This gives you a discount on the new device and can save you money if you prefer this system. Make sure you check out our Best cell phone company deals page so ensure you're getting the most out of your service.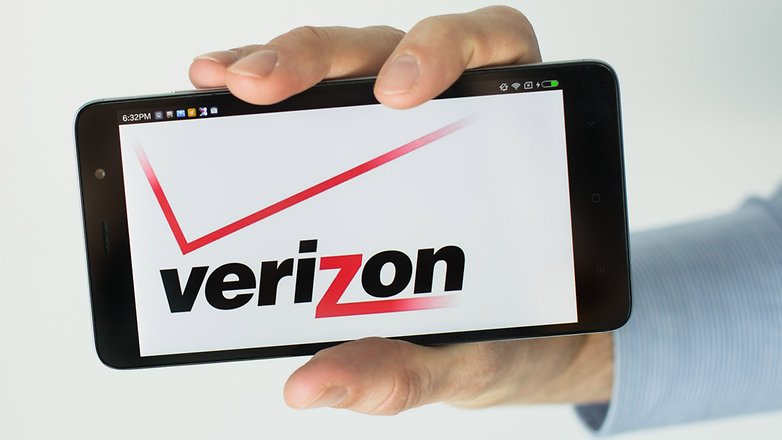 The alternatives
Prepaid is the most popular alternative to the two year plan. There are tons of prepaid plans available and are able to be purchased from Walmart, Best Buy or Target. There are currently about 12 prepaid carriers available on Walmart's site and you have lots of options to choose from. With plans like the Straight Talk Mobile Hotspot option you can really try to conserve your data though using hotspots when you're out and about.
Google has released Project Fi to the public, you no longer need to have an invite to get it. How it works, is you pay US$20 for unlimited calling and texting per month plus US$10 for every GB you use. You are refunded for any unused data. It automatically uses Wi-Fi connections when possible. Check out our Project Fi page for more info.
Here's another great option. Get in with a carrier like Sprint which offers incredible discounts when you switch to its service. Get a discount on an incredible mid-range device, basically pay nothing on top of your monthly coverage. Then, after your two year contract has expired, get prepaid service with the device from the two year plan. The best part is when this smartphone dies you can just go do it all over again. Carriers are so desperate to get your business that they will keep offering you discounted plans.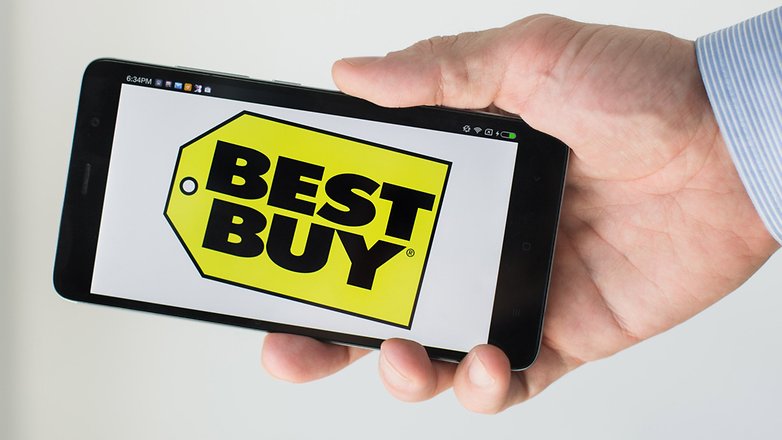 Are cellphone contracts a waste of money? Let us know in comments.