Poll: are you still using an Android tablet?
Despite multiple attempts, some more successful than others, it seems that Android tablets never really took the market by storm. No single Android manufacturer, be it Samsung, Huawei or Lenovo, has been able to dethrone Apple's iPad since 2011. Now with foldable phones on the horizon, it's time to ask - do you still use an Android tablet? Is their time over?
I rarely reach for my own tablet anymore and I almost never take it with me on the go. Tablets have become a rare sight on my commute as well. In 2011-2012, I could spot Galaxy Tabs and iPads everywhere, but now it seems with the ever-growing sizes of smartphones and phablets, most people are content to use their phones for reading on the subway.
It's not just my imagination either. According to an IDC industry report, tablet shipments have been on a downward spiral for 15 straight quarters. Only Huawei and Apple have seen minimal growth. Google isn't helping Android's market share either. Their highly anticipated Pixel Slate will run on Chrome OS, which could put the final nail in the coffin for Android tablets.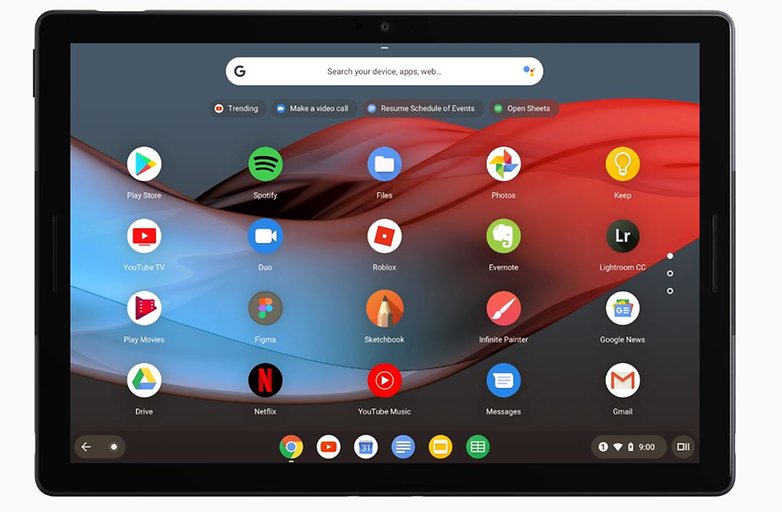 The end is nigh?
This is why we have to ask what the future holds for Android tablets and what is limiting their potential. Is there a missing feature which could help them reach peak popularity? One thing is for sure - with foldable phones on the horizon, manufacturers have to step up their game. There hasn't been much enthusiasm for folding devices so far, but that is to be expected with clunky early prototypes. In the future, however, they could spell disaster for the tablet market.
Of course, as usual, we would like to hear your opinion. Do you still use an Android tablet? What is your preferred brand? Or do you think tablets, in general, will become obsolete in the near future? What features do you need in a tablet? Let us know in our poll and in the comments below.