AR to bring 'never–before-­seen' views to Super Bowl LIII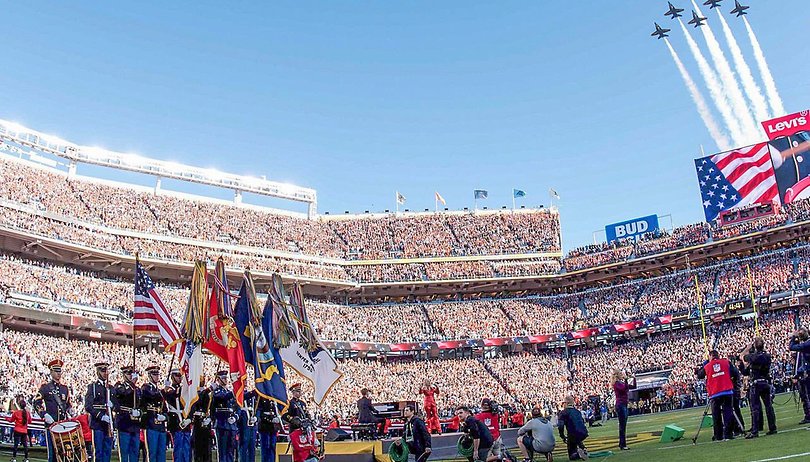 Broadcaster CBS is promising a revolutionary viewing experience for football fans watching the Super Bowl this year thanks to augmented reality. Coverage of Super Bowl LIII next month will offer "never–before-­seen field level views", according to the television giant.
We've been musing for some time that augmented reality was going to be big in 2019, as the technology starts to filter through to our everyday lives more and more. Apple's Tim Cook thinks it will soon be impossible to imagine everyday life without AR, and he's right. Now, AR is becoming a big part of CBS' Super Bowl coverage.
The broadcaster is using 14 cameras and aerial systems to create virtual graphic elements in real time. The visual elements can blend into the background, and CBS is planning on showing football fans AR graphics from various angles by using wireless handheld cameras that can track the images across the field. The augmented reality stuff will be viewable even if you are just watching on a regular TV.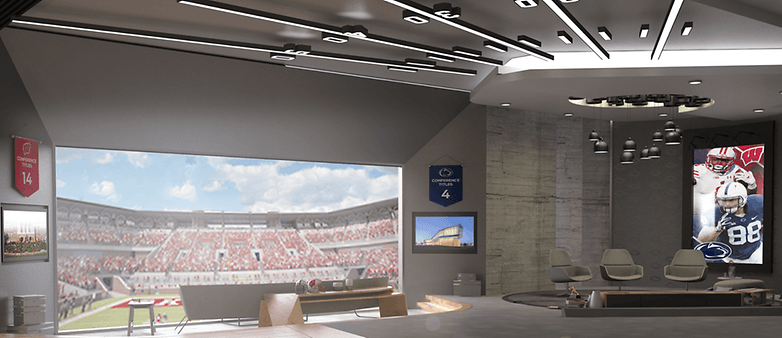 CBS is also using multiple 8K cameras for Super Bowl LIII to provide viewers with dramatic close-ups of the action, with a focus on what goes down in the end zone. There will also be 16 4K cameras filming the event to provide additional live angles. The game will also be available via mobile streaming without the need to sign in to an account.
The first Super Bowl in which fans could watch in virtual reality was in 2017. New England Patriots defeated Atlanta Falcons 34 to 28 in the NRG Stadium in Houston, Texas.
Super Bowl LIII will take place on Sunday, 3 February, at the at Mercedes-Benz Stadium in Atlanta, Georgia. Will you be watching?