Apple goes back on its word, will throttle 2017's iPhones
Oh, Apple. It seems that people can't quit you, and you won't quit throttling. Last year a practice that was long-suspected by consumers was brought into the light: Apple was 'throttling', or slowing down older phones on purpose, in order to manage the battery. After the inevitable backlash, the tech giant promised that this was no longer needed, but now admits that the penultimate iPhone generation won't escape throttling after all.
iPhone users were understandably upset (while a few Android fans were more than a little smug) at Apple's 'batterygate'. The Cupertino Company even faced a $5.7 million fine in an antitrust case brought by an Italian regulator. But if you bought a newer iPhone such as the iPhone 8 (Plus) or iPhone X in 2017, everything was fine, right? In a letter to Congress, Apple confirmed that there was no need to throttle 2017's iPhones due to their advanced hardware. Apple's support pages said the same. Unfortunately, it seems like Apple has now changed its tune.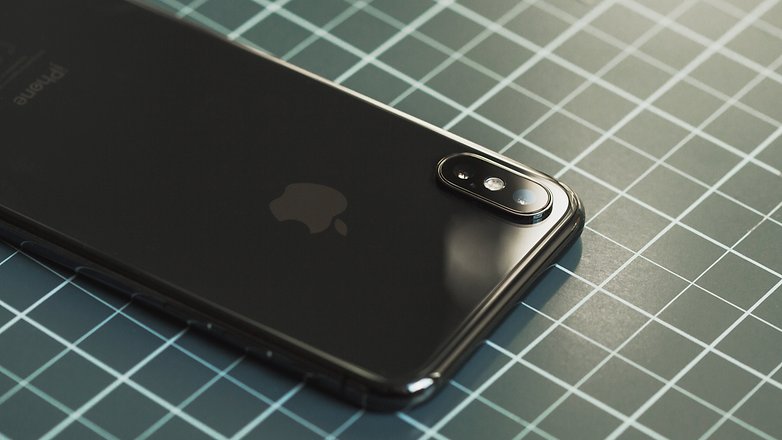 Our colleagues at The Verge first spotted that the support page was quietly updated with the release of iOS12.1.It now includes 'performance management' features for the 2017 iPhone generations that were't supposed to need them (bolded by editor):
"Additionally, users can see if the performance management feature that dynamically manages maximum performance to prevent unexpected shutdowns is on and can choose to turn it off … This feature applies to iPhone 6, iPhone 6 Plus, iPhone 6s, iPhone 6s Plus, iPhone SE, iPhone 7, and iPhone 7 Plus. Starting with iOS 12.1, iPhone 8, iPhone 8 Plus, and iPhone X include this feature, but performance management may be less noticeable due to their more advanced hardware and software design."
So we've gone from performance management not necessary to, 'performance management may be less noticeable'. That's hardly reassuring. At least now iPhone users have the ability to turn this off in their battery settings.
Do you think this kind of throttling is justified? Did you believe Apple in its statement to Congress?