Apple Watch redefines what ''all day'' battery life really means: and it's not good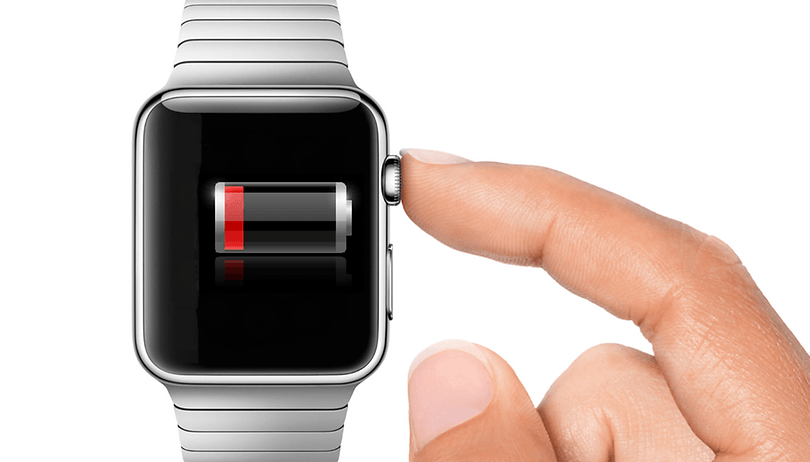 At Apple's Invent the Future of Spring event (or whatever it was called), big boss man Tim Cook announced the amazing battery life of the Apple Watch at an incredible 18 hours. Wait, what? 18 hours? You mean, three-quarters of a day? What happened to ''all day battery life''?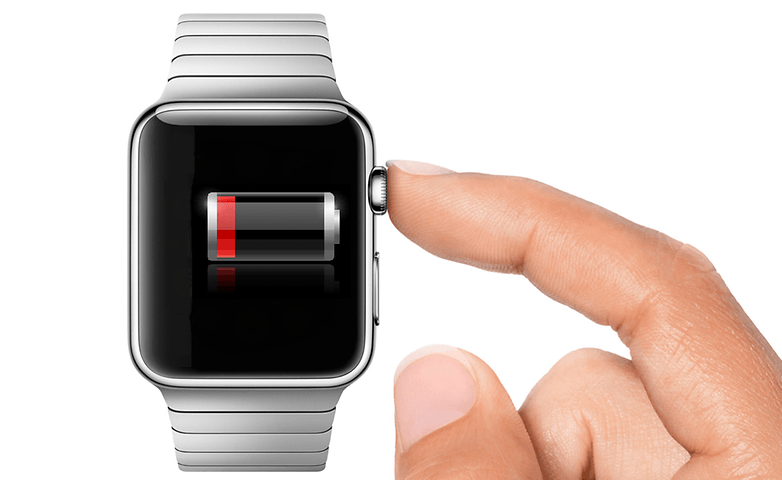 Sure, the Apple Watch has a nifty magnetic charger thingy that pops onto the back and that's a good thing, because you're going to be needing it. A lot. Not that Android Wear watches are that hefty on the battery life front either, but c'mon, this is Apple and they invent everything. Just not not all day battery life for a watch apparently.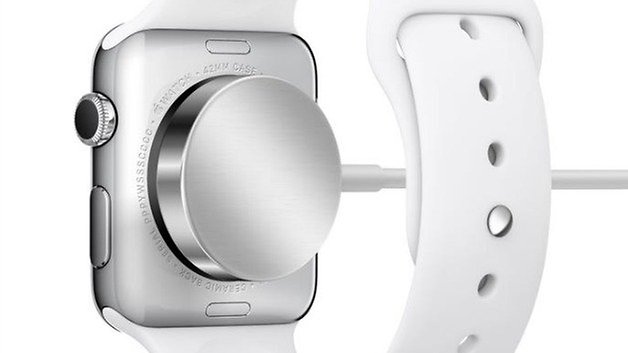 We'll be interested to see just how long the Apple Watch battery life truly is, because as we know, when big boss men announce numbers relating to battery life on stage they are rarely indicative of, you know, the truth.
What do you think of this battery life? Good enough or a massive fail?