iPhone 2019: Apple to combine new Touch ID with improved Face ID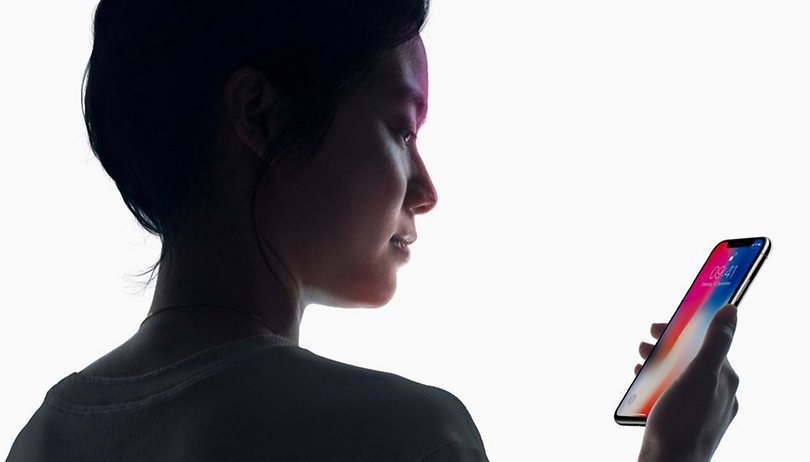 The attentive team at the Patently Apple blog found that the California giant filed a new patent that would return the much-loved Touch ID technology to the next generation iPhone, which is set to arrive in 2019. The new biometric recognition system will work in tandem with Face ID, but in a whole new way...
Sometimes even the most inventive brands will steal imaginative ideas from their competitors. This time around, it seems that Apple is taking inspiration from its rivals: a new patent shows that engineers in Cupertino are working to create a Touch ID that will be integrated into the new iPhone's display.
"The good news is that Apple's patent covered in today's report does in fact show interfaces confirming that dual biometrics could be coming to future iPhones." - Patently Apple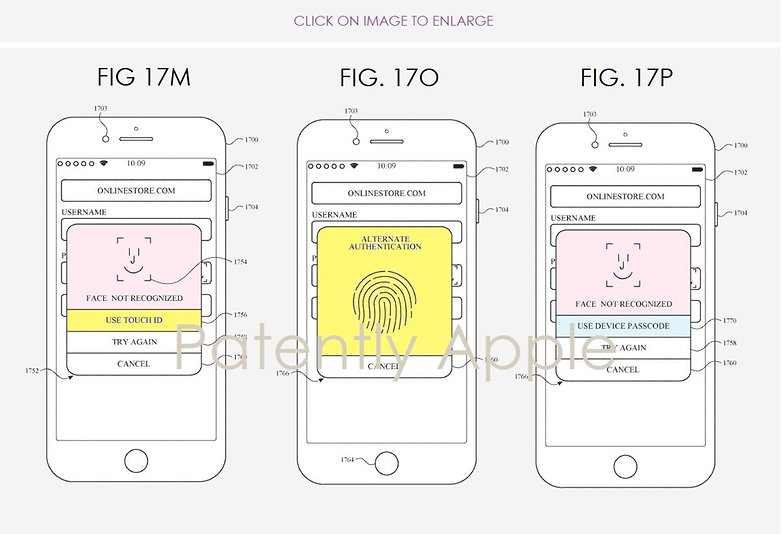 More importantly, Apple's new patents shown above illustrate how the company will combine the new biometric system: if the Touch ID fails to recognize your fingerprint, a screen will allow you to choose whether to try again or use the Face ID or vice versa. Alternatively, you can use more classical methods of unlocking, such as a PIN or password.
This is already the second leak in a month that confirms the return of Touch ID, but this news shows that the Touch ID will be integrated into the display. In early December, Apple filed several new patents designed by engineer Dale Setlak, who recently joined the Authentec team, the company Apple acquired in 2012 to build the technology behind the Touch ID.
Would you be happy to find Touch ID on the next generation iPhone in 2019?