Apple's first Android app wants you to dump Android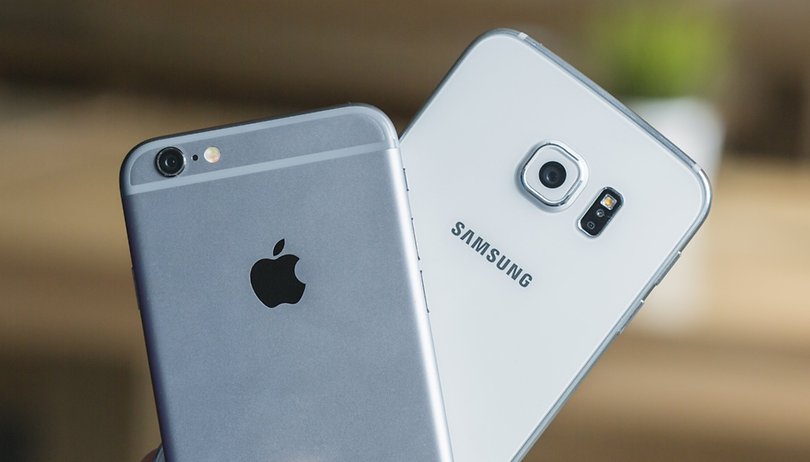 Apple has released its first Android app, which is now available for download in the Google Play store. The free app is called Move to iOS, and is designed to help users transfer their data from an Android device to an iPhone, as part of Apple's attempt to convert Android users to iOS. NEXTPITTV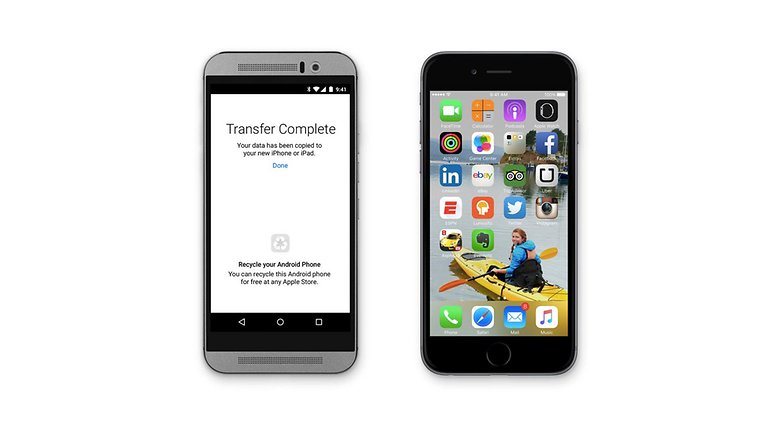 Once you install Move to iOS, you can use it to wirelessly transfer photos, videos, contacts, message history and more from the Android device to an iPhone or iPad.
Apple announced Move to iOS at its recent San Francisco conference, along with its new flagship phones, the iPhone 6s and iPhone 6s Plus. As of the time of writing, the app has received an average user-rating of 1.8 out of five stars in the Play Store. We don't know whether this means the app experience is terrible, or if people are just Apple-bashing, but the comments make for some entertaining reading.
What are your thoughts on Apple's latest attempt to convert Android users to iOS? Let us know in the comments.