Apple mocked Android at the iPad Air 2 launch. Does it have a point?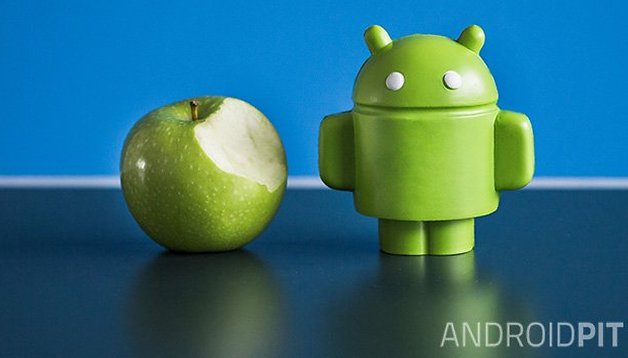 Apple and Google tried to steal each other's thunder this week by hosting events within 24 hours of one another, and Apple took pot-shots at Android KitKat during the iPad Air 2 launch. Is there substance to the shots or are they meaningless bits of marketing?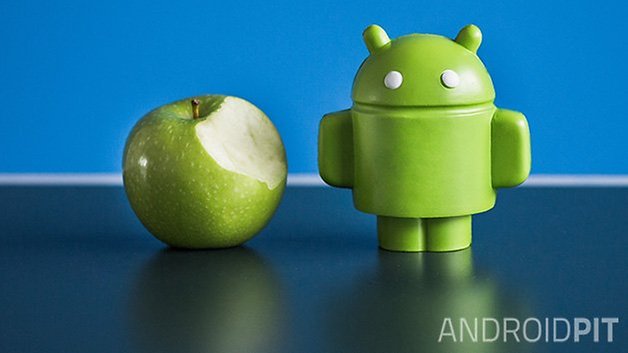 Apple traditionally mocks Windows during its public statements - Steve Jobs' comment that iTunes on Windows was like offering a glass of iced water to somebody in hell is fairly typical - but in recent years it's taken pot shots at another target: Google, usually in the form of Android. The iPad Air 2 launch was no exception, with digs at Google Wallet and a big graph designed to make Android look bad.
Did Apple have a point?
To an extent, it did. Apple hammered the point home that its Apple Pay service was "private" - a clear dig at Google Wallet, whose lack of widespread support is generally believed to be because Google wanted access to shoppers' purchase history. Retailers weren't keen and if Google hadn't been insistent, there might not be an NFC payments niche for Apple to exploit.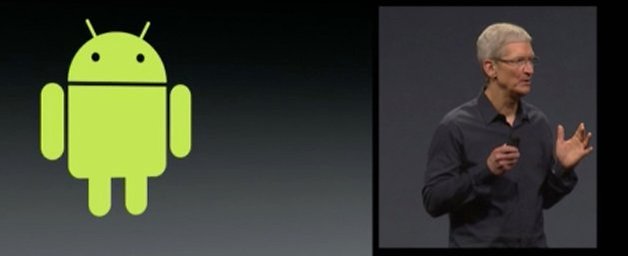 Lies, damn lies and statistics
The bigger point was in the big graph, though. As Apple pointed out, 48% of its users were on iOS 8 within 26 days of its release. For Android KitKat, the figures were 25% - and 313 days.
There's a bit of selective reporting going on here, of course. Apple didn't mention that iOS 8 adoption is stalling, probably because the stingy storage of its entry level mobile devices doesn't leave enough room for over-the-air iOS updates, and it didn't mention that due to Android's much bigger market share, 25% of Android devices means a hell of a lot more devices than 48% of iOS ones. Apple says it's sold 225 million iPads and it's believed to have sold 500 million iPhones; sales of Android devices in 2014 alone are expected to top 1.2 billion.
The percentages look fairly accurate, though, and they once again underline a significant problem with Android: manufacturers are often very bad at supporting Android updates on older devices. Google, like Apple, tries to support its Nexuses for as long as it can - the lack of the Nexus 4 in the Android 5.0 L device list was an accidental omission, Google says - but third party OEMs aren't always so keen. If you want to be sure your Android device is as future-proof as possible, keep an eye on how the various manufacturers deliver, or don't deliver, Android L for their existing customers.
What do you think? Do Android manufacturers forget about their customers once they've got their cash?