Apple posts iPhone sales dip: is the industry about to change?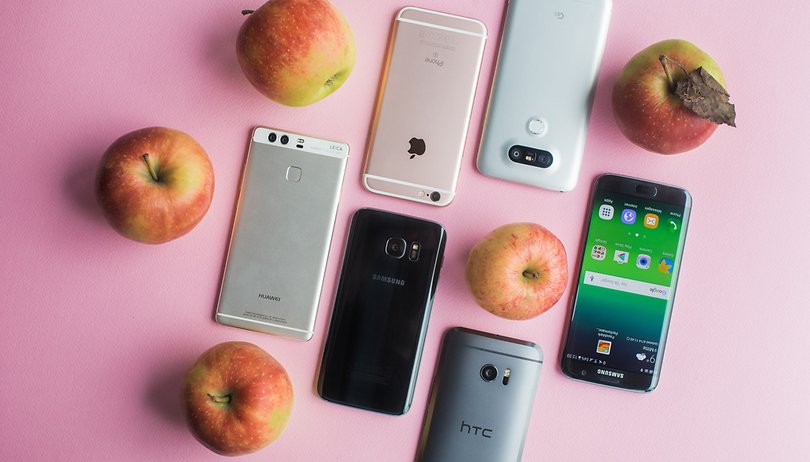 Apple has just posted its financial results for the second quarter of 2016 and they reveal the company's first year-on-year decline for 13 years. What does this mean for Android and the smartphone landscape at large? It could mean big changes are afoot. NEXTPITTV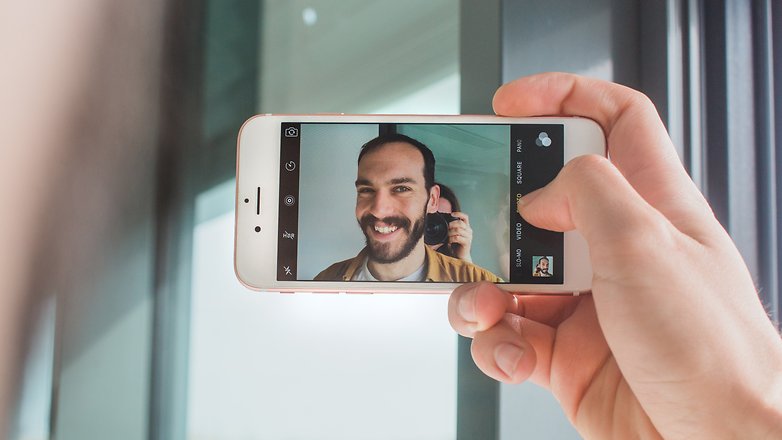 "Apple", "sales drop" and "more than a decade" all read well in headlines but this is no end-of-the-world scenario: Apple's second quarter sales of the iPhone are still exceedingly high.
In fact, Apple's quarterly profit still represents one of the highest earnings of a fiscal quarter for any company, ever.
What the numbers do show however, is that iPhones are not selling as well as they previously were. Specifically, iPhone shipped about 51 million units in Q2 2016 compared to about 61 million units in Q2 2015.
If iPhone sales have reached their peak, it could be time for something new.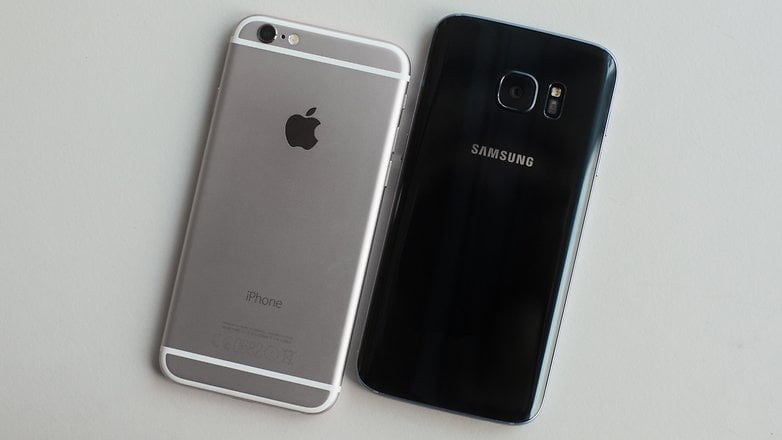 Smartphone sales are slowing
As I mentioned a couple of days ago (in the article everyone should have already read), smartphone sales are on the up, only they're rising at a slower pace than they once were. Smartphone shipments are generally increasing but Apple is currently receiving a smaller share.
This means that more money is going to Android developers and the reason, I suspect, is largely because Apple sold fewer iPhones in developing nations compared to low-cost Android handsets.
Theoretically, more money into the Android ecosystem could result in higher investment in research and development and better products for all. Great. But there's another reason that these numbers may be good news for Android.
The next big thing
Apple has been accused of treading water in the recent past, releasing several variations of the iPhone which, for some, haven't appeared all that interesting. Other innovations which were expected to increase Apple's revenue such as Force Touch, Siri and the Apple Watch have also struggled to capture the imagination of consumers.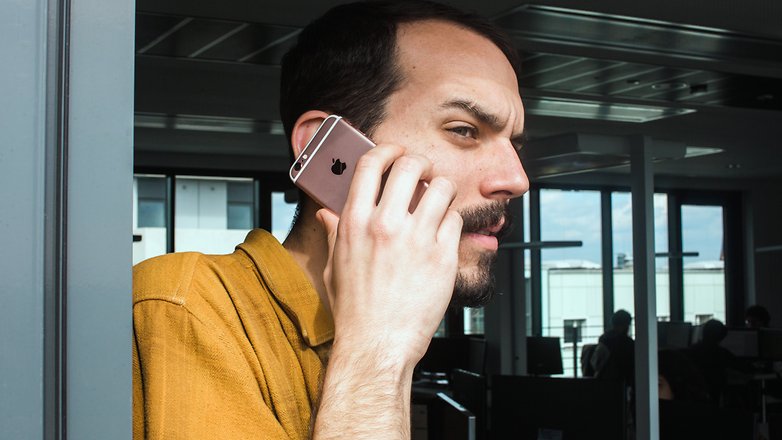 Sadly, it's not just Apple: we are in the midst of a consumer tech lull, the effects of which can be felt on Android too. Apple has historically set trends in tech, whether their ideas were original or borrowed. But following these 2016 sales results, I'm more keen than ever to see what happens next. Because something has to.
The worst case scenario for Android fans is that in a few months time Apple releases another bad iPhone and Android manufacturers reap the benefits. But I think there's a fascinating new tech product looming on the horizon and somebody has to deliver it. If Apple is the first one there, well, that wouldn't be so bad for us either.
Do you think 2016 will be the year the smartphone world gets shaken up? Or are you just happy to receive cheaper devices with better specs? Let me know in the comments.