Apple, Google and updates: simply complicated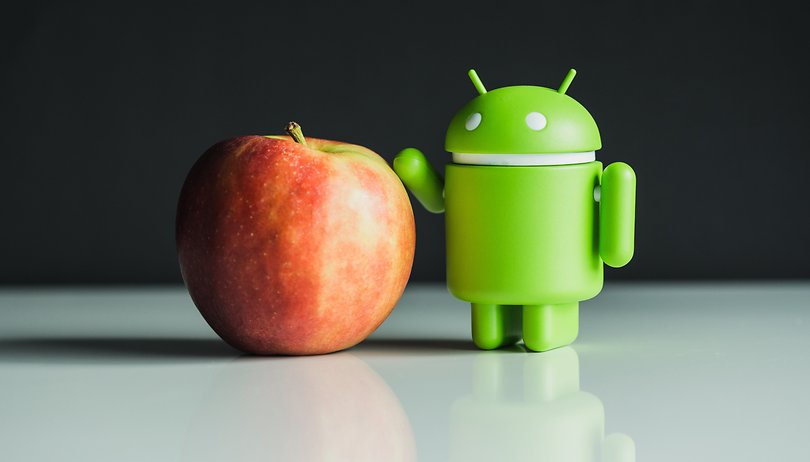 The grass is always greener on the other side. And it's no wonder that many Android users look over the fence with envy when it comes to iOS updates. Sometimes it makes sense to take a closer look, because the situation isn't as simple as Apple makes it seem.
iOS 12 is here, at least the developer beta. Durning the course of the WWDC 2018 keynote, updates came up, of course. All Apple devices currently compatible with iOS 11 will be offered the update to iOS 12. And that's a big deal, because the current iOS 11 proudly runs on 81 percent of iPhones and iPads out in the wild today.
That sounds pretty impressive - as always with Apple - especially to the update-starved Android fanbase. 81 percent market share for an operating system that appeared in the previous year? Good heavens, magicians must be at work! Android 8.0 and 8.1 Oreo together are currently just at 5.7 percent, while Android 7 Nougat reaches just 31.1 percent.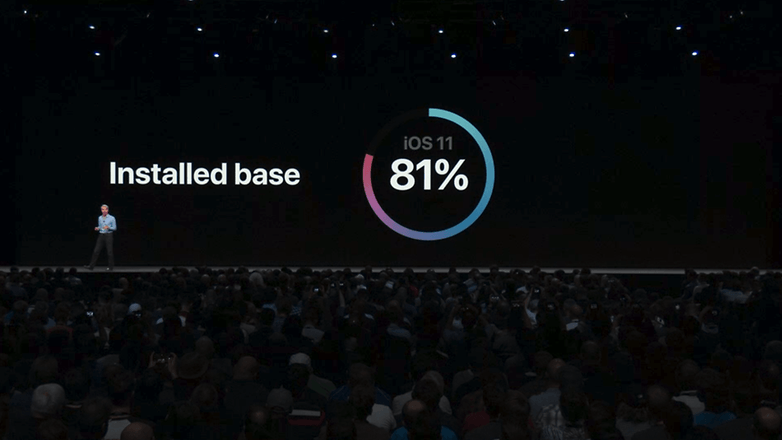 On Android, the updates are threefold
Don't go get your pitchforks and torches to storm Google headquarters for your updates just yet! Hold your horses for a moment, because the comparison between iOS and Android updates is actually rather limp. For Apple, the software version is just a single number by which we can compare. On Android smartphones, there are three numbers to look at: the Android version, the security patch level and the firmware version of the manufacturer.
At Apple, there are - apart from app updates - de facto only "big" updates, which count up the version numbers. For Android, at least the most important security patches are released by most manufacturers for at least two years. That's still not long enough, but a two year guarantee of security updates is better than nothing. Therefore, there is not just a single number that says how well a smartphone is supplied with updates.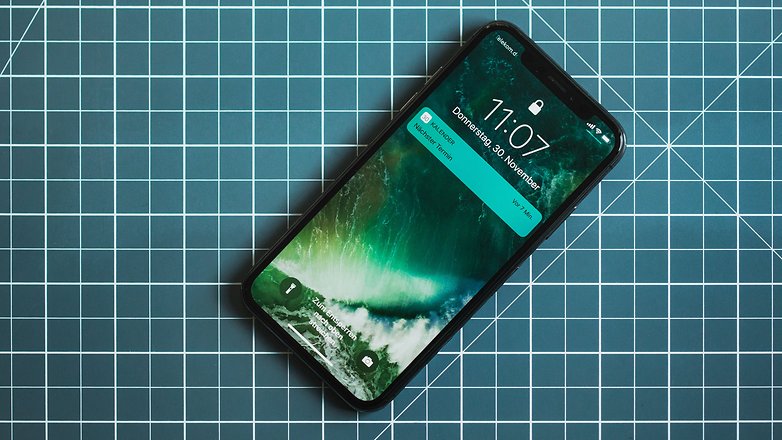 Modular updates are an important building block
For some time, Google has also delivered important updates to its own features directly from its own app updates or Google Play Services. This style of modular update is being extended with Project Treble and is part of Google's long-term strategy to improve the update situation.
Project Treble also helps Google shake off something that makes it hard to deliver updates compared to Apple. At Apple, there are in the end only two parties involved in the update process for iOS: Apple and the devices. At Google, there are three or four of them: Google, the respective device manufacturer, possibly a provider and then the device.
The more parties involved, the longer the entire process takes. And even a major manufacturer like Samsung can't promise its customers to supply all devices with new versions of Android for five years - if Google does not offer anything for the hardware used, then that's it.
Android is a bit more complicated
Last but not least, Apple only has to serve a handful of different hardware platforms that it has also developed itself, unlike Google. Android can not be so universal, it has to work on countless configurations. That's the curse of the open system and the fact that Android has been the whole all-in-one package for a long time.
That should be no excuse for Google, Samsung, Huawei and others. Of course, it's a shame how sporadically Android updates are delivered. If you also read stories about how manufacturers push Android updates, you can't help but feel frustrated. Even announcements such as a "two-year update guarantee" are ridiculous in comparison to Apple's offering.
It's not for nothing that the iPhone is so popular, because users know they will get updates over a long period of time. It is obvious that there has to be an improvement. Both device manufacturers and Google have to work on that. But one can not compare the situation at Apple and Google - even though Tim Cook and Apple fans have been doing just that.
How long has your smartphone gotten updates? Let us know in the comments.