Apple iPhone 6s launch: what it means for Android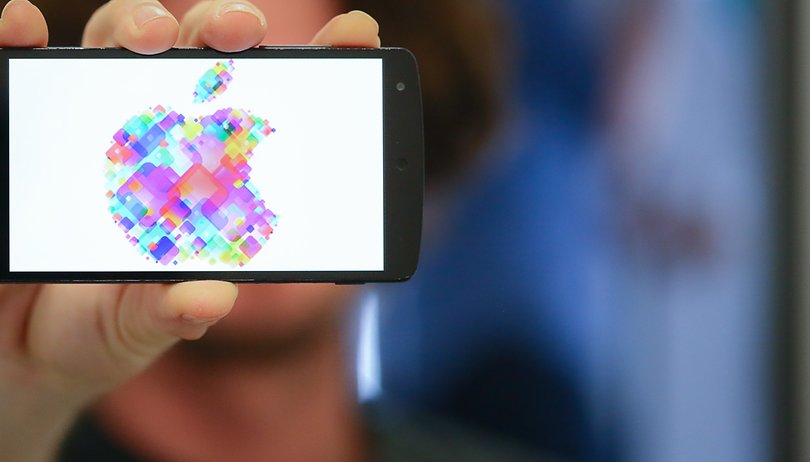 Apple will host an event in San Francisco today at 10am PT and is expected to launch a slew of new products. They include two iPhones, two tablets, an upgrade to its Siri personal assistant and an improved Apple TV service. Find out what we think is coming up, and what it means for Android, right here.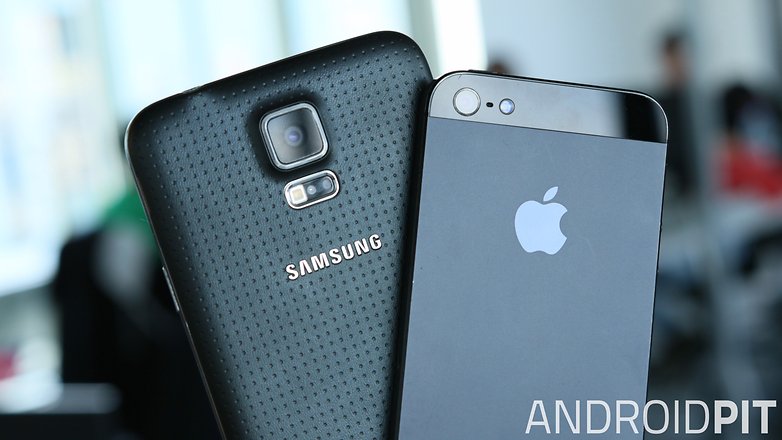 Live Stream
If you want to watch Apple's special event live on Android, you will need VLC media player installed and this stream link.
iPhone 6s and iPhone 6s Plus
The iPhone 6s or iPhone 7, is the upcoming successor to Apple's iPhone 6 from 2014. Apple usually delivers its biggest iPhone upgrades every two years, with the inbetween devices being more evolution than revolution. The 6s is that intervening handset, and is not expected to be a huge leap on from its last generation or design change.
Instead we're thinking it will be more of the same, with subtle hardware improvements. An upgraded camera, possibly in the region of 12 MP, a faster processor and an upgraded display – roughly comparable to the HTC One M7 – have all been rumored. It's also expected to be thinner than its predecessor.
An iPhone 6 Plus successor is also expected to arrive in the form of the iPhone 6s Plus, a 5.5-inch handset with the same camera improvement as the 6s standard. Both are likely to run the new iOS 9 software.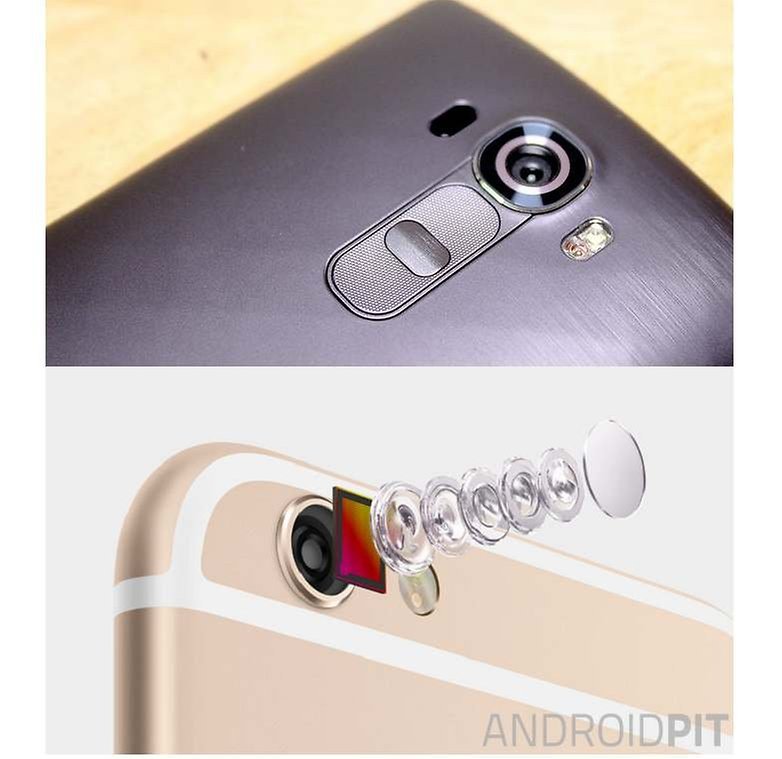 However, there is one upcoming addition to the new iPhones that could be worth really getting excited about: Force Touch. As seen on the Star Wars Episode VII trailer Apple Watch, new Macbook, and most recently on a variant of the Huawei Mate S, Force Touch could open smartphones to a whole new world of possibilities.
Think of current smartphone displays like a light-switch: they can be on or off. The new iPhone will not only recognize a tap or a press but potentially a whole range of pressure levels. It is this new 'pressure' variable that could open up the UI and apps to a whole range of functionality, far beyond the basic 'zooming into a picture' example.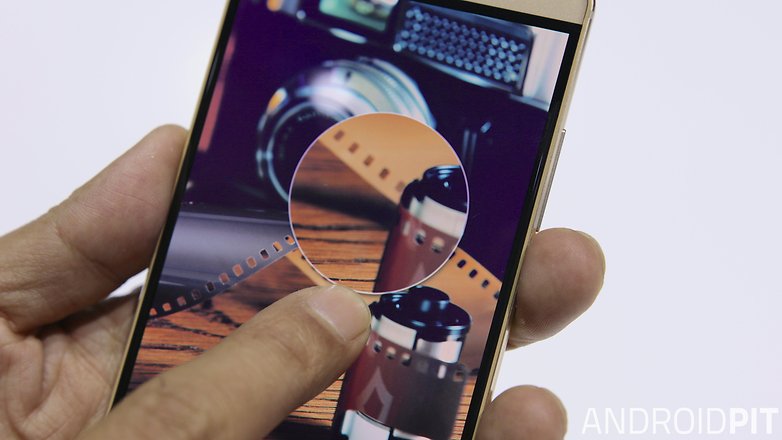 The first iteration and application of this technology is unlikely to be immediately impressive, but Apple's jump into this sphere could prompt Android devs to begin experimenting in this field, and I can't wait to see what they come up with.
iPad Pro and iPad Mini 4
Apple's iPads are usually announced at a separate event to the iPhone but with the change in venue this year (from the Flint Center to the Bill Graham Civic Auditorium), the show is expected to be much grander affair, and we might see just some iPad announcements.
Speculation suggests that both a new iPad Mini and an iPad Pro will appear at the event. The iPad Pro is said to have a 12.9-inch display and be capable of running two full-size iPad apps in portrait side-by-side (unlike the iPad Air 2, which condensed them). It's probably going to be expensive.
The iPad Mini 4 is said to come with the same A9 processor as the smartphone, and a 7.9-inch display. It's expected to be thinner and lighter than its predecessor and should be running iOS 9.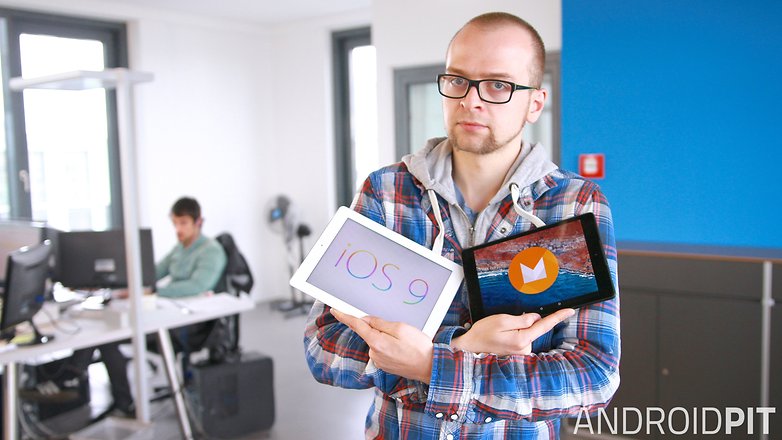 There hasn't been much in the way of truly impressive tablets to speak of for Android in 2015. Maybe the new round of Apple tablets will prompt a response from Android, or maybe Google is working on a super secret Nexus 8 to compete.
Apple TV and Siri
Apple's set-top box is surely in need of an overhaul. Both Apple and Android have made gambits for control of the living room (seems to be the done thing, even Steam is having a go), but it is yet to become widely adopted. The new iteration of Apple TV is rumored to run an iOS 9 based system known as tvOS, which would integrate better with Siri. It is also said to house new gaming features, and may even arrive with a controller.
With analysts predicting that 24 million Apple TV units will sell in 2016, it certainly seems that something is afoot.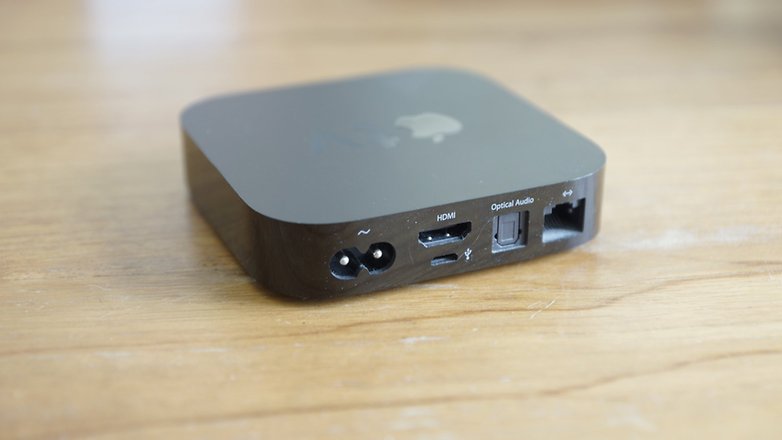 It has been speculated that Siri will be receiving a significant upgrade as it battles against Google Now to become the best digital personal assistant. The new Siri is "always listening" so it no longer needs to be plugged in or activated by holding down the home button, although it's worth noting that Google Now can be configured to work from any screen also.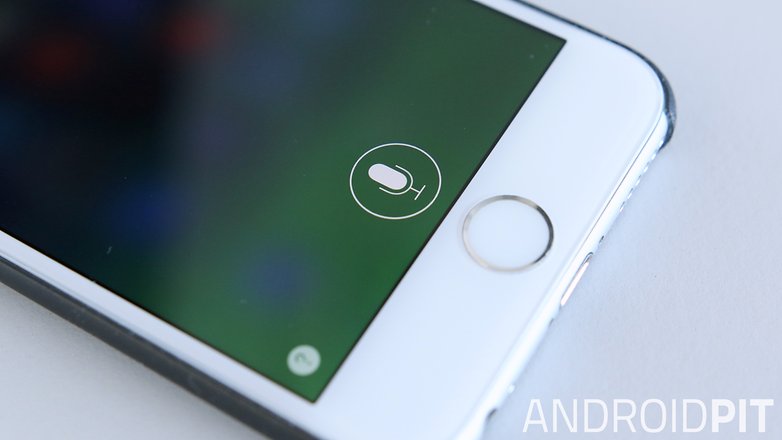 iOS 9
For every Android version there is an iOS equivalent. This year will see the deployment of iOS 9 with vastly improved Maps features, such as showing which subway entrance to take for the quickest route, and an all-new low power mode. We've already taken an in-depth look at how Marshmallow compares to iOS 9 and you can read more about that at the link.
Do you think Apple will produce anything to truly threaten the Android ecosystem? Give us your thoughts in the comments below.