Apple CEO Tim Cook says 85% of new iPhone buyers are switchers, and mostly from Android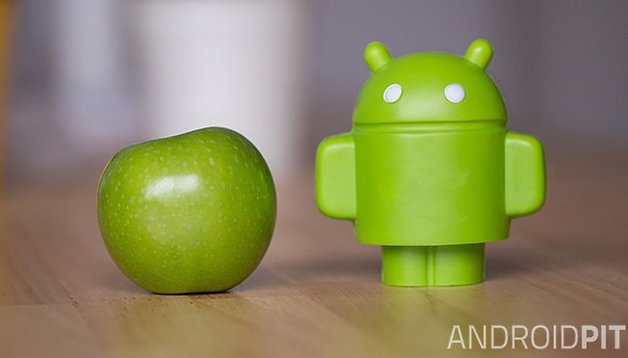 Most new iPhone buyers are switching over from other phones and the majority of them are Android users, according to Apple CEO Tim Cook. Mr Cook went on record to talk about Apple's record-breaking iPhone 6 and iPhone 6 Plus sales, noting that fewer than 15 percent of recent iPhone buyers upgraded from other iPhones and that the majority of the remaining 85 percent switched from Android. But is this suprising? NEXTPITTV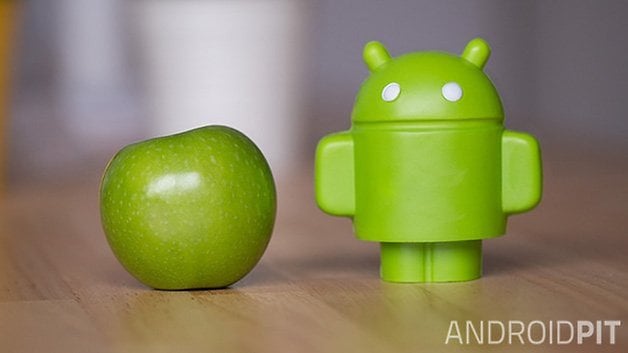 "We certainly believe there are legs to it," said Cook of Apple's recent sales surge (as reported by The Wall Street Journal). Apple has seen a huge sales boost in the past few months, which led it to a 30 percent increase in revenue over its previous year, but it's usually in Q2 and Q3 where it struggles to gain new adopters.
Even with an increased number of switchers, Android is still increasing in market share overall. A recent report from market research firm IDC states that Android's Q3 user-base has grown year-on-year for the past two years. However, iOS's user-base has decreased during the same period. Check out the IDC's market share graph below.
As you can see, iOS often claws back some of the market share in Q4 through to Q1. When each new iPhone launches sales boom, but typically trail off as new Android flagships from Samsung, HTC, LG and Sony are released later in the year.
It would be little surprise that a high percentage of users switching to iOS come from Android. Android is - by far - the biggest platform. The graph above shows that Android's share unit shipments is growing, while iOS's is shrinking. Apple's 85 percent figure does not take into account how much faster Android is growing, or how many iOS users are converting to Android.
However, Apple would expect its sales to continue on this upward trajectory as 2015 progresses, particuarly with the launch of the Apple Watch in April. Will Android produce enough quality devices to remain the dominant platform? Let us know what you think in the comments below.