Why Apple is planning to start building its own modems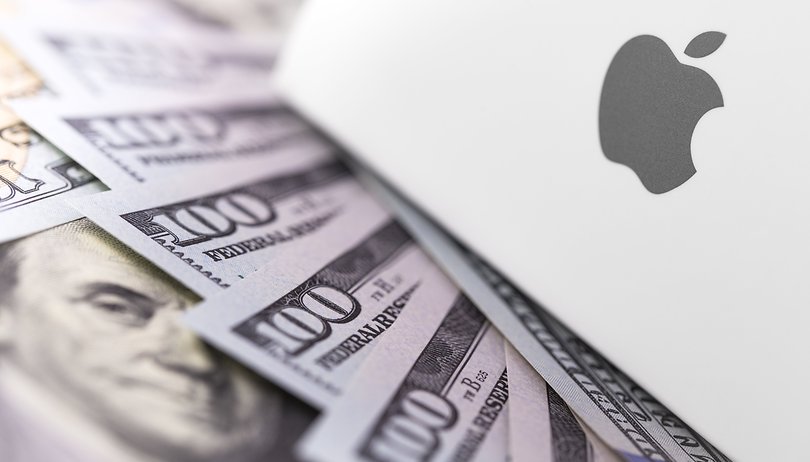 The modem is one of the most important components in a smartphone, and Apple plans to start manufacturing them itself in the future. After processors, modems are the next component that the California company plans to start manufacturing itself. Their rationale is clear: some modems are too expensive, and others aren't good enough.
If you can't find the right partner to do business with, you'll just have to do it yourself. Apple may have had a similar train of thought. The brand from Cupertino is currently looking for a developer for mobile radio modems at its the company headquarters in San Diego. This is also where the chip manufacturer Qualcomm, which has been supplying Apple with modems for its iPhones for years, has its headquarters. After long, exhausting and expensive court disputes, Apple decided some time ago to stop using Qualcomm chips.
Apple could also use Intel modems as a solution, but they are technically less sophisticated and aren't as powerful as Qualcomm's chips. Apple, however, has accepted this in order to avoid further quarrels with Qualcomm. There's now been a turnaround, however, since the Intel modems won't meet Apple's demands in the long-term.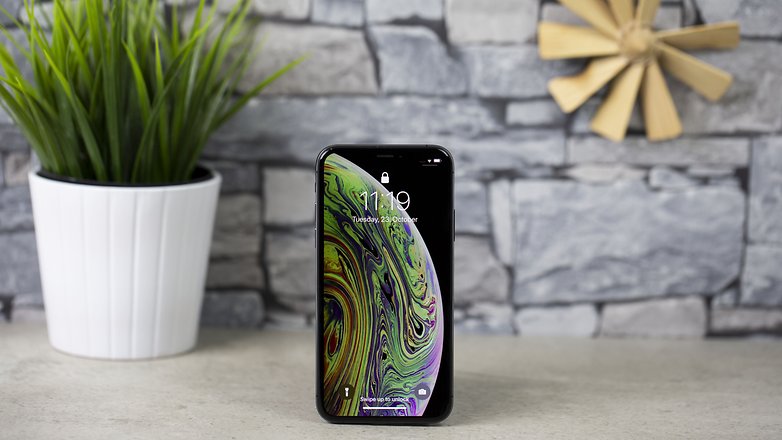 More control for Apple
This decision, if it has actually already been made, fits into Apple's strategy of a closed ecosystem. The more Apple has direct control over the hardware, the better the software can be tuned to the system. The result has been observable for years: Apple is getting much more out of its hardware's capabilities than Android smartphones can.
Qualcomm just introduced the new Snapdragon 855 for the next generation of smartphones. There are two current modems available: the X24 with fast WLAN-ay and LTE Cat.20 as well as the X50, which already supports the new 5G mobile radio.
What do you think of Apple's move? Is it comprehensible or not?