AndroidPIT editors' highlights from IFA 2017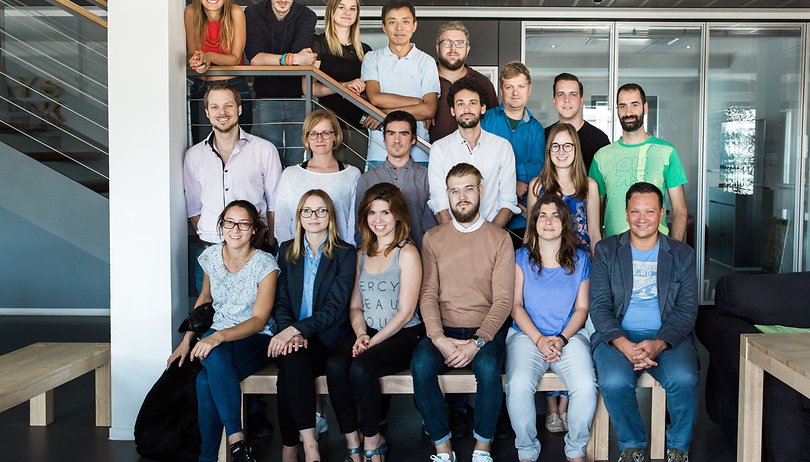 Each year, the AndroidPIT team covers the equivalent of many miles at the IFA - a tech trade show in Berlin. Of course, we have held exciting conversations with many interesting people, and every editor sees a an immense scale of innovative technologies and gadgets. So to sum it all up, we hereby present the AndroidPIT editorial team's personal IFA highlights.
Hans-Georg: Flexible smartphone from Royole
I have seen a plethora of interesting and exciting products at IFA. However, my highlight is not the LG V30 or VR technology, but rather the flexible smartphone that Royole presented, even though it's only a prototype. Why, you ask? Quite simply because it breathes new life into the smartphone world: "The technology is there!" is what Marketing Chief William Strand told me and this is precisely what's important to me. You often see news about flexible or foldable smartphones that will supposedly be released in half a year, a year or two years – check out the Samsung Galaxy X. But apart from Samsung, no one else has seen it. This is why Royole's prototype makes a difference, in my opinion: the technical problems are solvable or have already been resolved. Now it's time for manufacturers to adapt the smartphone to new shapes. Because in conjunction with upcoming augmented-reality applications and gadgets, it will soon take the lead over the candy bar design of our daily companions.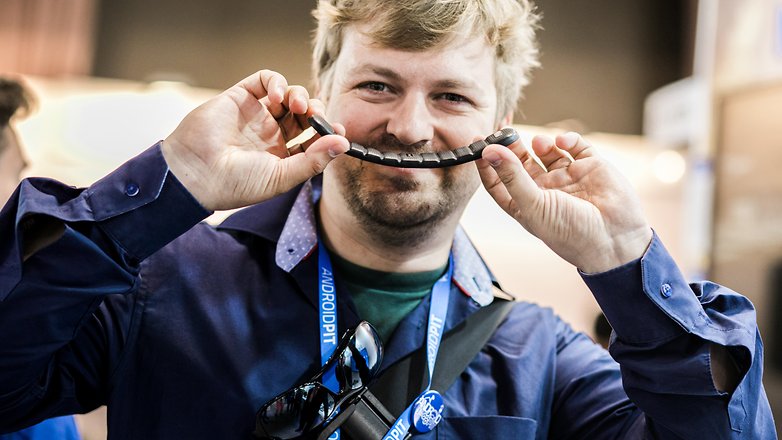 Jessica: Voice commands
My highlight was the voice input processes for smart homes. Google and Amazon were not the only ones that brought it to market. Sony, Panasonic, Harman/Kardon and other manufacturers - including startups - have smart speakers with Assistant, Alexa or Cortana up their sleeve. And why is that? Our voice is the most natural way to interact with technology in our daily lives - no matter if it's a car, the living room or our smartphone.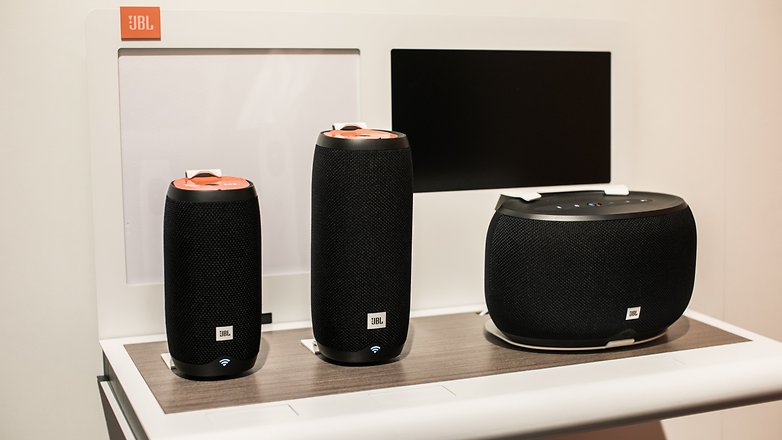 Pierre: Trade shows are becoming boring, especially the IFA
A few years ago, the IFA was the best place for manufacturers to present their new releases but lately, the IFA has taken place after major holidays and shortly before the Christmas shopping season. Samsung used to present its new Galaxy Notes in Berlin while Huawei in turn presented its Mates. Times have changed. Apart from LG with its V30, there were no major smartphone announcements this year. We have seen a few updated smartphones, VR headsets, smartwatches, a few connected gadgets for household pets, and many mixed-reality headsets...too many, in fact.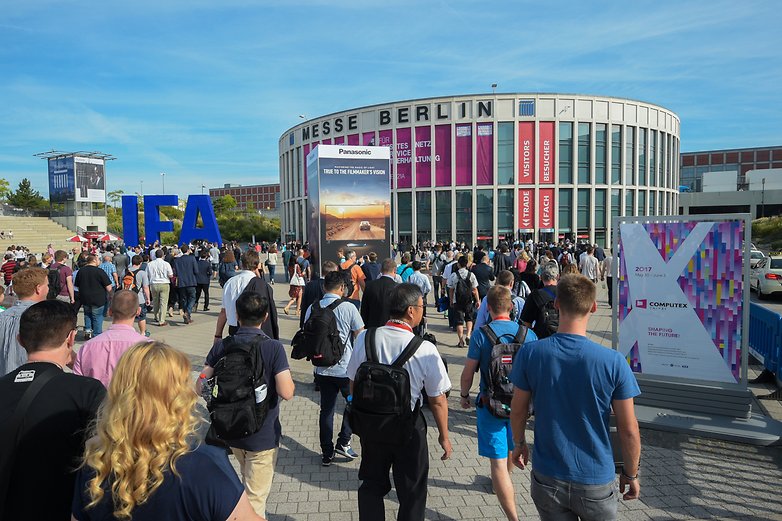 Shu: LG V30
When it comes to products, the LG V30 is definitely the highlight of IFA 2017 for me. LG has understood that experiments with curved displays, a second display, a modular smartphone and even replaceable batteries are not what the vast majority of smartphone users want. Instead, the V30 is a larger G6 with a display suitable for mass-market use, a full-vision display with P-OLED and camera features that are optimized for videos. At first glance, it looks like a very consistent product. But the question is, has it somehow lost its charm and differentiating factor by adapting itself to the mass market? Before the LG G6, LG was an experimental South Korean manufacturer with its own identity. But if you place the LG V30 next to a Samsung Galaxy S8+ nowadays, there is little that still sets them apart.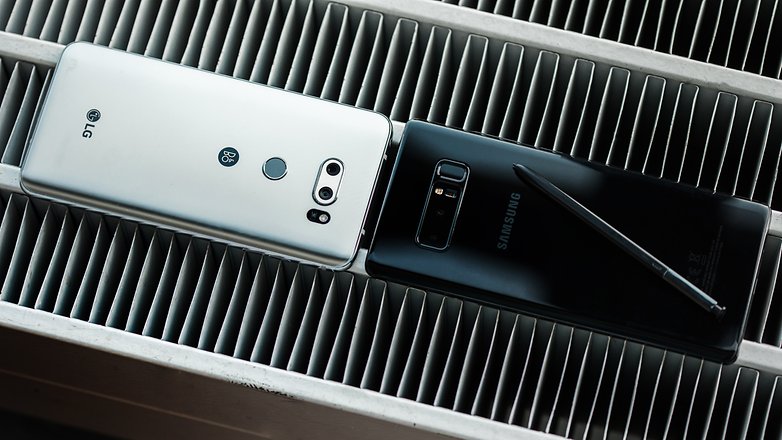 Sophia: Wiko View
The latest trend sees displays that take up as much of the front as possible. Manufacturers are also willingly experimenting with the displays' aspect ratio, and it has finally come to low-cost devices. With the View models, Wiko shows us that you don't necessarily have to pay more than $500 to get a nice smartphone. I'm excited about this because many people simply don't want to shell out so much money, and Wiko itself is very present in consumer electronics stores.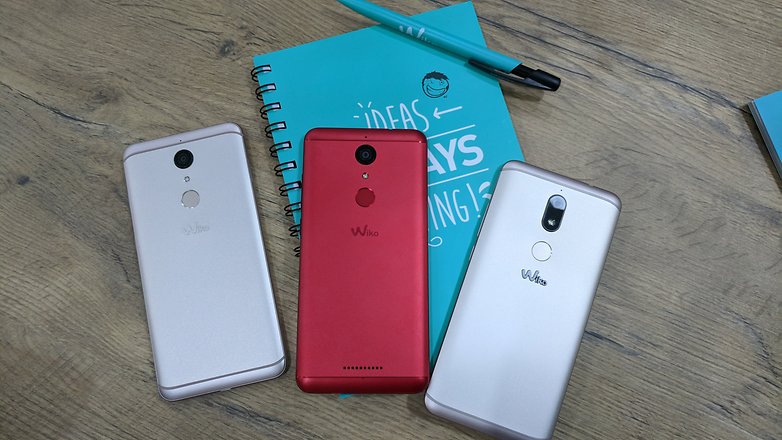 Stefan: Alexa everywhere
What was foreshadowed at CES and MWC continues at IFA 2017: Amazon's voice assistant Alexa is making its way into more and more devices. What may now be a niche will become more important in the future: Voice will soon supersede touch operation or the keyboard and mouse, at least in numerous facets of life, and this is where Amazon is currently better positioned than the competition. Google Assistant, Siri, Cortana, Bixby etc. certainly have some catching up to do in this department. However, I estimate that only Google will truly have a good shot at this.
Steffen: Kirin 970
The new Kirin 970 impressed me the most at the IFA, even if the chip currently exists on paper only. The idea of providing the classic CPU-GPU combo with an additional computing unit for artificial intelligence will prevail—at least if some of the advantages that Huawei CEO Richard Tu presented prove to be true. If Huawei manages to achieve significant benefits, such as in the camera and image processing while simultaneously decreasing power consumption, it will take chip development to a whole new level. Thus, I will be very closely examining the Huawei Mate 10, the first Kirin 970-equipped smartphone slated for release in October.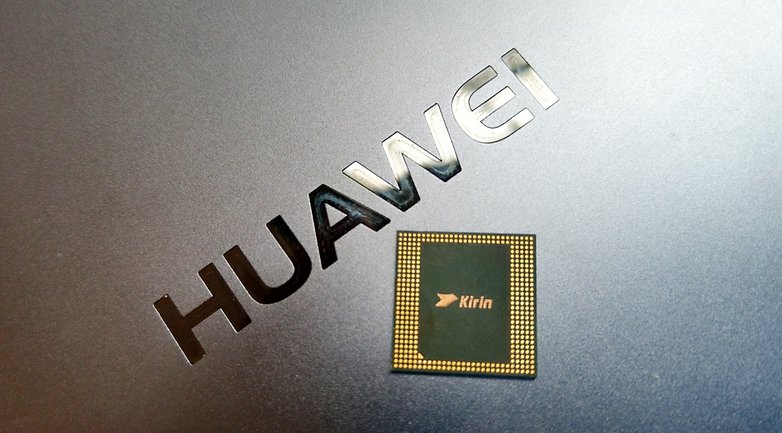 Have you checked out the IFA? What are your highlights?